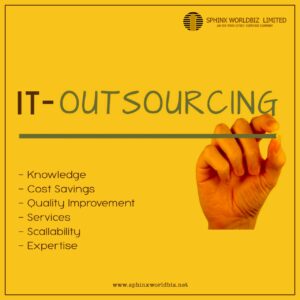 For any business, there are instances when you need an additional workforce only for a particular time period to perform a specific task. Here...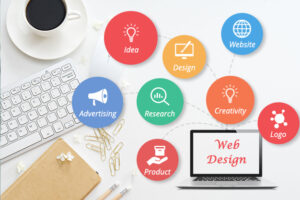 When it comes to creating a website design for your brand, it takes months and plenty of hours to get fruitful results in hand....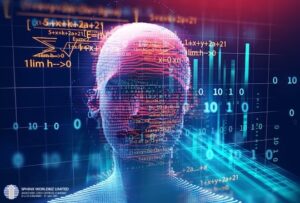 Various new technology trends are coming up and are talked about. But again, it's just the promising ones. that are making a strong threshold...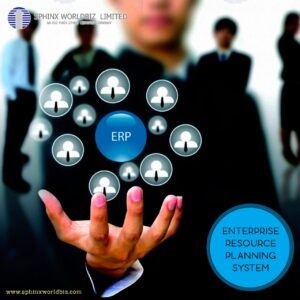 With the coming of ERP solutions, business processes have become all too manageable and easy with its real time benefits. In a manufacturing industry...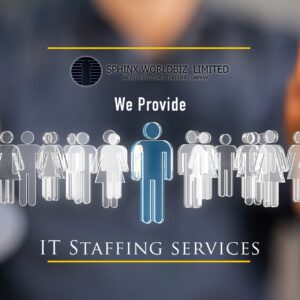 IT staffing services are gaining momentum and why is it so? Well, it is because of difficult economic environment. The other side of it...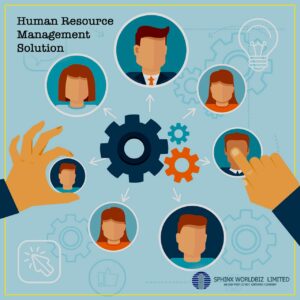 The Human Resource Management solutions are quickly taking its pace in the modern era because both SMEs and multinational conglomerates wish to streamline workforce...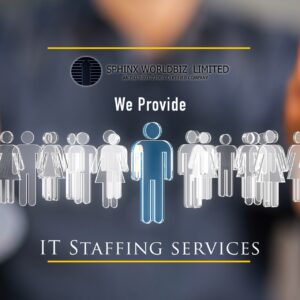 In the present time, every business wants to strengthen their work by recruiting skilled professionals who know their job so well. But, sometimes for...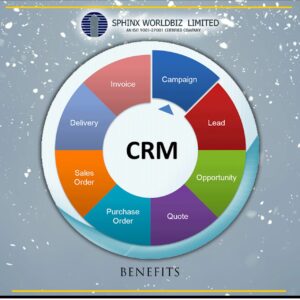 The number of companies who are benefiting by integrating CRM solution seems to be just adding up. With multiple benefits and compelling reasons attached...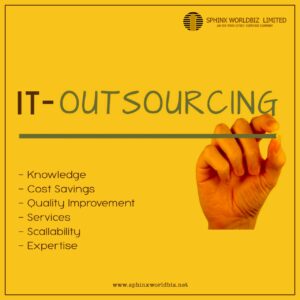 Information Technology (IT) is an integral part of every business be it a product based business, a service based or one that is market...
Assess your business potentials and find opportunities
for bigger success