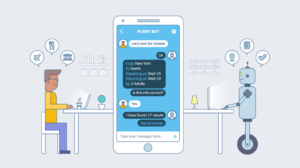 Chatbots can be delicate for both users and brands. While brands invest massively in terms of efforts and money to create a chatbot that...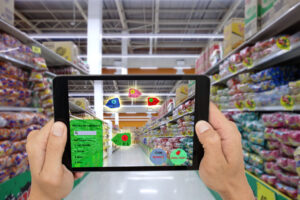 The pace with which technologies are transforming the retail landscape is exigent. The pandemic is the biggest booster behind this radical upsurge while provoking...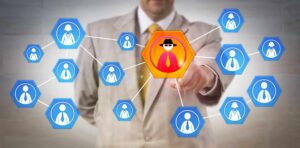 Most companies consider outer threats as the biggest but little do they know, insider threats can create more detrimental conditions. None can be riskier than...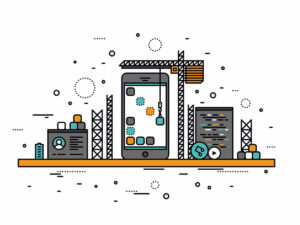 Every company seeks absolute methods to hire mobile app developers now and then. 2022 will become the golden year for the mobile app development...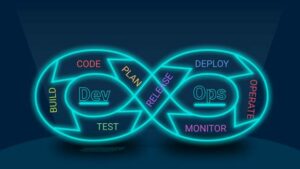 As more and more organizations destroy the walls between software developers and IT operations, the concern about how to hire DevOps engineers has become...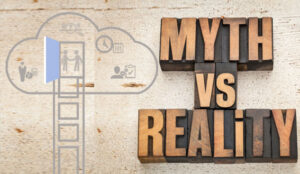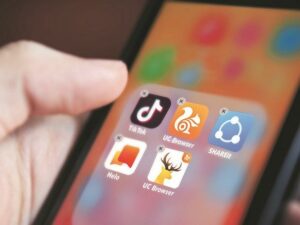 As the government of India bans 59 leading Chinese apps on both Playstore and App Store, including TikTok, Alibaba's UC Browser, Tencent's WeChat, etc....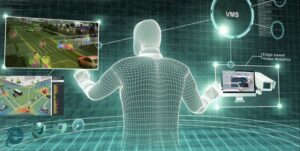 Video content is ubiquitous today and the consumption of it is higher than ever. According to DMR Business Statistics- YouTube users alone watch 46,000...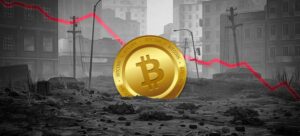 The sudden drop in crypto market has shaken every investor globally. This amazing Bull Run of 2021 was sparked by many reasons including China's...
Assess your business potentials and find opportunities
for bigger success