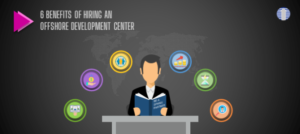 Offshore development centres are a blessing for the technology world as not only it allows resources to work on a remote location for your...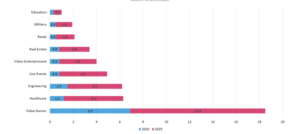 Augmented Reality/Virtual Reality aka AR/VR has been around for a while and has a bright future ahead of it beginning the new decade of...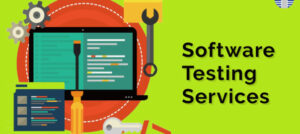 No company wants to put its reputation at stake by launching a faulty software or product in the market. Software Testing is therefore extremely...
With soaring competition from all sides, any enterprise would be intimidated today. The...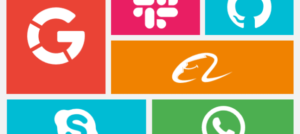 The big brands which inspire most of the modern companies and the successful startups alike merely began that big. There was a ground zero...
Outsourcing isn't just an option when there's a lack of resources to devote to a project. Outsourcing is an extension of your team beyond...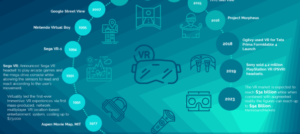 Virtual Reality has become one of the top technologies to be used by the marketers to market their products and services and is being...
Outsourcing services are a common practice for many industries and has been majorly...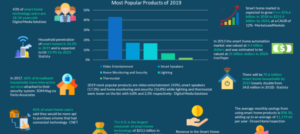 For demography of 18-34 years old automation driven smart home is the way...
Assess your business potentials and find opportunities
for bigger success