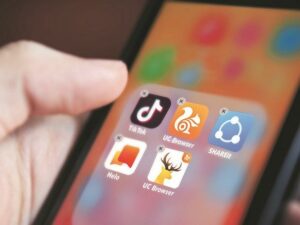 As the government of India bans 59 leading Chinese apps on both Playstore and App Store, including TikTok, Alibaba's UC Browser, Tencent's WeChat, etc....
Artificial Intelligence (AI) and blockchain are both considered pioneering technologies that will...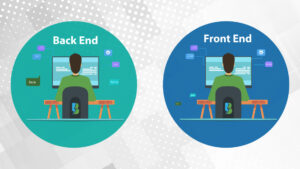 What makes a website breathtakingly attractive? One is hooked at a website because of its seamless layout, well-organized and developed pages, and catchy visuals. The...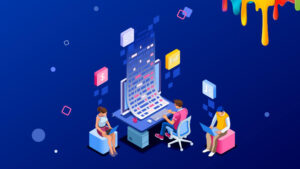 Software development trends are constantly evolving due to the higher demand for surging technologies. In addition, the progress in the software segment has coaxed...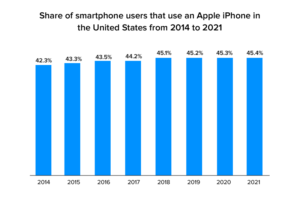 In June 2021 alone, approximately 34.3 thousand mobile apps were launched in the Apple App Store. This Statista report is sufficient to express that...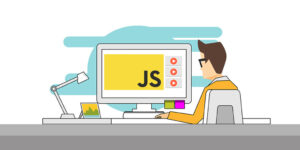 The software development segment has seen radical growth since the dawn of the new millennium and continues to do so. The biggest reason behind...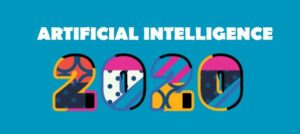 Artificial Intelligence services have ably modified the way industries used to function. From managing trade, build great products, managing surveillance to customer interaction and...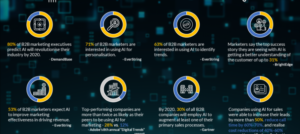 Artificial Intelligence is all pervasive. There's a lit bit of AI in every internet user's lives. The brands and organisations are increasingly using AI...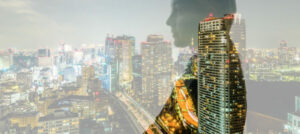 Processes like mobile application development are tedious ones and require constant upgrades and maintenance. Outsourcing mobile application development services to expert developers is a...
Assess your business potentials and find opportunities
for bigger success