Banking

IT Services We Provide

Sphinx Worldbiz's banking IT services are adapted to each organisation's specific needs and could be connected to:
Professional Software Development for Unique
Banking

Requirements

Sphinx Worldbiz collaborates with retail and corporate banks to provide banking solutions that are well-suited to the needs of a diverse target population.
Banking Software

Products We Work On
A comprehensive banking software solution that provides a complete range of features for retail, corporate, and investment banking operations.
An integrated, real-time core banking system that supports all banking operations including deposits, loans, payments, and trade finance.
A banking software product from Infosys that offers an end-to-end solution for various financial institutions such as banks, credit unions, and leasing companies.
A banking software solution from SAP that provides a range of features including customer relationship management, loan origination, and risk management.
A comprehensive core banking system that provides a wide range of features such as account management, transaction processing, and reporting.
A lending software solution that helps banks and financial institutions manage their loan portfolios efficiently.
A banking software solution that provides a range of features for retail and commercial banking operations.
A core banking solution that offers a range of features for deposit and loan management, payments, and accounting.
A digital banking platform that offers a range of features for online banking, mobile banking, and payments.
A core banking solution that provides a range of features for deposit and loan management, treasury management, and online banking.
Software Products in the Insurance Industry

We Work On
A platform that provides core insurance processing capabilities including policy administration, claims management, and billing.
A solution that automates policy administration processes for personal and commercial lines of business.
A customer relationship management (CRM) tool designed for financial services, including insurance companies.
An integrated suite of applications that support end-to-end insurance operations, including policy management, claims, and billing.
A cloud-based agency management system that helps insurance agencies manage their customers, policies, and marketing efforts.
A policy administration system that supports property and casualty insurance carriers.
An agency management system with tools for customer management, document management, and sales automation.
A comprehensive system for managing all aspects of property and casualty insurance, from underwriting to claims management.
A digital insurance platform that enables insurers to launch new products, automate processes, and improve customer engagement.
A suite of digital insurance solutions that includes policy administration, customer engagement, and analytics tools.
Banking Software

Services We Deliver

Sphinx Worldbiz offers a comprehensive range of bespoke and platform-based solutions tailored to your specific requirements.
With personalised online banking, you can meet your clients' ever-increasing demand for seamless 24/7 access to their financial accounts.
Enjoy the following features with personalised online banking solutions:
Learn more about their checking, savings, and credit accounts
Set card limits by themselves
Make payments
Transfer money between bank accounts
You can download bank statements and other relevant papers online
Locate a branch or ATM in a specific location, among other things
Sphinx Worldbiz, with 15+ years of expertise in mobile app development, will assist you in implementing custom mobile banking software adapted to your unique needs.
With bespoke SharePoint-based portals and banking solutions built from the ground up, you can provide a safe and user-friendly co-working environment for your clients.
Sphinx Worldbiz has 15+ years of CRM consulting experience and can help you improve your efficiency in a variety of customer-facing tasks such as:
Upselling and cross-selling.
Customer service.
Lead fostering that is systematic.
Customer data administration.
Monitoring of channel activity.
Consumer experience management, among other things.
Enhance client engagement with your brand and across numerous product lines by implementing the following strategies:
Creating an omni-channel communication system.
Using an omni-channel strategy to customer relationship management.
Creating adaptable reward systems.
Gamification and other components are included.
Sphinx Worldbiz will assist you in implementing the following banking data analytics:
Customer intelligence (Customer segregation, attrition analysis, cross-sell effectiveness study, and so on)
Channel analytics (examination of branch transactions and customer traffic, assessment of click patterns, frequently visited online sites, search activity, and the most extensively used mobile banking applications)
Analytics for marketing
Analytics of risk
Performance evaluation
Make quick and well-informed loan choices, eliminate risks, and save loan delivery time and costs.
Loan origination, underwriting, and servicing should all be done digitally.
Provide a borrower site that can be customised for personal, commercial, and small company lending.
To expedite the mortgage application process, use a web portal or a tailored mobile application.
Make your mortgage financing services more convenient with E-signatures, e-delivery, and e-closing solutions.
With Sphinx Worlbiz's bespoke lending software, you can create a single system of record for your lending activities.
Make use of the potential of digital payments.
Custom mobile payment systems provide quick and safe transactions.
Boost consumer loyalty by using NFC or QR-based mobile wallets that preserve digital information about customers' credit and debit cards, retail coupons, loyalty programs, and other information.
Let consumers to make person-to-person (P2P) payments in real time.
Simplify your company clients' accounts payable procedure.
Assist staff in improving their teamwork.
Enhance departmental collaboration and communication.
Make a one-of-a-kind ecosystem for data sharing and informal communication.
IAssure information consistency, as well as improved data management and search.
Encourage corporate values and foster a feeling of community in the workplace.
Guarantee that your bank's document distribution is smooth and entirely automated.
Provide a single library that supports many document templates.
Build automated processes for document receipt, routing, and completion.
Verify that all documents adhere to internal standards and requirements.
Build corporate knowledge at your bank a strategic advantage.
Build a company knowledge base and a consolidated discussion forum.
Post corporate education information.
Share case studies, workshop materials, guidelines, frequently asked questions, and other knowledge pieces.
With sophisticated SharePoint knowledge management capability, you can discuss events, ask questions, obtain consults, and do other things.
Strengthen security, customer loyalty, software efficiency, and accessibility with a superior way of authentication.
Web and mobile authentication
Authentication on-site
Software Solutions for
Insurance Industry

We Deliver

We have you covered whether you require software to digitise a single insurance operation or a multi-functional solution to deliver value throughout the whole insurance ecosystem.
Software for
Underwriting
Underwriting expenses can be reduced by up to 46%, income can be increased by 15-20% owing to optimised insurance pricing, and decisions can be made in minutes rather than days.
Policy management
software
97% quicker policy issuance, updating, and renewal, 45%+ improvement in insurance team productivity, and up to 66% decrease in policy administration expenses.
Billing software
Billing-related expenditures may be eliminated by up to 87%, and the billing process can be sped up by up to 2-3 times.
Software for managing claims
Claim processing expenses are reduced by 35%, and the claim cycle is reduced by 85% or more.
Agency management software
100% visibility into agency-wide insurance activities, simplified task planning for agents.
Insurance websites
Enhanced operational efficiency for insurance teams, up to four times quicker business processes, and increased client satisfaction.
Apps for insurance customers
Customer engagement increased by 82%, and retention rate improved by 87%, resulting in increased revenue.
Insurance marketplaces
A chance for the marketplace owner to make a quick and significant profit by developing and commercialising a popular insurance service.
Flourish With Our Reliable
Banking Software
Sphinx Worldbiz assists customers in gaining the following advantages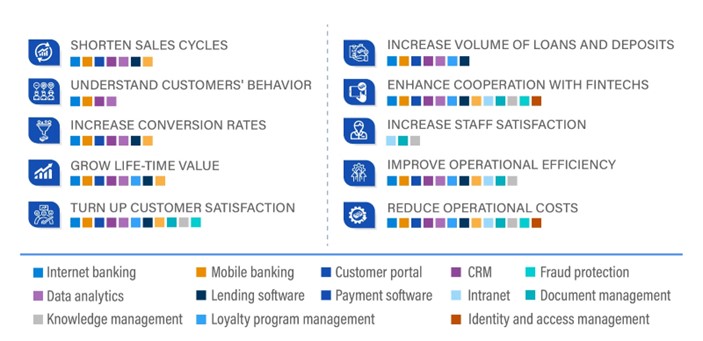 Our Certifications: Reliable
Banking Software

- Guaranteed!

Our company is ISO 9001 and ISO 27001 certified, committing to robust quality management and ensuring the unwavering protection of our clients' data.
Effectively Manage Your
Banking Institution's

Woes

Sphinx Worldbiz has effectively solved the following retail and corporate banking business challenges:
Consumer attrition as a result of decreased customer trust
Unsatisfactory customer service and loyalty
Inadequate cross-selling
Disjointed customer communication.
Dispersed perspectives of customers.
FinTechs' increased rivalry and more
Tech and Tools We Use For
Delivering Scalable Solutions
Programming Languages
Back End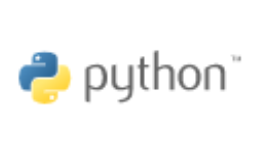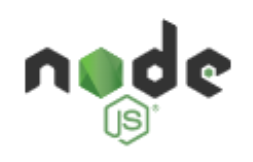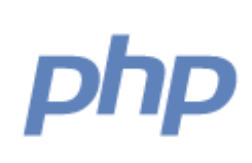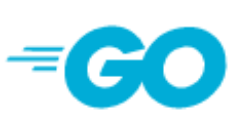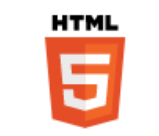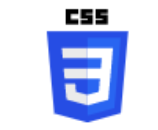 Front End Javascript Frameworks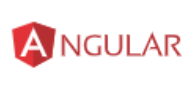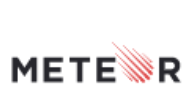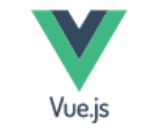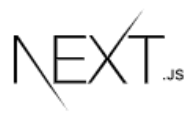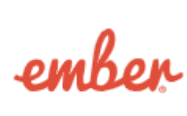 Database / Data Storages
SQL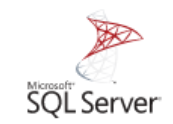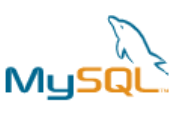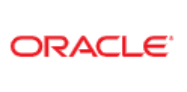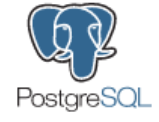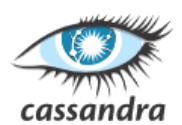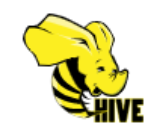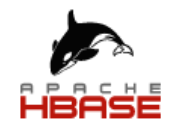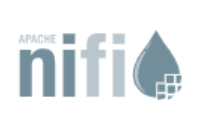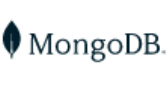 Cloud Databases, Warehouses and Storage
AWS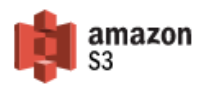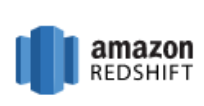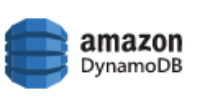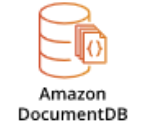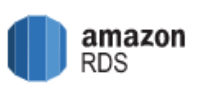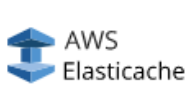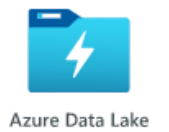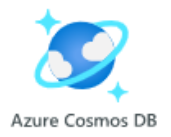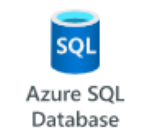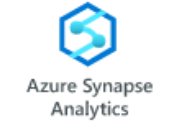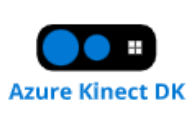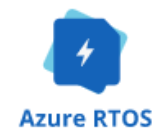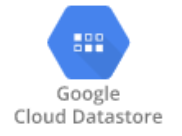 AI
Machine Learning Platforms and Services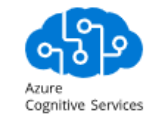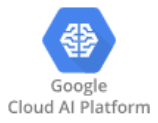 Machine Learning Frameworks and Libraries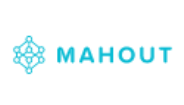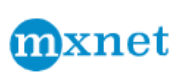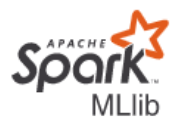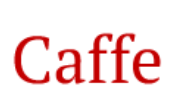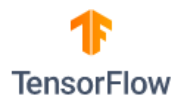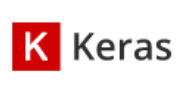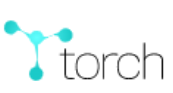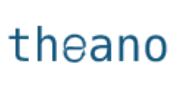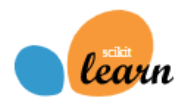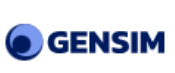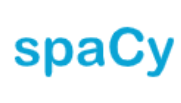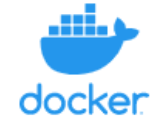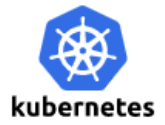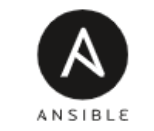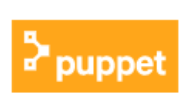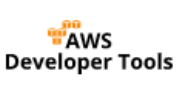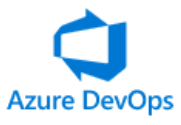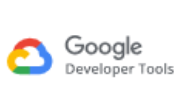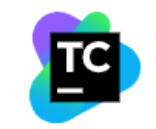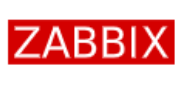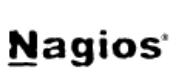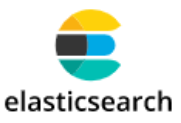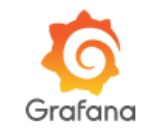 Blockchain
Smart Contract Programming Languages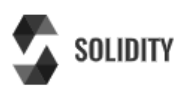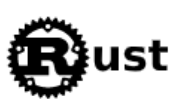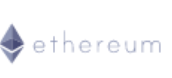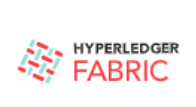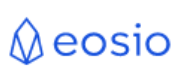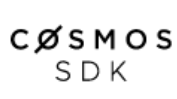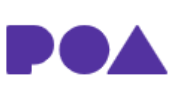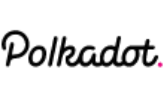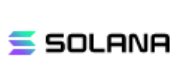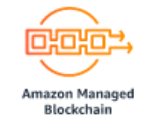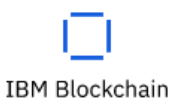 For All Things Banking, Depend on
Our Quality Software
We assist FinTech companies and BFSI institutions in expanding their use of digital technology for tailored customer service, enhanced transaction security, and long-term operational efficiency advantages.
Increase Business Efficiency

with Software Personalised to Your Specific Needs

Sphinx Worldbiz's team is prepared to design a dependable insurance solution that simplifies insurance operations, delivers sophisticated analytics, and improved security for insurance transactions.