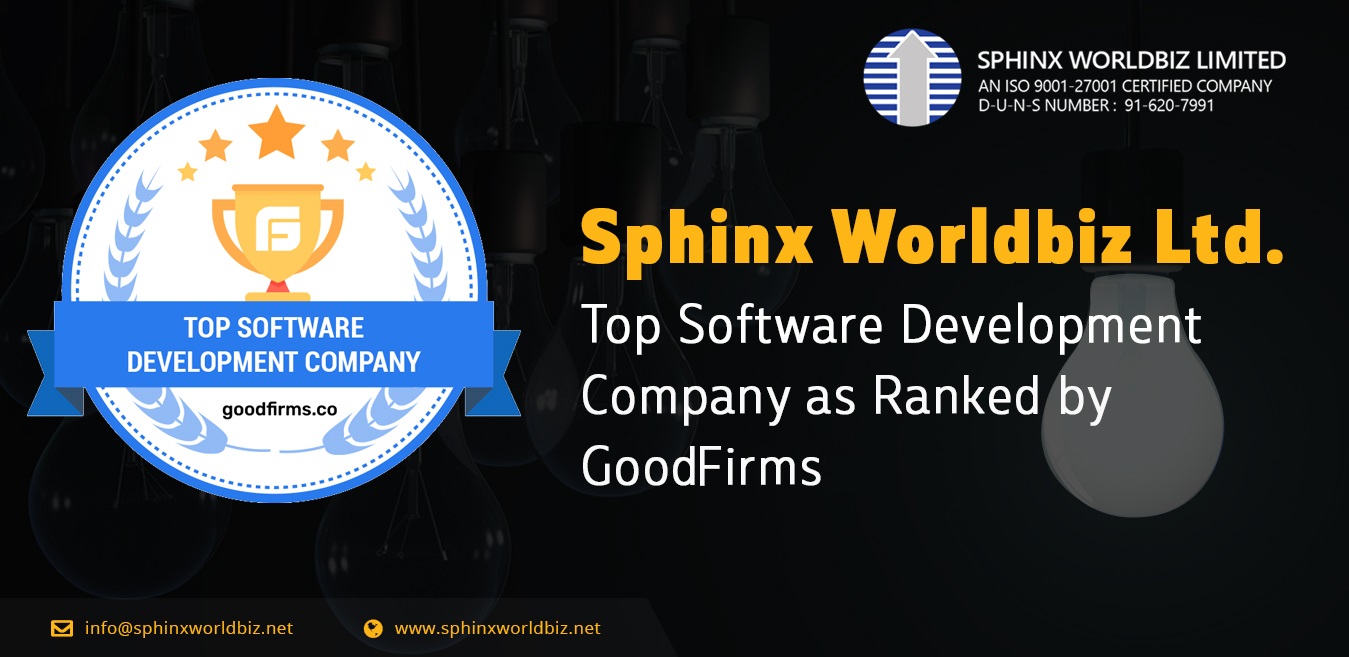 Bringing Innovative Solutions to Businesses Sphinx Worldbiz Tops Leader Board at GoodFirms
The tech-savvy world demands the latest software that can be used by organisations to shine in the business world. Using the latest technologies to keep businesses ahead from their competitors, it is imperative to create an...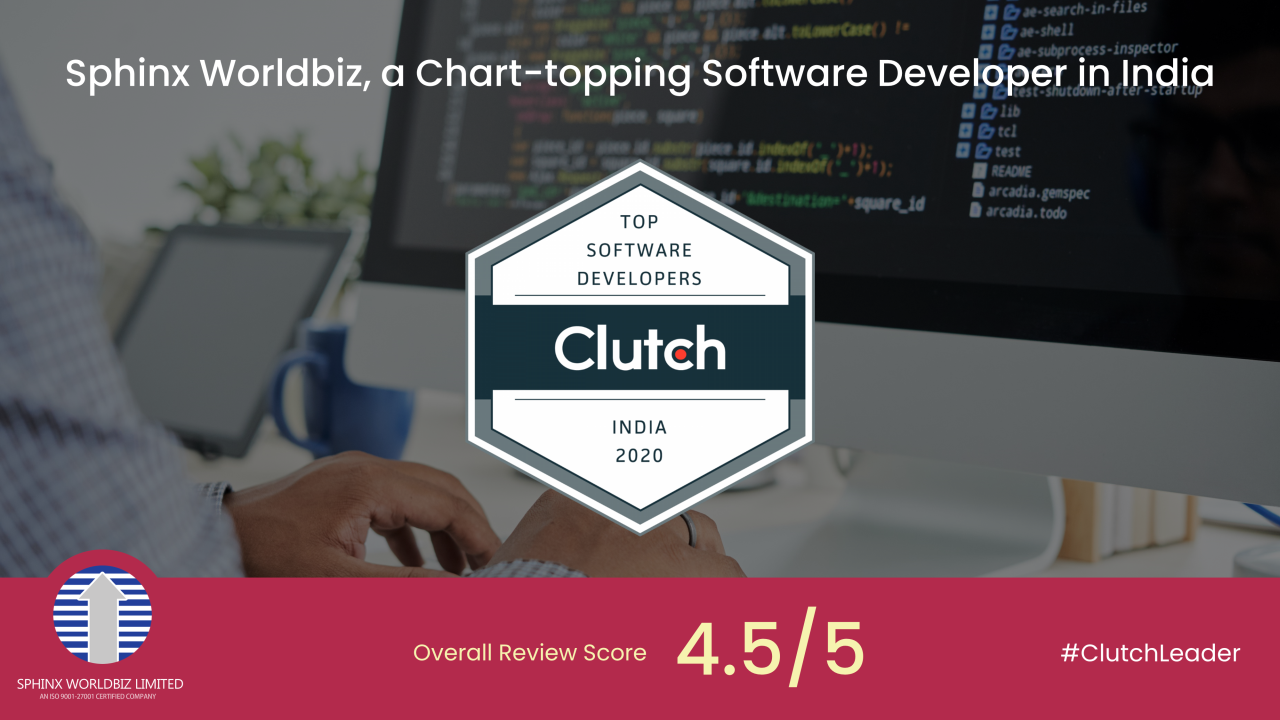 Sphinx Worldbiz Ltd Named Among Top Emerging Technologies Developers by Clutch
We have some exciting news to share at Sphinx Worldbiz Ltd: we've just been announced as one of India's top emerging developers by Clutch! Our customized service and range of IT solutions has helped us improve the...
Error: Contact form not found.