Blockchain Wallet Development
Do you want to secure your business transactions? Sphinx Worldbiz have required blockchain developers to develop securer online & mobile wallets.

Multi Chain / Supply Chain
With us, deploy blockchain developers for developing blockchain solutions to enhance traceability and transparency while doing payments.

ICO Development
Be it ICO smart contracts, website deployment, or conceptual token design, hire blockchain developers to enjoy comprehensive development support for effective ICO development.

Cryptocurrency Development Services
Avail of all-inclusive Blockchain development services from Sphinx Worldbiz to incorporate Bitcoin and other cryptocurrencies into your ledger systems.

Wallet Development Services
With us, you leverage the services of dedicated Blockchain Coders to help you build a ubiquitous Cryptocurrency Wallet that is safe and secure.

Crowdsale
We take pride in equipping industry-best offshore Blockchain coders to help you develop Crowdsale contracts for easy cryptocurrency management.

Hyperledger / Ethereum
Avail enthusiastic blockchain programmers have thorough expertise in technologies like Ethereum and Hyperledger& technology.

Hassle-Free Contract
Avail apt blockchain development services of Sphinx Worldbiz to develop solutions for the easy, fast, and secure exchange of Bitcoins with other currencies.
Expert Blockchain Programmers with Guaranteed Results
When availing services from Sphinx Worldbiz, you leverage the full-stack benefits of blockchain development services. We have the required skillset, expertise, and resources to provide you with enterprise-grade blockchain solutions.
Expert Blockchain Developers
Independent and Hassle-Free Verification
Cutting-edge Data Safety
Secured Distributed ledger
Enhanced Transparency and Flexibility
User-friendly Interface
Open source technology
Easy integration
Accentuated Tractability
Guaranteed Security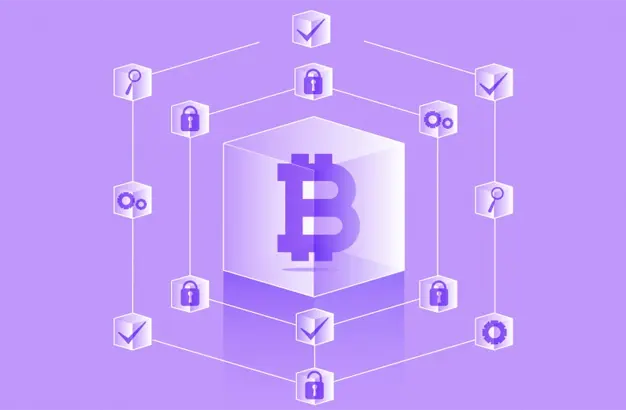 Why Hire Mobile App Developers Online From Sphinx Worldbiz?
Sphinx Worldbiz offers quality offshore mobile app development services for all your erratic mobile app development requests. Be it a small firm, start-up, or a large establishment, you can hire mobile app developers from Sphinx Worldbiz in In India, Germany, UK, Ireland, and France. With us, you deploy a strong team of experienced and qualified mobile app programmers, developers, and testers.
100% Transparency and Integrity
20+ Years of Exclusive Experience in IT Segment
Unrestrained Project Management
Supple Engagement Models
Let's Connect! We'll call back within
One Business Day.