Supervised & Unsupervised Machine Learning Consulting Services
Supervised learning data train the machine to develop the algorithms of all data inputs and outputs while providing necessary feedback on the precision of the algorithm. Whereas unsupervised ML does not require any training or supervision to receive the desired result. It is more critical then supervised ML as they demand natural language, image recognition, and speech to text. And, because of their abundance complexity, they are also known as neural networks.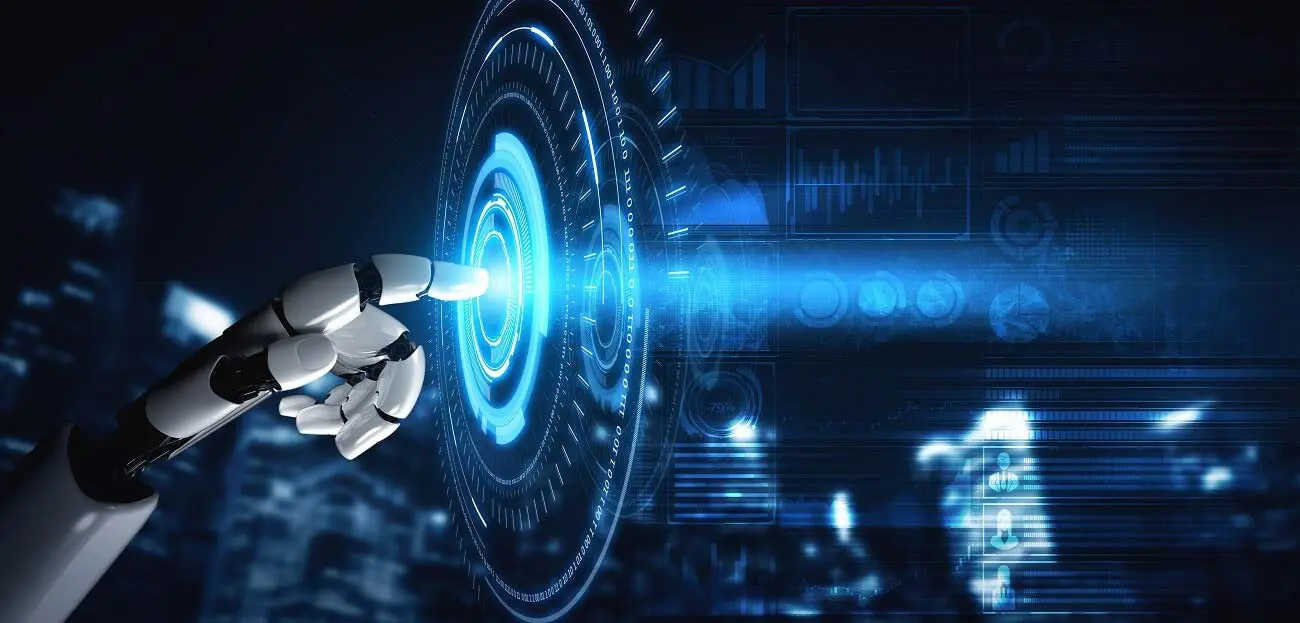 Hire Machine Learning Developer
At Sphinx, you integrate real-life experiences and implement the tasks just like humans with our full-stack machine learning development services. With us, you manifest a team of experts that have plenty of years of specialization in delivering quality ML applications and software solutions. We have the ability to automate a majority of managerial, operational, and administrative processes. Sphinx Worldbiz is a highly trusted, reputable, result-oriented, and expertly proven machine learning development company which is here to guide you to the maximum possible extent. Either direct or indirect, each effort is inclined to provide you with superior machine learning consulting services.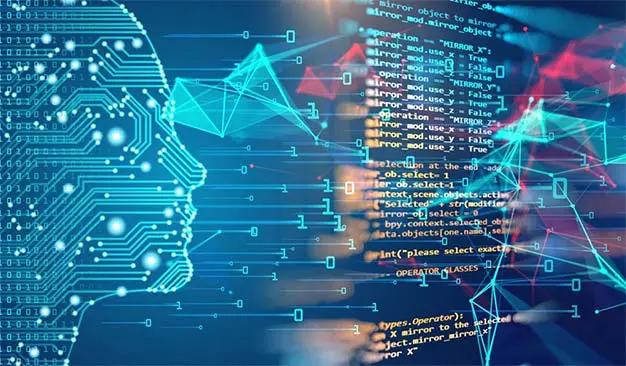 Sphinx's Exclusive
Machine Learning

Consulting Services

Our team of expert ML developers tries their best to help you with the out-of-the-box customize ML solutions to meet your erratic demands under one solution.

Tailored ML App & Software
Indeed, we have a readily-available machine learning development services but we also understand that an underlying solution can't satisfy critical business needs. Therefore, we bring you customized ML development services and software solutions to gratify you and your customers' needs.

Marketing Automation Solutions
We keep you ahead in this world of extreme digitalization by digitally widening your market reach. With us, you manifest ML and AI-enabled marketing automation services to automate your marketing processes and operations.

Neural Network Development
Sphinx Worldbiz is a reputed machine learning development company that assures the development of your own neural network with greater proficiency. Regardless of the size and budget of your company, we help you to deliver an unprecedented neural network development services.

Real-Time Data Analytics
Our team of expert software developers help you manifest the necessary data to improve, manage, and operate the tasks. We help you keep an eye on the real-time data processing to understand the current and future market trends.

Data Modeling
We conduct thorough research while developing result-oriented data modelling solutions to help your business grow with an unprecedented pace.

Efficient Algorithm Structure
We equip the industry's finest team of data scientists and data analysts with years of experience in resolving problems vis-à-vis logical and integral techniques.
Why Sphinx is the No.1 Choice for Machine Learning Software Development Services
For over two decades, Sphinx Worldbiz has helped and assisted global clients in efficiently managing and operating in the cut-throat market competition.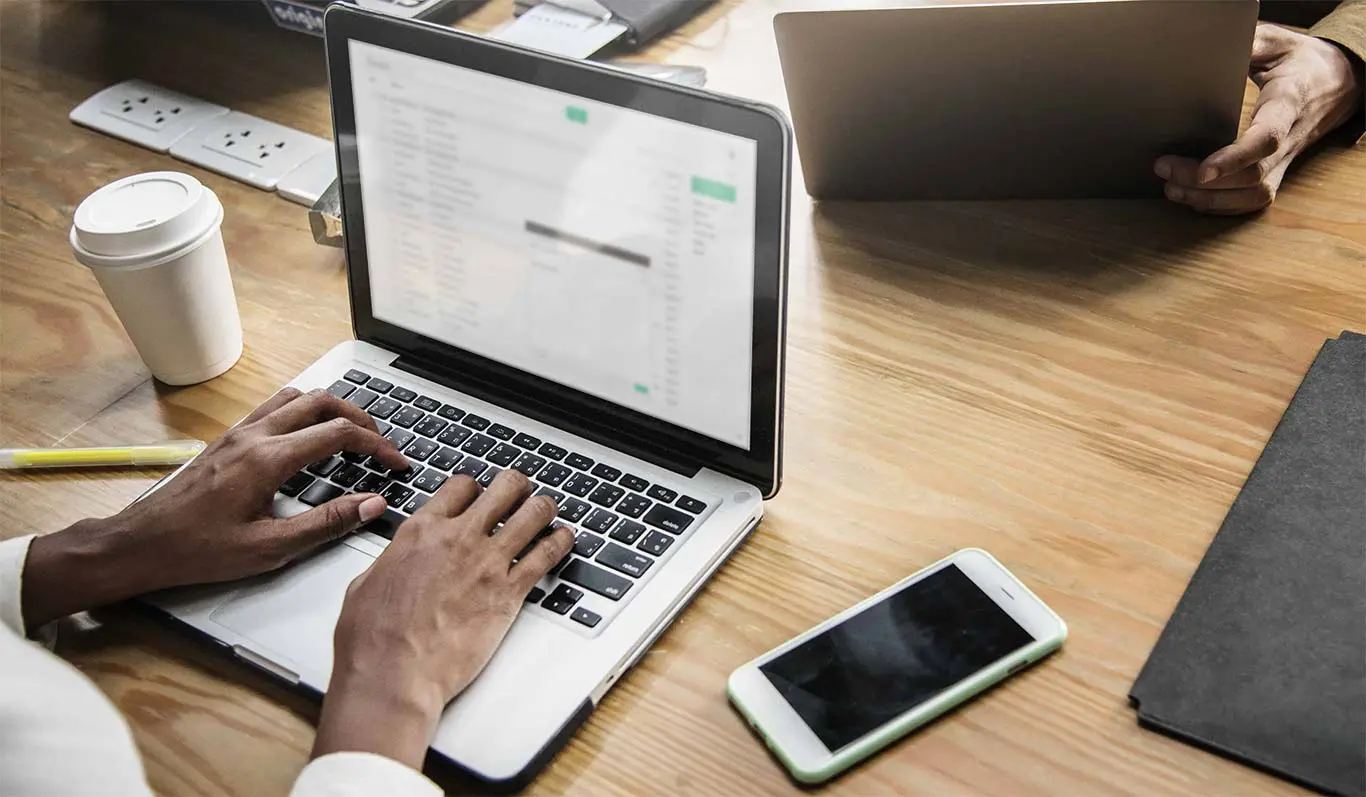 Top-Class Domain Expertise
Result-Oriented Methodologies
Trusted and Reliable Partners
100% Quality Satisfaction
Cost-effective and On-Time Delivery
Extensive Data Security
Benefits of Hiring an Experienced Machine Learning Developer
Machine Learning has changed the way companies used to understand their target audiences and take actions accordingly. Hiring machine learning developers from Sphinx Worldbiz help you enjoy a profitable profession, predictions, and result-oriented decisions.

Deploy Latest ML Trends and Techniques

Constant Advancement

Lesser Human Intervention; More Automation

Easy Handling of Humongous Quantity of Data

Wider Approach
Let's Connect! We'll call back within
One Business Day.