Sphinx Worldbiz Limited, an India headquartered IT Outsourcing Company known for providing Software Development, Product Development services ranging from customized applications, ERP solutions, software migration, mobility, systems integration, e-Commerce portals, among a host of other IT services to its global clientele across industrial verticals. Offering a complete range of managed services and backend support with the end-to-end in-house developed products for our customers, we ensure total customer satisfaction.
Incorporated in the year 1996, Sphinx Worldbiz IT segment has witnessed a propelling growth. Preferred as a reputed IT solution & services provider worldwide, the IT segment maintains a track record of delivering excellent and cost effective IT solutions. The division has achieved total financial stability and is growing solely based on internally generated funds.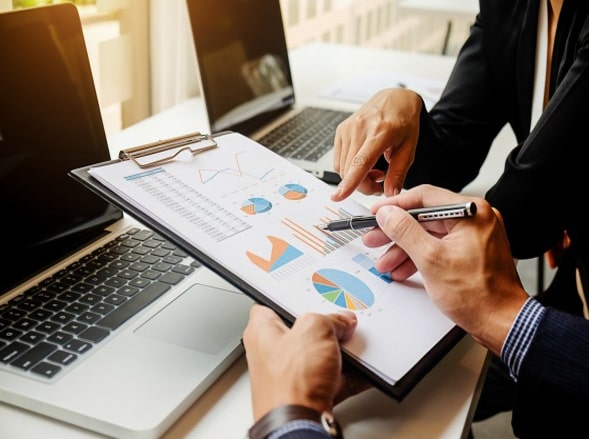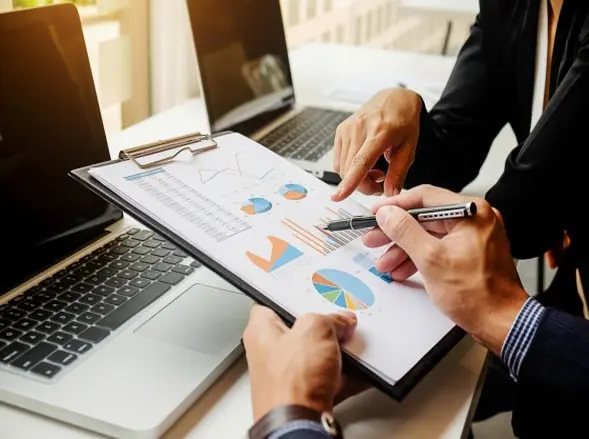 At the core, our organisation is employee driven and vision focused with exceptional records for client satisfaction. Reputed for flawless project development and deployment record over the years, Sphinx performs as a technology partner for many software product companies globally. We are an ISO 9001:2015 & ISO 27001:2013 along with Dun and Bradstreet certified organisation for our processes. We are manned by a dedicated team of over 400 qualified software professionals and other technical experts. Our highly trained and experienced teams of technology experts bring core expertise in developing turnkey projects for our clients for a range of industries including Real Estate, Travel & Tourism, Sports, Automobile, Banking & Finance, Petroleum & Energy, and Government Institutions and Educational set-ups across the USA, the Caribbean, Europe, Australia, and India markets.
Sphinx Worldbiz Limited is a modern IT company consisting of a wide portfolio accomplished by enthusiastic professionals dedicatedly offering sophisticated solutions from traditional to niche. Understanding of the technologies that surround us, having the instinct to learn and master the latest technologies and the drive to deliver high quality products along with maintaining exceptional standards is what makes Sphinx Worldbiz your obvious choice for IT design and product development services.
Building long-term cooperation and fully satisfying our clients is imperative for us. Innovation driven development is a part of our DNA. Our expertise allows clients to remain focused on their own goals as we efficiently handle all of their IT requirements.
Our proven approach will improve your system integration with reduced discrepancies, will streamline your project and ultimately improve your business too!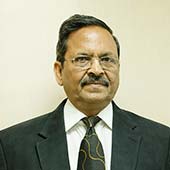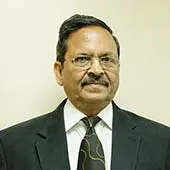 Mr. Narendra Singh Surana
Managing Director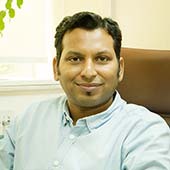 Mr. Sudhanshu Surana
Director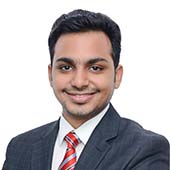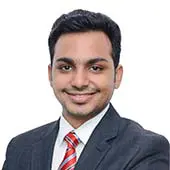 Mr. Avishkar Surana
Vice President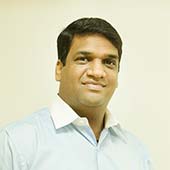 Mr. Ajay Jain
Executive Director