Hire Mobile App Developers In India and Europe
At Sphinx Worldbiz, hire mobile app developers who are experienced and apt to deliver custom mobile apps, ongoing maintenance, migration services, and management. Our 2 decades of experience helps you deploy an offshore team of dedicated mobile app developers and programmers. From React Native, iOS, Flutter, Kotlin, Android, etc., we equip leading-edge technologies to deliver securer and more robust mobile apps.
Leverage Leading-Edge Technologies for Robust Mobile Application Development
Sphinx Worldbiz offers customized mobile app development services to locations including India, UK, Germany, Ireland, and France. We have qualified and experienced mobile app developers always ready to onboard.



Why Should You Get Mobile App Development Services Today?
Mobile apps have proved to be very helpful and convenient in improving communication and increasing customer loyalty and conversion. At Sphinx Worldbiz, we help you send your customer easy and secure in-app purchases, notifications, advertisements, promotions.
Bespoke content
In-app Notifications
Improved Conversions
Facility to Work Offline
Enhanced Branding
Better Customer Engagement
Viable Edge
Amplified Loyal Customers
Increased Customer Reach
Reduced Marketing Cost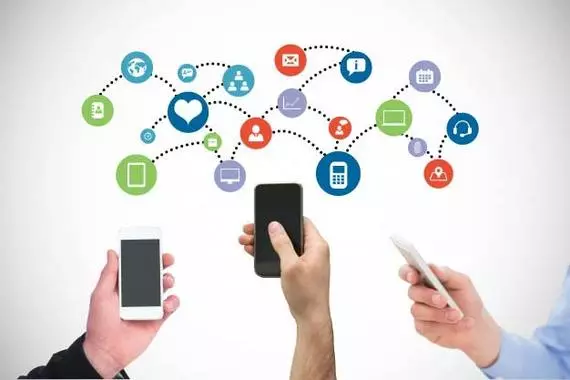 Why Hire Mobile App Developers Online From Sphinx Worldbiz?
Sphinx Worldbiz offers quality offshore mobile app development services for all your erratic mobile app development requests. Be it a small firm, start-up, or a large establishment, you can hire mobile app developers from Sphinx Worldbiz in In India, Germany, UK, Ireland, and France. With us, you deploy a strong team of experienced and qualified mobile app programmers, developers, and testers.
100% Transparency and Integrity
20+ Years of Exclusive Experience in IT Segment
Unrestrained Project Management
Supple Engagement Models