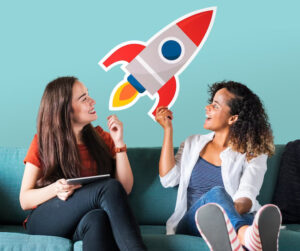 In the fast-paced world of finance, it's important for companies to stay ahead of the curve when it comes to technology. That's where FinTech...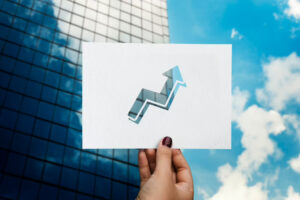 In today's fast-paced business world, staying ahead of the competition is crucial. One way businesses can gain a competitive advantage is by leveraging technology...
Who among you is looking to hire software developers, mainly developers who can work remotely (WFH)? This post will offer only real-world advice...
A robust framework called React.js has taken over as the paradigm for front-end web development. This article will answer some of the most frequently...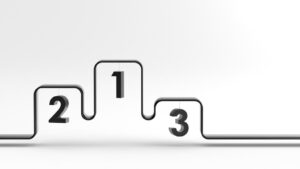 Kudos! After a long period of deliberation, you've decided to work with an offshore software development company to handle your software engineering requirements....
We sometimes take for granted applications that enable you check your bank account balance on your phone immediately after making a transaction using PayPass...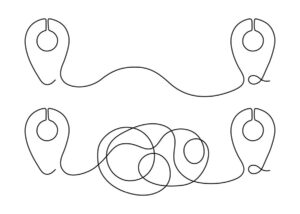 The pace of digital transformation is quickening and permeating more sectors deeply. It encourages businesses to create fresh, improved software programmes that makes day-to-day...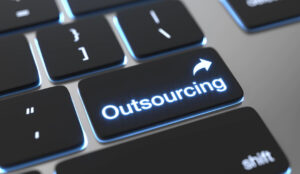 The recent global social media blackout that hit Facebook, WhatsApp, and Instagram is still resonating in conversations. The corporation lost billions of dollars as...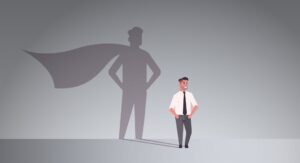 Technology in VR and AR is exploding. In the upcoming years, it is expected that the European VR and AR market would expand on...
Assess your business potentials and find opportunities
for bigger success