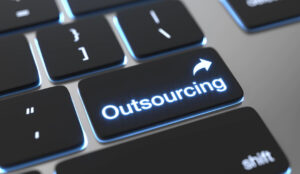 The recent global social media blackout that hit Facebook, WhatsApp, and Instagram is still resonating in conversations. The corporation lost billions of dollars as...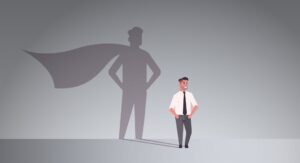 Technology in VR and AR is exploding. In the upcoming years, it is expected that the European VR and AR market would expand on...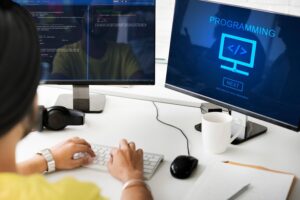 In an IT world ruled by programming languages and libraries, ReactJS is one JavaScript library that has amassed a sizable fan base. ReactJS Development...
If you've been keeping up with the latest technology headlines, such as artificial intelligence, you're definitely aware that technological improvements are transforming the way...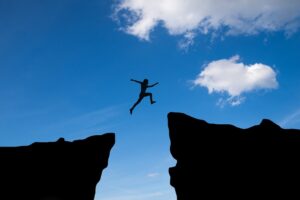 CIOs are accustomed to constant change. New technologies enter the market, current ones evolve, corporate demands shift on a dime, and employees come and...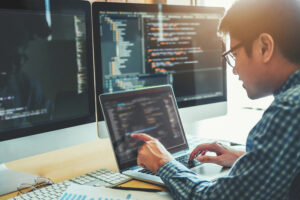 What exactly is a Full Stack Developer? A Full Stack Developer is a software engineer who works on both the client and server sides of...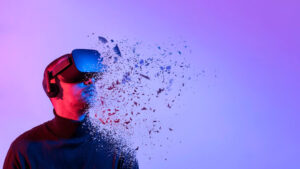 In a progressively digital environment, the phrases augmented reality and virtual reality are crucial. Despite the fact that they are two distinct technologies, both...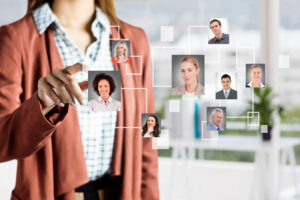 Staff augmentation may seem like technobabble from a direct-to-video dystopian film to the inexperienced, which is reasonable. You can understand why if you exercise...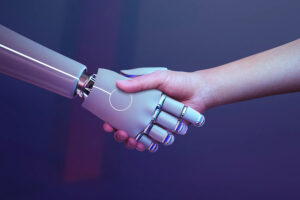 Many businesses are increasingly vying for digital transformation since the upsides of such a popular uprising is quite appealing. However, some businesses may struggle to...
Assess your business potentials and find opportunities
for bigger success