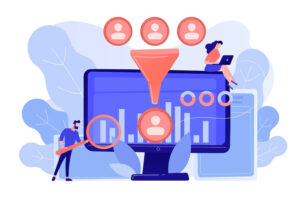 Data scientists must decide which data to put in data repositories. Learn how to keep control of your data funnel to make this decision-making...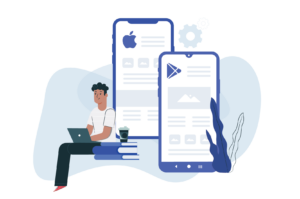 The mobile application has become a hot commodity in the last decade. You will hardly see a business, whether small or large that doesn't...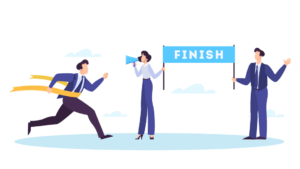 Preparing day and night for your dream job as an Angular developer? If so, then we are here to help you out with...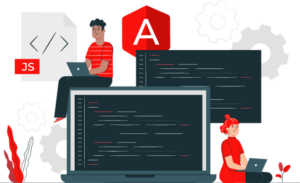 Companies of any type and budget seek ways to bring the best version of their brand to reach the target audiences. And in doing...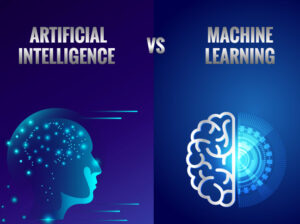 Artificial intelligence (AI) mimics human intelligence and falls under the field of computer science. In simple words, AI develops intelligent systems that has...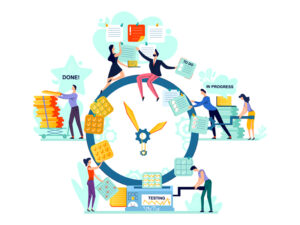 The novel coronavirus has disrupted the world for good. To be on the toes, outsourcing companies are reshaping all the facets of their...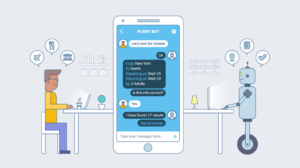 Chatbots can be delicate for both users and brands. While brands invest massively in terms of efforts and money to create a chatbot that...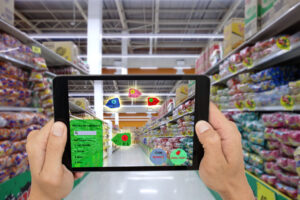 The pace with which technologies are transforming the retail landscape is exigent. The pandemic is the biggest booster behind this radical upsurge while provoking...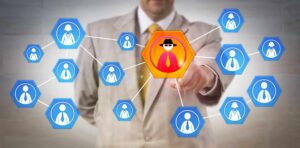 Most companies consider outer threats as the biggest but little do they know, insider threats can create more detrimental conditions. None can be riskier than...
Assess your business potentials and find opportunities
for bigger success