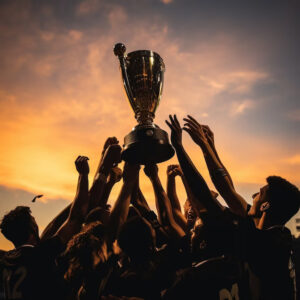 Introduction In the fast-paced world of software development and IT consulting, having a winning team can make all the difference. A well-coordinated and efficient team...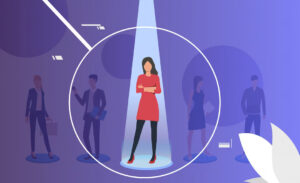 In an increasingly digitalized world, businesses are facing an unprecedented need for tech talent. This is particularly true in Europe, where the demand...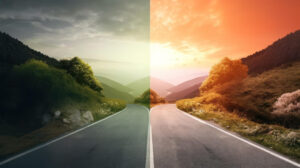 Introduction
In today's rapidly evolving technological landscape, businesses often require external assistance to meet their
software development
needs. Two common approaches are software outsourcing...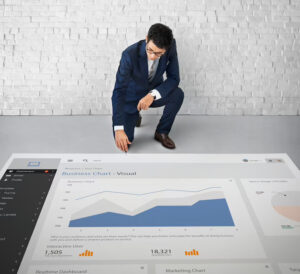 In today's highly competitive business landscape, maximizing return on investment (ROI) is crucial for companies looking to thrive and stay ahead. One powerful way...
Introduction Starting a FinTech start-up requires not only a brilliant idea but also adequate funding to turn that idea into a reality. While traditional methods...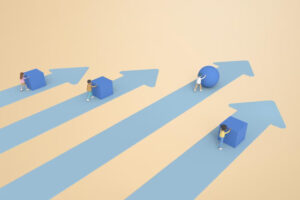 Table of Contents
Introduction
Understanding the Challenges of Start-ups
The Role of FinTech in Start-up Growth
Introducing our FinTech Software
Key Features and Benefits
...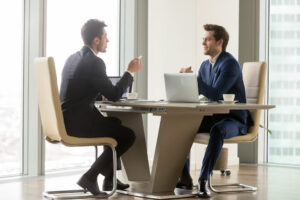 Financial technology, or FinTech, has disrupted the traditional financial services industry in recent years. FinTech software solutions are rapidly becoming essential for businesses...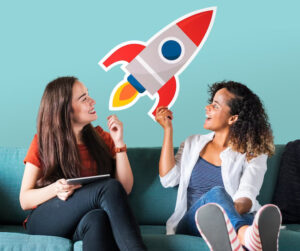 In the fast-paced world of finance, it's important for companies to stay ahead of the curve when it comes to technology. That's where FinTech...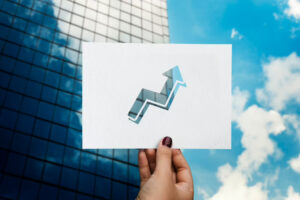 In today's fast-paced business world, staying ahead of the competition is crucial. One way businesses can gain a competitive advantage is by leveraging technology...
Assess your business potentials and find opportunities
for bigger success