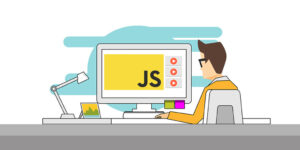 The software development segment has seen radical growth since the dawn of the new millennium and continues to do so. The biggest reason behind...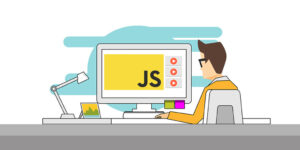 Isn't it adventurous that we have made our debut in a world where our every day can change in a jiffy; thanks to digital...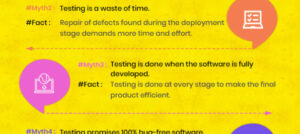 Software testing services are undoubtedly a prerequisite to the software development life cycle. However, testing is often underestimated due to many myths that need...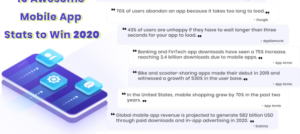 In 2020, one of the services that will enjoy the unstoppable growth is mobile application development. According to Jason Wong, research vice president...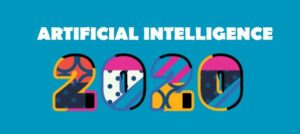 Artificial Intelligence services have ably modified the way industries used to function. From managing trade, build great products, managing surveillance to customer interaction and...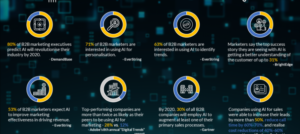 Artificial Intelligence is all pervasive. There's a lit bit of AI in every internet user's lives. The brands and organisations are increasingly using AI...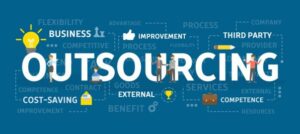 For many companies outsourcing is an easy way to achieve quick product development and sometimes that's where they dig a pit for themselves. Cloud...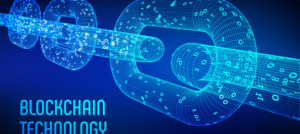 While enforcement agencies, tax authorities, regulators worldwide still debate on the adoption of blockchain technology, they secretly know that blockchain and cryptocurrency is the...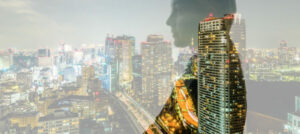 Processes like mobile application development are tedious ones and require constant upgrades and maintenance. Outsourcing mobile application development services to expert developers is a...
Assess your business potentials and find opportunities
for bigger success