Artificial Intelligence (AI) and blockchain are both considered pioneering technologies that will...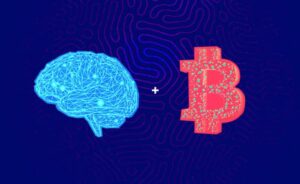 Blockchain and Artificial Intelligence are two of the most pioneering technologies, having the power to unleash each other's true potential. Although, many tech leaders...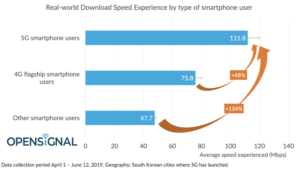 Transforming the Landscape of Mobile App Development with 5G The advent of 5G technology has spiked excitement not only among consumers but with mobile app...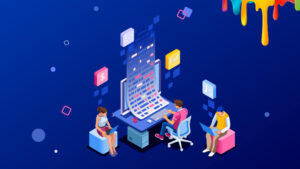 It's nearly impossible to imagine any development that isn't backed with a well-built and captivating front-end layer. Needless to say, the companies that hire...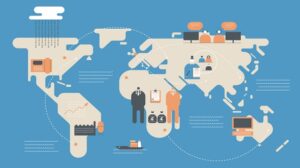 The IT segment has grown by leaps and bounds and has become incredibly saturated. As per some of the studies, within just a decade,...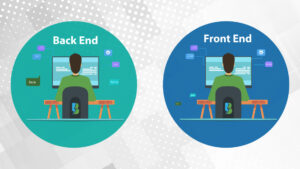 What makes a website breathtakingly attractive? One is hooked at a website because of its seamless layout, well-organized and developed pages, and catchy visuals. The...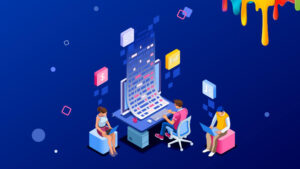 Software development trends are constantly evolving due to the higher demand for surging technologies. In addition, the progress in the software segment has coaxed...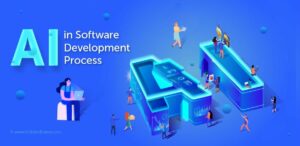 Software development services and technologies, as we know today, are at the brink of a huge breakthrough since AI is supporting human developers at...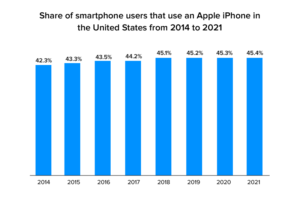 In June 2021 alone, approximately 34.3 thousand mobile apps were launched in the Apple App Store. This Statista report is sufficient to express that...
Assess your business potentials and find opportunities
for bigger success