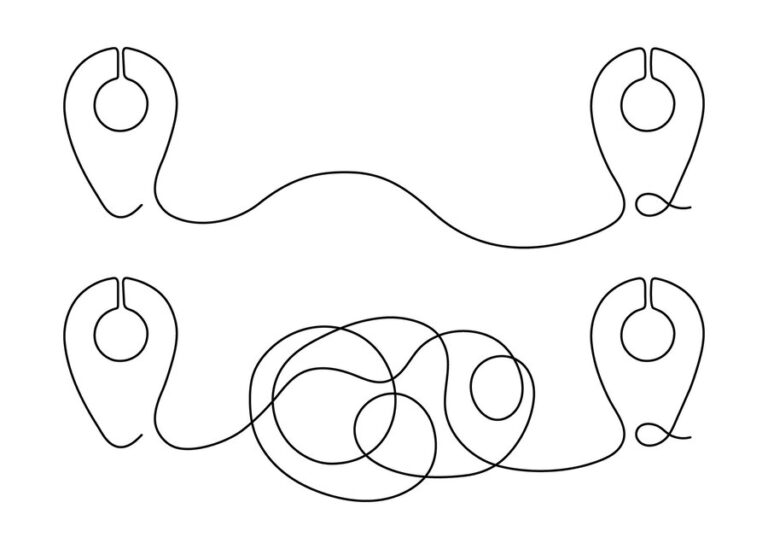 Eastern European Software Development: Choosing the Ideal Country for Your Business
The pace of digital transformation is quickening and permeating more sectors deeply. It encourages businesses to create fresh, improved software programmes that makes day-to-day office operations and administration simpler. As a result, there is a growing demand for skilled and knowledgeable software engineers.
Eastern Europe is becoming more and more popular among multinational corporations as a hub for employing foreign workers. The abundance of skill in this area is only one of its many benefits.
What further advantages does Eastern Europe provide? We'll go through the main points, the best Eastern European businesses for offshore software development, and their advantages and disadvantages.
Large organisations, as well as medium- and small-sized businesses, will find the information we provide beneficial.
You don't need to be in the IT industry to benefit from this material. Companies looking for offshore partners or those who are just beginning to think about software development for their company may find it useful too.
Snapshot of the Eastern European Software Development Market
What ingredients go into making a fantastic product? People! They are the most important element. More than 1.3 million engineers work in the large industry of software development in Eastern Europe.
Due to the vast skill pool and affordable costs, top IT businesses frequently outsource to Ukraine, Poland, Belarus, the Czech Republic, Romania, and Bulgaria.
Due to the nations' welcoming environments for investors, the software sector is expanding in this area. Low taxes makes it a desirable location for outsourcing.
Eastern European programmers have excellent written and spoken English skills, ensuring straightforward communication. Eastern Europe is a more attractive option for international organisations because of its strong technical educational background, high level of English language proficiency, and commitment to work.
Since the US and the UK struggle with a skills deficit, looking for qualified individuals in European nations is a viable solution for filling open positions.
Guidelines for Outsourcing Software to Eastern Europe
Eastern European nations frequently get outsourcing from the US, the UK, Germany, and other Western European nations. Due to its large pool of highly qualified and competent software engineers, cost-effectiveness, and accessible time zone, the area is growing in popularity as a near-shore and offshore employment location.
These are great reasons to think about making this area your final location. However, the search for the best business may take some time.
Nearly 2400 businesses in the region provide bespoke software development services and are prepared to work with businesses in the US and Western Europe on an offshore basis. How is it feasible to choose the ideal offshore firm for your business given the size of the number?
Here are some helpful pointers for outsourcing software to Eastern Europe:
Make a list of the businesses you wish to research and evaluate.
Compare the offerings, standards, fields of competence, security requirements, pay scales, etc. of various businesses.
Pick three to five potential vendors that you want to research in further detail.
Look at the company's portfolio, the testimonials of prior clients, and their security policy.
To learn more and arrange meetings, get in touch with the businesses.
Verify the company's five-year market presence and the backgrounds of the staff.
Verify if the organisation can effectively transfer knowledge once the project is completed.
A sound recruiting strategy is necessary to help you find the ideal partner. List the most important characteristics a firm should possess to fulfil the project after consulting with your board. To avoid missing any important information, keep your team members apprised at all times and take into account all of their thoughts and comments.
What are the Best Countries in Eastern Europe to Outsource Software Development?
The top Eastern European nations are:
Ukraine
Poland
Belarus
The Czech Republic
Romania
Bulgaria
These are the nations that can help you with your outsourcing problems. In terms of the expertise that are accessible, the economic climate, the cost-effectiveness, etc., they show a lot of promise.
Popular outsourcing locations with knowledgeable and experienced software engineers include Ukraine and Belarus. Due to their membership in the EU, Poland, the Czech Republic, Romania, and Bulgaria operate under strict guidelines for the protection of data and intellectual property.
Software Development in Eastern Europe: Advantages and Drawbacks
When considering employing someone from abroad, the aforementioned nations are the best options. They are chosen by international organisations for a number of reasons:
Advantages
Large talent pool: Nations like Ukraine, Poland, Belarus, etc., have outstanding technological colleges that provide their students with a strong foundation in knowledge.
Every institution also works to collaborate with various IT businesses so that students may work there part-time, get experience, and be prepared to take on real-life projects after graduation. The majority of Eastern European programmers devote a lot of time and energy to their own education, working to expand their knowledge and improve their abilities.
Cultural similarity: Eastern European ethnicities share a number of cultural traits with their western neighbours and the US. Due to their shared principles, it may be simpler to find shared footing with Eastern European businesses than with those in Asia.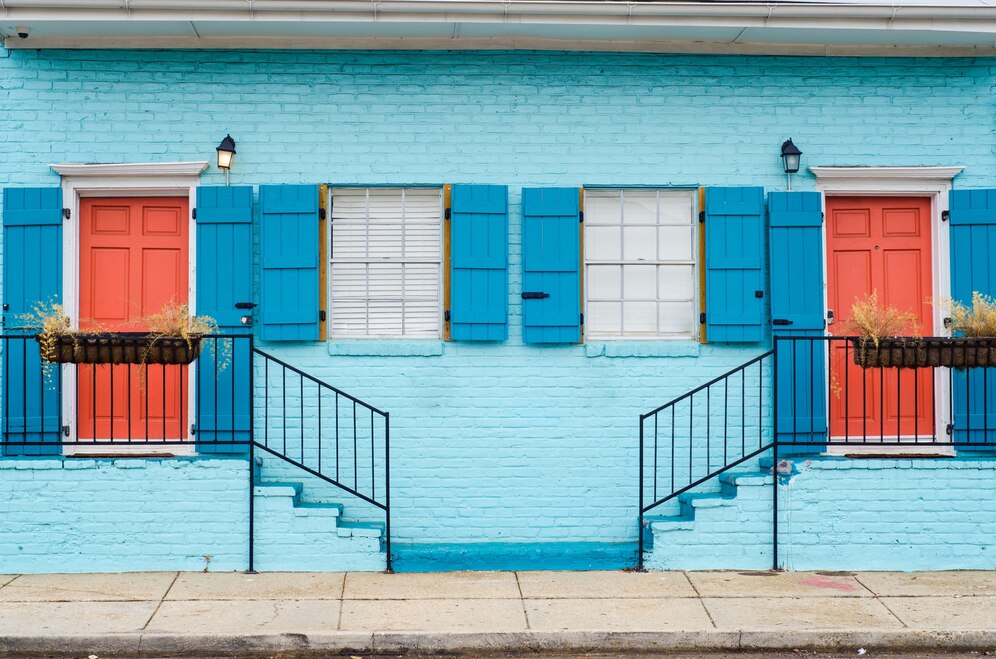 English proficiency: Communication is key when working with international partners, thus English proficiency is important.
It is important for both sides to comprehend one another well. Most Eastern European nations have an estimated intermediate to upper-intermediate level of English ability. But it is often greater in the IT industry.
Time zone convenience: Eastern European nations are in a convenient time zone for near-shore and offshore outsourcing. The time difference between the US and Western European nations ranges between one and two hours, and it is between six and seven hours with the US.
If your company is based in Western Europe, you may simply go there for occasional in-person meetings or conduct daily meetings with the offshore crew. Employing an offshore team in Eastern Europe will allow you to have a continuous development process while you are in the US since you will receive the most recent updates first thing in the morning.
Affordable prices: Eastern European software developers ensure the delivery of high-quality products that meet US requirements and have strong professional abilities. However, these nations have lower employment rates than those of wealthy nations. As a result, working with businesses situated in countries like Ukraine, Poland, Belarus, etc., is more economical and light on your wallet.
The attractiveness of Eastern Europe as a hub for IT outsourcing may be attributed to all of the aforementioned factors.
Drawbacks
However, there are significant drawbacks that businesses may experience if they hire an offshore development team:
Not all businesses produce flawless goods and write high-quality code. Due of the several projects that some offshore organisations are managing at once, developers may become distracted and lose concentration. Many businesses may claim to send the finest and most committed staff to your project, but in reality, just junior developers are working on it;
The project's developers could abandon it in the midst. Because of the intense rivalry in the European software development market, developers will leave if the workplace does not meet their standards;
Although some businesses charge by the hour, it is impossible to determine how many hours engineers work on your project, thus organisations that export software services frequently charge more.
When dealing with offshore teams, you may encounter some of these hazards. However, the majority of businesses care about their reputations and offer honest services while abiding by all local, national, and international laws.
Simply put
You will benefit greatly from outsourcing to Eastern Europe. It is a developing area with a great deal of promise for the IT industry. Consider the facts given when you select the nation and business that best meet your needs. Engineers with expertise and experience are available here at reasonable pricing. These are the developers who have similar beliefs, work to advance their skills and abilities, and show steadfast loyalty to their business partners.
Assess your business potentials and find opportunities
for bigger success