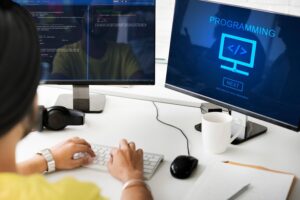 In an IT world ruled by programming languages and libraries, ReactJS is one JavaScript library that has amassed a sizable fan base. ReactJS Development...
If you've been keeping up with the latest technology headlines, such as artificial intelligence, you're definitely aware that technological improvements are transforming the way...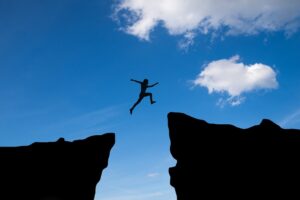 CIOs are accustomed to constant change. New technologies enter the market, current ones evolve, corporate demands shift on a dime, and employees come and...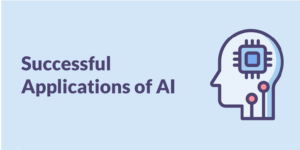 Artificial Intelligence (AI) as a technology is still in its nascent stages of Narrow AI, however, the application-base has expanded from computers to various...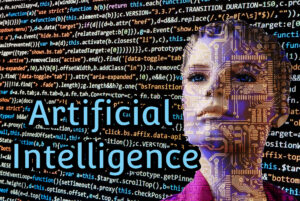 Hey Alexa! Hey Siri! Hey Cortana! These are few of the names we can hear people calling while not talking to any human face. But who are...
Assess your business potentials and find opportunities
for bigger success