HTML5 / CSS Development
We have a team of highly qualified developers that can manage your front-end development requirements by using HTML5/CSS, upgraded CSS frameworks, and surging technologies like Bootstrap, SASS, Gulp, and LESS.

Robust Web App Development
At Sphinx Worldbiz, you can hire front-end developers for fulfilling the web app development requirements with the help of Angular, React, or Vue.

Comprehensive Web Development
Be it a small firm or a big corporation, we offer comprehensive front-end web development services for commercial purposes with the help of technologies.

Quality Theme Development
Hire front-end developers to transform your innovative designs (PSD/Sketch) into WordPress, Joomla, Magento, Drupal, Umbraco and many more themes.
Hire Dedicated Front-end Developers
Sphinx Worldbiz helps you choose from the vast talent pool of front end developers to augment your existing development team.
Why Should You Focus On Front-End Development?
To make any web application or website user-friendly and interactive, a company needs to have qualified and experienced front-end developers. At Sphinx, we ensure easy deployment of trained and skilled front-end programmers.
Prompt Development
Readily Available Implements
Competitive Gains
Cross-platform Compatible
Robust Visuals & Layouts
Interactive UI & UX
Enhanced Flexibility Secured Interfaces
Speedy Responding Features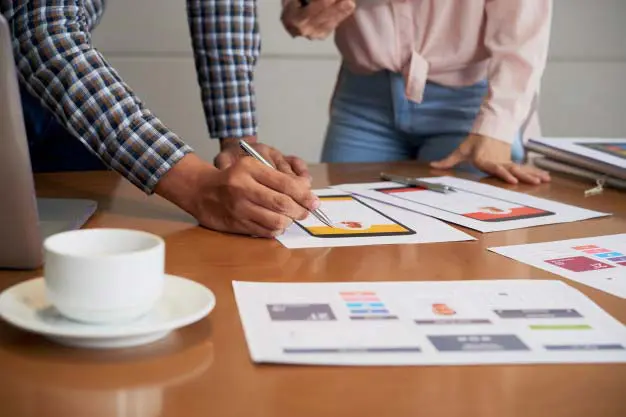 Why Hire Front-End Programmers From Sphinx Worldbiz?
Sphinx Worldbiz offer exclusive front-end development services for better ROI and faster turnaround. We deploy a full-stack team of web developers that are determined to provide assured results. Hire us now!
Free No Obligation Quote
Hassle-free Project Management
100% Transparency and Integrity
20+ Years of Exclusive Experience in IT Segment
Unrestrained Project Management
Supple Engagement Models
Let's Connect! We'll call back within
One Business Day.