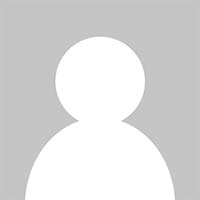 There are thousands of IT service companies in the US.But there's nothing like @sphinx.Their popularity and reputation are just evident.
My experience representing an organisation and individually working with folks at Sphinx Worldbiz has been nothing quite fulfilling. The technical knowledge is amazing at all levels. Everyone knows what they are supposed to do. I am quite impressed with their application development expertise and their final product delivered to us has been functioning smoothly. We are never out of business, thanks to their end-to-end support
Working with Sphinx Worldbiz Limited has been the best decision for me personally. The teams, they are very sorted people. Had great insights about how to achieve the specifications we gave for our video analytics product, and they turned our idea into functional reality. Their tech support is surprisingly dedicated. If it is video technology-based services you are looking for, I recommend Sphinx.
Error: Contact form not found.