Collaborate with the leading SCM software development company with 26+ years of experience and get 100% timely delivery assurance and cut back up to 50% on your project development costs.
Why Sphinx Worldbiz for Logistics and Supply Chain IT Projects?
Bridging the existing technological gaps within your processes
Providing IT Experts via Consultancy for your logistics and supply chain projects
Offering Custom Enterprise solutions as per your needs
Our Whitepapers You Shouldn't Miss!
Key Challenges in the Global Supply Chain and How to Fix them by Leveraging Technology
Get Software Development Teams
Full Stack Developers

Mobile Application Development

Front End Developers

Back End Developers

Data Engineers

DevOps Engineers

Big Data Application Developers

Blockchain Developers

E-Commerce Developers
Our Strengths That Boost Your Projects
A Vast Pool of 800+ Expert Developers

Each Developer Has Over 10+ Projects Experience

Cost Effectiveness

End-to-End Project Management and Support Services

Scalable Teams of Your Choice with Immediate Joining

Customer Experience Centric Approach

Accurate and Authentic IT Consultancy

On-time Delivery Guaranteed

Local Presence for Timely Communication
Why Automate your Supply Chain Management and Logistics With Us?
Automation of data-related operations can help your organisation grow while also improving the effectiveness of your supply chain and lowering expenses. Let's see how:
Automation of Physical Task
Document processing takes up most of the time. Avoid congestion and save time and money while greatly improving your processes' efficiency with automation.
Transparency & Openness
Promote transparency in data tracking for your customers' ease.
Reliable Data That Can Be Used
Create powerful and accurate reports that are simple to distribute and make informed decisions.
Superior & Rapid Client Support
100% guaranteed timely delivery and dedicated support throughout the project journey.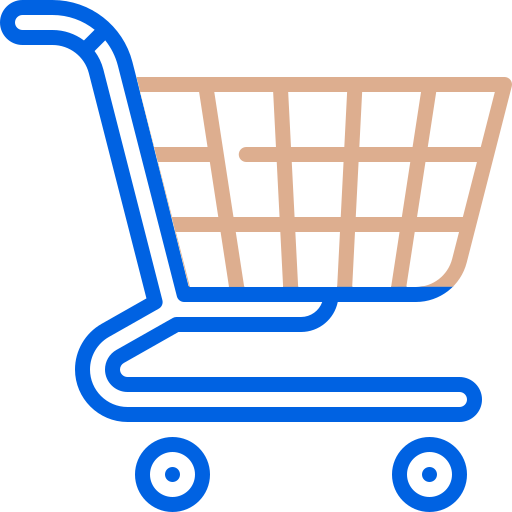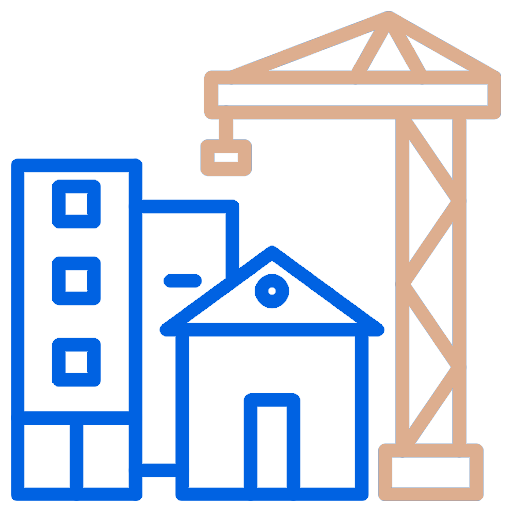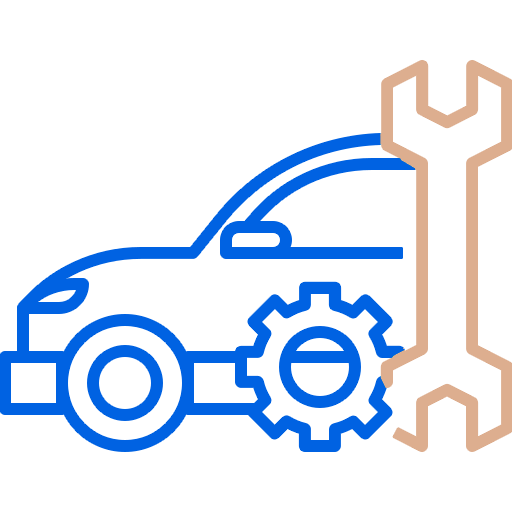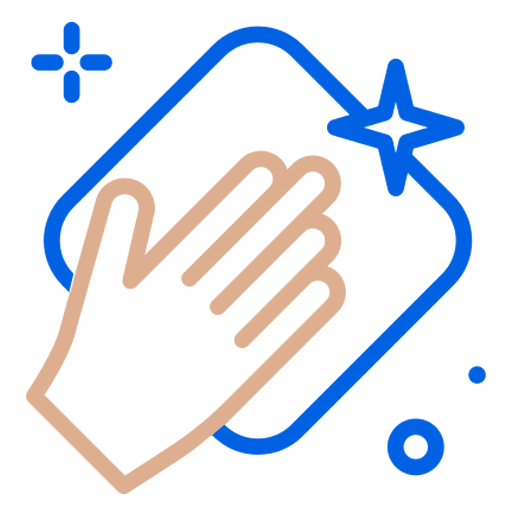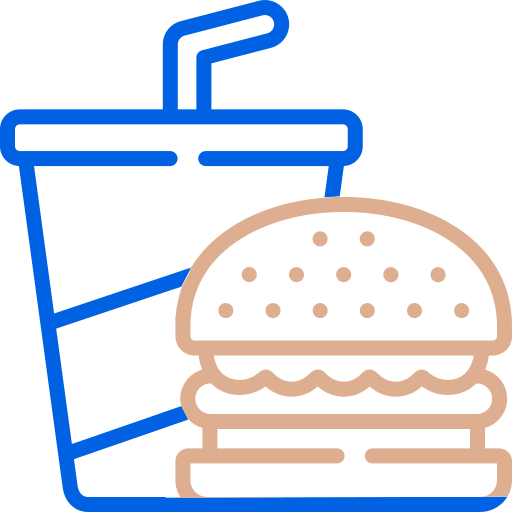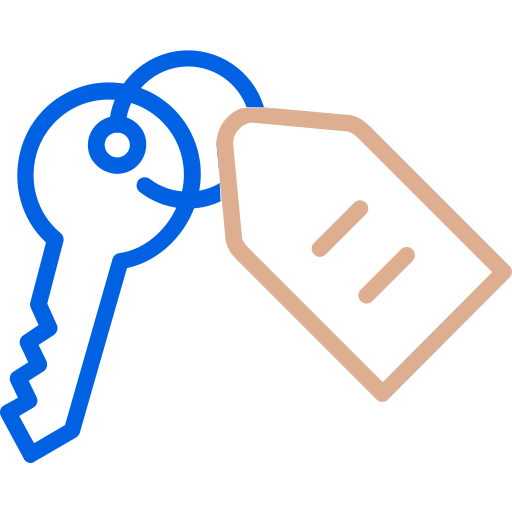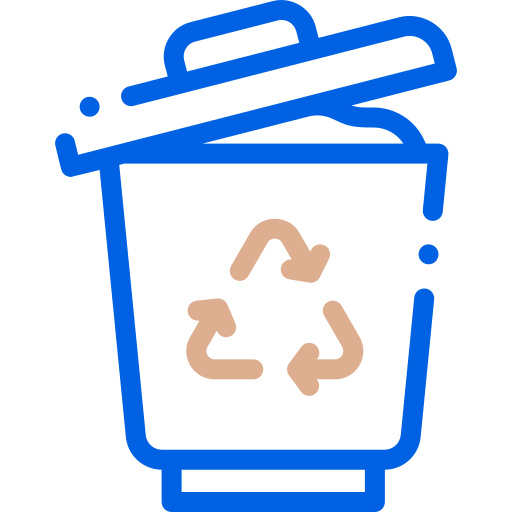 Frequently Asked Questions
You have questions? We give you the answers. Here are some of the FAQs our
clients ask before signing up: Let's talk


The two-week no-risk trial period is intended to begin working with the developers and incorporate them in the team. If you are pleased with the developers, you continue to work with them and pay their wage for the first two weeks. However, if you are not impressed during the trial time, you will not be charged.


Sphinx Worldbiz provides high-quality, cost-effective, and highly productive ReactJS engineers who are among the top 1% of remote developers worldwide. All of our ReactJS engineers are chosen only after passing a set of tough exams in which their abilities are assessed for a Silicon Valley bar.


Try getting in touch with us if you want to recruit the top ReactJS engineers who are available to work in your time zone. Sphinx Worldbiz scours the worldwide talent pool for ReactJS engineers from all around the world and cements them to the market-leading standards. Sphinx Worldbiz enables businesses to recruit remote ReactJS engineers in 3-5 days.


Sphinx Worldbiz has built the world's first and only Intelligent Talent Cloud to screen remote developers for the ultimate showdown. Sphinx Worldbiz evaluates developers on the basis of their real abilities rather than self-reported expertise from typical portfolios or job interviews.
Every one of our developers must pass our exams for programming languages, data structures, algorithms, system architectures, software specialisation, frameworks, and other areas. Each of them developer must pass our automated seniority evaluation test, which consists of 60 graded questions across five categories: project impact, technical quality, communication, people, and direction.


Sphinx Worldbiz allows you to employ the top remote developers for over 100 different talents, including React, Node, Python, Angular, Swift, React Native, Android, Java, Rails, Golang, PHP, Vue, DevOps, Machine Learning, and more. We also provide developers depending on their technology stack and expertise.


According to a Quess study, React JS is one of the most in-demand digital skill professions. Sphinx Worldbiz would be your safest bet if you want to scale your ReactJS developer team. It makes recruiting easier for businesses by providing verified remote ReactJS developers for half the price of an average React JS developer.
Let's Connect! We'll call back within
One Business Day.