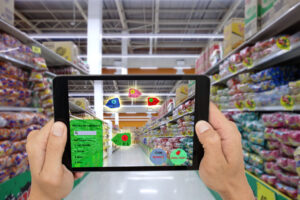 The pace with which technologies are transforming the retail landscape is exigent. The pandemic is the biggest booster behind this radical upsurge while provoking...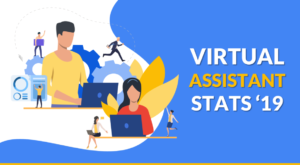 Be it healthcare, finance, education, banking, advertising or retail customer service sector, AI is fundamentally changing the entire pattern of how industries operate today....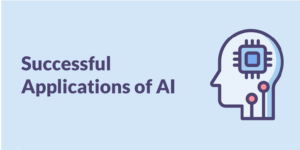 Artificial Intelligence (AI) as a technology is still in its nascent stages of Narrow AI, however, the application-base has expanded from computers to various...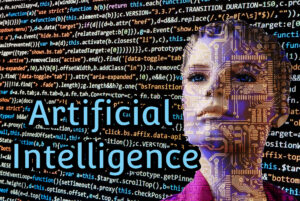 Hey Alexa! Hey Siri! Hey Cortana! These are few of the names we can hear people calling while not talking to any human face. But who are...
Assess your business potentials and find opportunities
for bigger success