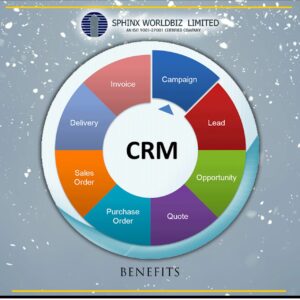 The number of companies who are benefiting by integrating CRM solution seems to be just adding up. With multiple benefits and compelling reasons attached...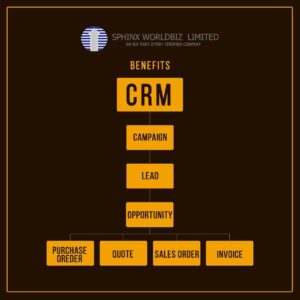 Businesses across the industry verticals strive for holistic marketing as it allows the company to gain a competitive edge in the market. Since the...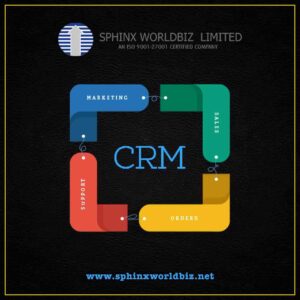 Entrepreneurs may have heard a lot about the benefits of CRM software and that they are in one word immeasurable. Of course they are...
Assess your business potentials and find opportunities
for bigger success