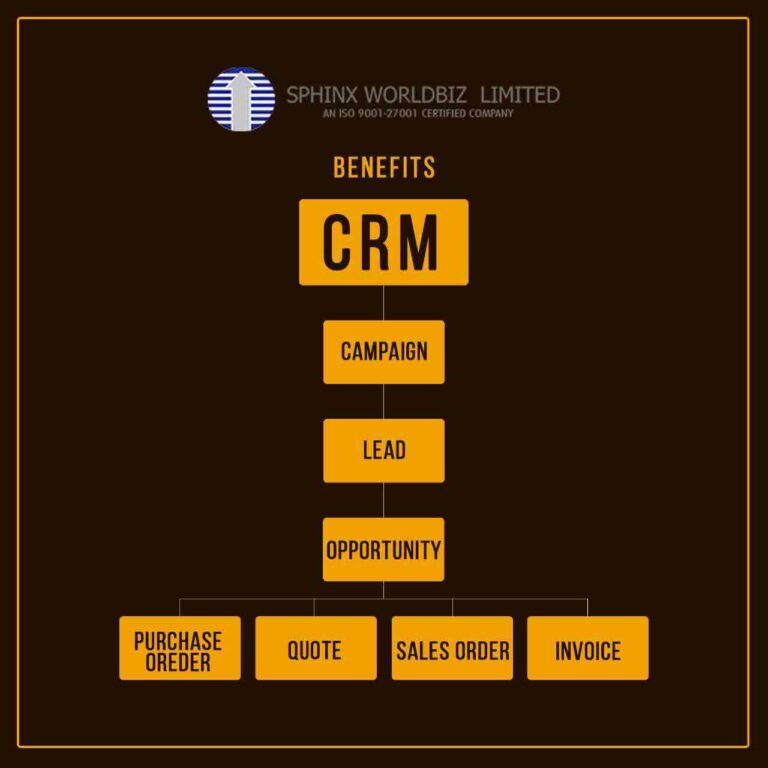 Advantages of Custom CRM Solution that Travel Companies Must Not Miss Out!
Businesses across the industry verticals strive for holistic marketing as it allows the company to gain a competitive edge in the market. Since the external environment surrounding the business is so dynamic and uncertain, hence it is not simply the sales target alone that helps any business to survive in the market. Sustenance and stability are key to the business and this comes through a good rapport between the business and their clients.
The travel industry is a type of industry which grows every single year and they keep differentiating and innovating their products and services along with to qualify the demands from the travelers throughout the globe. And since this industry is a service oriented industry, therefore managing clients and customers is an essential aspect for the travel enterprises. So by integrating a custom CRM technology, it will the travel company to maintain a wide range of processes concerning industry specific functions and specialized tourism data. Such a move would also assist the business to deliver differentiated service to individual clients.
Key CRM Advantages Vital to Note Down
CRM systems help travel companies can obtain a convenient and secure data storage, collecting all the relevant information about travel agents, staff members, travel itineraries and other valuable information regarding the business processes.
Through a CRM system, one can achieve central access to all the data relevant to their clientele.
The travel based CRM technology assists to control guided workflows such as marketing campaigns, average profit per sale, stream of new customers and many more.
A well designed custom CRM Solution always offers a user-friendly interface that can be used from any location and at any time.
The best part of this customer relationship management solution is that, it can be used as a browser-based search and filter allowing users to structure travel information and management.
In fact this systems allows professionals to be mobile and get access to database even in mobile devices so that they can track sales activities even when they are not at workplace.
It helps travel companies to save on costs, optimize business processes and increase their level and quality of the customer service.
As the system can be easily integrated with the existing IT environment, therefore it facilitates to efficient data exchange with exterior systems.
Eases the entire process of communication with clients thereby facilitating company to maintain a long-term relationship with customers and enhance customer loyalty.
Most importantly, this customized business solution facilitates to glitch free call handling thereby enhancing the overall quality of customer account service which results in increased customer base and customer satisfaction
Thus with the uncountable benefits of a customized CRM system, travel companies can extend their efficiency level and generate more revenue to the business. Most of essential tasks can be automated and this makes it possible for the company to process information efficiently. It is thus recommended that all travel agencies must consider integrating custom CRM solution to receive more sales and add value to the business at the same time.
Assess your business potentials and find opportunities
for bigger success