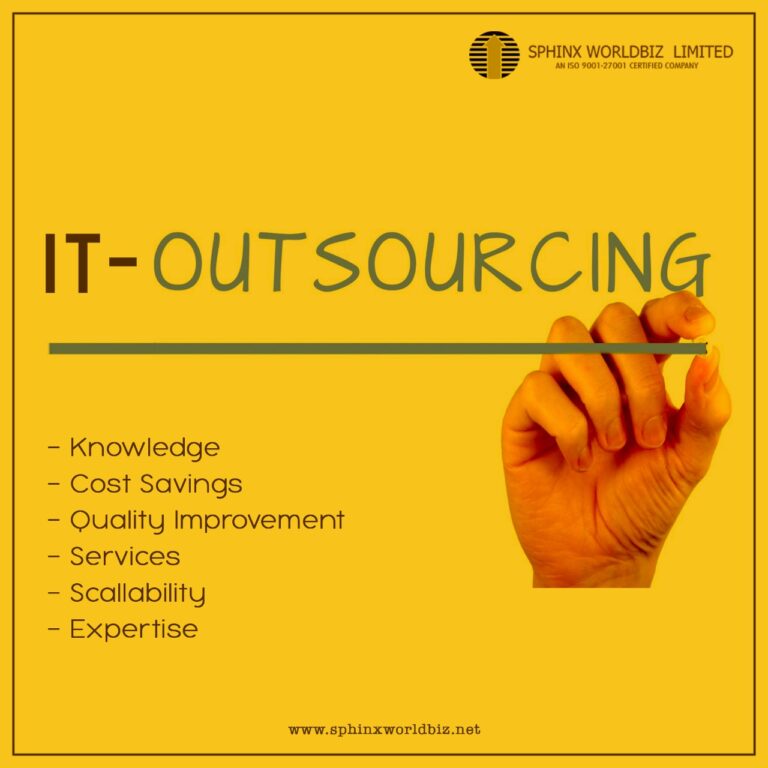 How IT Outsourcing Can Immensely Benefit Product Based Companies?
Information Technology (IT) is an integral part of every business be it a product based business, a service based or one that is market oriented. To conduct any business in the 21'st century, all companies depend heavily upon IT and this is the reason the maintenance costs on this area is so high. So, it is always a wise step on the part of small and medium companies to outsource IT services from any reliable firms that provide such managed & full IT services.
By IT outsourcing, it is meant to contract a full service consulting firm who would be performing various kinds of IT functions for the business. This vendor would exactly work like an extended family for the business. So business growth is as important to the vendor as it is for the company because they are tied together to aim for one and the same target.
Advantages of IT Outsourcing
For product based company, it is vital to focus upon the product quality and not worry too much as to what they want to buy or what would sell more in an economy. The main focus is on creating a perfect product. Also, for product oriented businesses, it is quiet easier to adapt for outsourcing its product as, once design is created, it can be sent to another factory for production and this helps the business save on costs.
Let's analyze the advantages of outsourcing IT services from a managed Service provider and how it can impact the overall growth of the business.
Limit IT Expenditure- By outsourcing, business pay simply for what they use. It actually helps the business to convert their fixed IT costs into variable costs thereby allowing the business to budget effectively.
Minimize the Labor Cost- Simply hiring a labor is not enough but they also need to be trained to enhance their productivity level towards the business. This training of the staff can be very expensive and at times, temporary employees do not live up to the expectations of the company. So by outsourcing such services, the business can focus in a much better way on human resources where it is required the most.
Qualified, Trained & Experienced Professionals- For a companies whose management is not IT domain experts, knowing and understanding all the intricacies of IT related is tough. Having said so, it does not imply work should get affected. This is the reason, relying upon IT service providers can be really beneficial as it helps one receive an experienced consultancy as well as managed services in this areas.
Doubles up the Efficiency & Competitiveness- Organizations which decide on outsourcing their IT services receive better research, development and implementation benefits that assist businesses to increase their productivity level and deliver the best to customers.
Helps Business Stay Focused- Companies can focus on their core business when they do not get distracted by complex IT decisions which is also vital for the business. Thus, by outsourcing IT services, companies know they can stay assured that all their IT complexities will be tackled adequately by the managed service firm.
Thus, for businesses to grow at a steady pace, it is the most feasible option to outsource IT services from a full service IT outsourcing company than think of setting up an in-house department.
Assess your business potentials and find opportunities
for bigger success