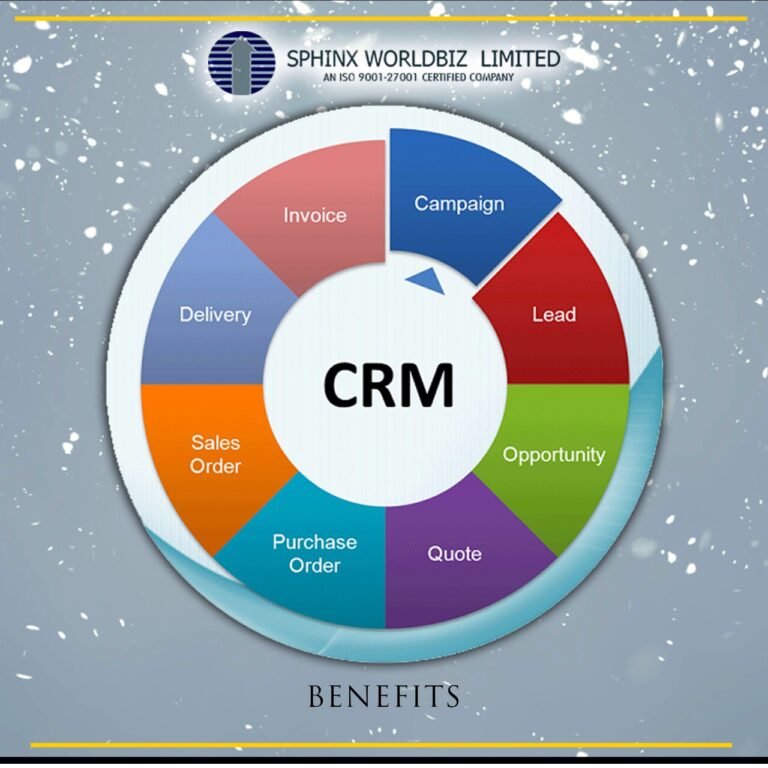 Integrating CRM Solution- One Stop Business Sales Solution for Emerging Companies
The number of companies who are benefiting by integrating CRM solution seems to be just adding up. With multiple benefits and compelling reasons attached to integration of CRM solution for business growth, it is but too obvious for small companies to depend on this solution for business sales.
The biggest advantage of using integrated CRM solution is that, it assists small and medium sized businesses to receive competitive advantage in the marketplace. It not only helps enterprises to have a complete view of the customer activity across one's business but essentially; procure business insights better and thereby double up productivity of the sales team.
With such unbeatable advantages, think about it, can the businesses simply ignore CRM solution for business sales tracking? It is a universal fact that all businesses crave for growth and if it comes hassle-free by integrating a solution, no business would want to miss it out at once.
Case Studies on Companies Benefiting Out of CRM Solution
1'st Study
Famous Finnish Sports wholesale company established in 1994 wanted an agile business sales solution which would support them in the execution of their business strategy. They had a track record of delivering excellent customer service and flexibility, fast and flawless service and fast deliverables. Earlier they had been simply using the ERP system but they wanted to increase the customer value and simultaneously also ensure the loyalty of customers.
Solution– They found CRM solution was a competent solution because it would help any business by providing a transparent customer information and direct the sales in house and in the field. Further a CRM system can also include information which is not present in the company's ERP system. And most importantly, the company's sales personnel after the implementation of CRM solution along with ERP solution was now better informed about all the intricate details related to their customer's buying behavior, their customer's sales figures and their company size. This information is vital for a sales personnel to strategize sales for customers and also build better relation.
2'nd Study
New Zealand based manufacturer wanted a solution that would provide them with inventory management for manufacturing. In addition they were in need of a solution which would help them in steady growth of the business. Now the biggest challenge in their business type was that, in order for their sales team to pace up with fast sales in manufacturing, the sales team must stay better informed on what's available to sell and at the same time when such a product be available for sale in future. Keeping all this in demand, finding a fully packaged solution was not easy until they discovered CRM solution.
Solution- the Company chose to integrate CRM solution over any other kind of business management tool because the benefits of CRM solution was far more attractive. And after integrating it, they received competitive business advantages such as support to the sales team to list down requests for products to be built, schedule as well update the status of products built and implement shipment management processes. Now the company was well satisfied with the solution as it helped them keep a record of entire process right from purchase and receipt of raw material all in one place.
So, are you the next business to implement a CRM solution right for your business type to mitigate and fulfill your business goals? Surely, you too are looking up to improve communication, retention and increase your business profitability. So go for it before you lose the competitive edge of your business.
Assess your business potentials and find opportunities
for bigger success