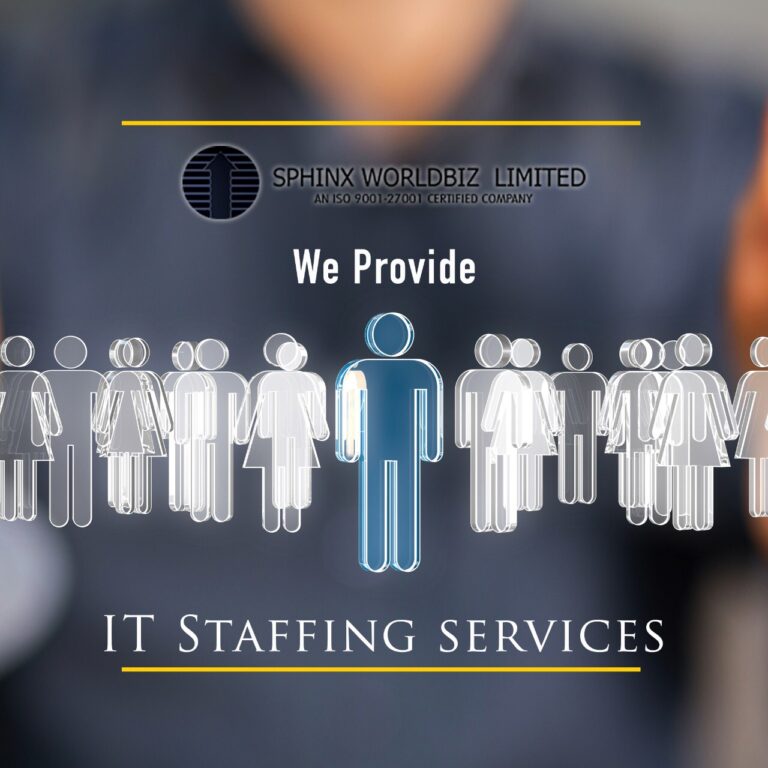 IT Staff Augmentation Services- How it benefits Your Business
In the present time, every business wants to strengthen their work by recruiting skilled professionals who know their job so well. But, sometimes for businesses it is not easy to hire permanent employees on long term basis as the flow of projects as well as demand for skilled professionals are not the same throughout the year. However, having said so, it does not imply even if a huge project demands for skill set, the company should keep thinking of whether to hire or not to hire skilled professionals? No, rather what can be a feasible option for them is to go with IT staff augmentation services as it is a cost friendly and quality promising option for enterprises.
Basically, IT staff augmentation implies recruiting specialized technology professionals for a stipulated period of time on a contract basis. Here, the company leases the services of technical and non-technical staff for the project for a certain duration of time. So the specialized manpower outsourcing firms provide clients' with on demand skills and resources who become an extension of their IT business. For the companies who need to scale up and down depending project requirements, this option works perfectly well for them to strengthen up the work of core team members.
General Overview of Staff Augmentation Services
Benefits at a Glance
Helps Businesses Cut Cost Without Sacrificing Quality
For businesses who are pretty much sure that they will not be able to manage full time salary, tax benefits and other facilities of employees for the full year and yet need skilled manpower to complete the project successfully, this option is a very affordable cum convenient way to receive quality work from skilled professional. It gives the benefit to engage professionals that one needs without giving any long term and costly commitment to any skilled professional.
Convenient Option to Work With Experienced Professional
With staff augmentation services, businesses can assign projects and tasks to the temporary employee without any hesitation as experience matters. These professionals who work on contract basis are no interns or fresher who require some kind of training to start working on projects. They can be simply assigned projects and augmented staffer deliver the results that businesses expect from them while hiring their services in a timely manner. In this way, the business are also freeing their time to focus on the other important functions of the business.
Witness Objective Voice and Broader Outlook
Although for a short term, yet by bringing in new set of skilled members into the company helps the core team members of the business to receive objective opinion and fresh outlook to managing things around. Fresh opinions and style of work is always healthy for any business because it allows one to move forward and not sit at one place. These employees come for just a stipulated time period so they do not squabble or get into any office politics and reflect rich essence of professional ethics at work.
As expertise of skilled workers are put at right work, therefore there is no question of any work delay. Also, as these employees are hired for a specific time, it therefore implies that the company do not have to think about the remuneration and other benefits entitled to permanent employees of any company. It thus cuts on the expense of the company on regular employees and allows the business to stick to commitments that of time and successful accomplishment of the project.
To conclude, convenience, affordability and efficiency are just some of the best reasons why businesses of any size rely much on It augmented staffing these days to not only get things done but with quality intact in the work accomplished.
Assess your business potentials and find opportunities
for bigger success