Introduction In today's highly competitive business landscape, organizations must leverage technology to drive growth and achieve business success. Two key components that play a critical...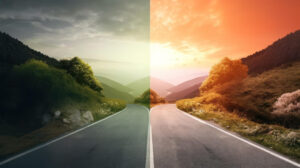 Introduction
In today's rapidly evolving technological landscape, businesses often require external assistance to meet their
software development
needs. Two common approaches are software outsourcing...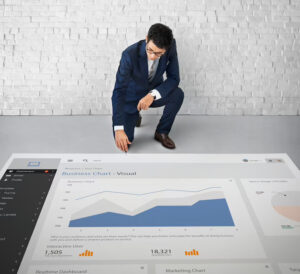 In today's highly competitive business landscape, maximizing return on investment (ROI) is crucial for companies looking to thrive and stay ahead. One powerful way...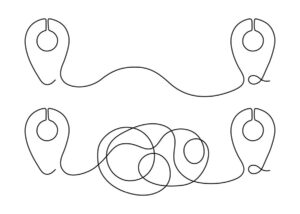 The pace of digital transformation is quickening and permeating more sectors deeply. It encourages businesses to create fresh, improved software programmes that makes day-to-day...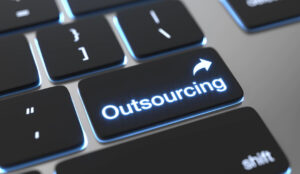 The recent global social media blackout that hit Facebook, WhatsApp, and Instagram is still resonating in conversations. The corporation lost billions of dollars as...
Assess your business potentials and find opportunities
for bigger success