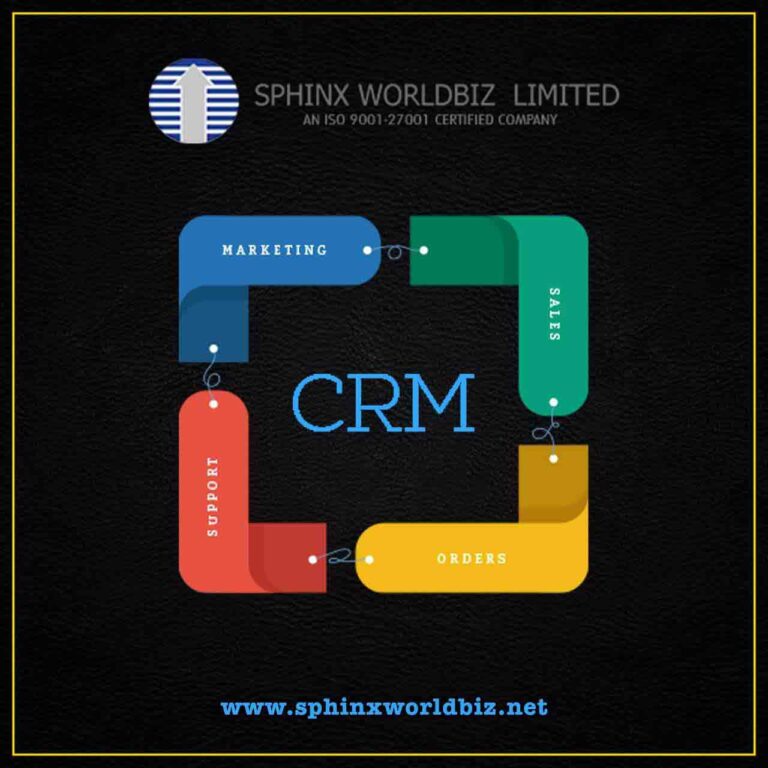 Did you Know CRM Sales Solution Can Boost Your Business Sales?
Entrepreneurs may have heard a lot about the benefits of CRM software and that they are in one word immeasurable. Of course they are such because after all at the end of the day numbers do not lie. They provide a positive impact on the overall customer service experience, marketing and sales. And this is precisely the reason, why CRM software market is all set be a market whose worth would be over $40 Billion in 2018.
Many businesses today readily take up the decision to plan an increased spending on technology because they know, the ROI is going to be solid. So here we have listed down some important factors on CRM sales software which will motivate more businesses to invest in this technology to witness improved sales results.
As per studies on global customer Service it has been found that about three out of four customers show willingness to spend money on a company which offers positive customer experience. And the primary goal of CRM software is to improve the customer service experience so that businesses earn brand loyalty from its potential customers.
CRM software works like a marketing hub for the business, helping to manage and monitor all the marketing activities at one place. Marketing processes such as email campaigns can be automated in this tool plus one can streamline workflow and improve collaboration among the sales team working together. In addition, sales and customer data can be easily analyzed time to time so that the business leaders can take smarter marketing decisions at the right moment.
Advanced CRM software provides analytics and business intelligence to help sales professionals analyze the business data in different ways and get real-time holistic view of the business. These advanced features of the tool provide a deeper analysis of business; providing key information that can not only be assessed and used for future course of action but it can also be shared company-wide as and when required. So whenever there is a need to analyze or forecast lead conversions, measure customer satisfaction, identify customer demographics t can be done easily through interactive dashboard and custom report creation. Hence, proper utilization of business data can be achieved with the help of CRM software's advance analytics and business intelligence mechanism ensuring poised growth for the business.
Systematic compilation of all sales and customer data is made in one central location helping businesses to receive an instant access to data. In fact every details of the business transaction such as interaction with a customer, whether it be related to sales or that of service is recorded for future reference and analysis purposes. Such data can be easily compiled from different sources and channels that may include in it email campaigns, sales calls, service request, contact list, website form, social media, transaction histories or any other source.
Thus, a smart CRM solution is all that makes the difference in business performance, accountability and steady growth. This brings us to the conclusion that every business person requires such smart digital solution for their business to help increase sales and provide enhanced customer service and support.
Assess your business potentials and find opportunities
for bigger success