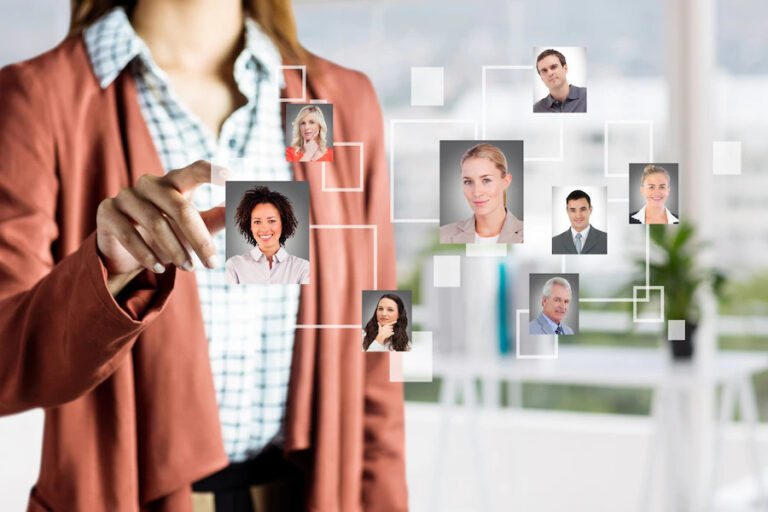 IT Staff Augmentation: Definition and Advantages
Staff augmentation may seem like technobabble from a direct-to-video dystopian film to the inexperienced, which is reasonable. You can understand why if you exercise a little imagination. In cyberpunk, augmentation refers to an organism's 'enhancement' to a better, stronger, and/or more competent version of itself. In the equally interesting realm of professional outsourcing, the goal of staff augmentation is to build better, stronger, and more flexible technical teams.
Of course, there are subtleties, so let's learn more about the complexities of staff augmentation in the setting of professional IT resource augmentation services.
To augment anything implies to increase its size, quantity, strength, or scope. To make something bigger. Augmented IT teams are bigger groups. However, a larger team does not always imply a more effective one. In reality, it can be the inverse. Larger teams can become bulky and difficult to manage. Hiring too many people might result in skill duplication in certain areas while leaving gaps in others.
IT staff augmentation is a technique for hiring experienced IT personnel to fill only the essential job roles, either temporarily or permanently. To put it another way, IT staff augmentation is a precise recruitment method that allows the client organisation to expand (or shrink, depending on the circumstances) its IT teams and resources based on project needs.
Many businesses provide IT staff augmentation services. Simply put, these businesses do a gap assessment with their clients. Client and service provider collaborate to determine where talents and resources are needed, and the service provider employs expertise from outside sources.
This form of 'on demand' outsourcing services is becoming more popular, owing in part to the generally short duration of IT projects, but also to the changing goals and demands of the modern IT professional, such as work-life balance, and the global scarcity of IT talent.
Why should you consider staff augmentation?
IT project needs differ depending on a variety of aspects, including project duration, nature, customer type, and so on. Because of the enormous variety, a dogmatic "one-size-fits-all" approach is not appropriate. IT necessitates a significantly more adaptable approach, and it is here that the subtle potential of staff augmentation truly comes to life.
• Increased flexibility in hiring professional people (software developers, engineers, etc.) as needed and for a certain period of time.
• Minimises Costs: Keeping an in-house IT team induces expenditures like office rental fees, equipment upkeep, and employee compensation. These costs are borne by the seller under an augmentation model.
• Finding the appropriate talent: Due to geographical, cultural, or other factors, some businesses may find it challenging to locate the suitable skillset domestically. Staff augmentation allows the vendor to acquire talent from other countries if necessary.
• Bridging the recruiting gap: new businesses may not have the time (or funds!) to build their own permanent IT workforce. Augmentation services can help fill this void until the company's finances improve.
• Concentrate on business strategy: By outsourcing their IT staff, businesses may shift resources to establishing business strategies and carving out a better market position.
Advantages of Staff Augmentation
A client's involvement with a vendor for these sorts of services results in a number of direct benefits for the client:
• Full project control: While hiring may be handled by a third-party vendor, the customer has complete control over the project's parameters and scope.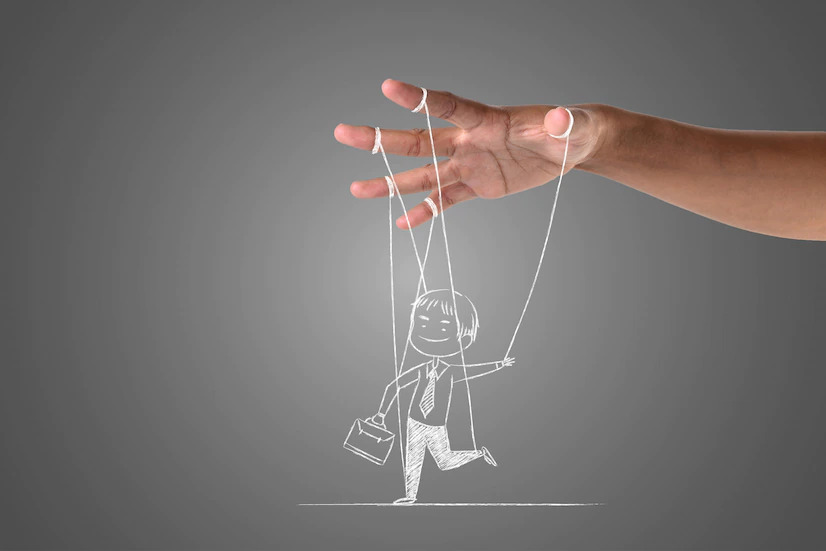 Project visibility and clarity: the customer has complete and continued view into the project's development process, so that as the work progresses, so does the client's trust in the team.
Client-centric approach: In an outsourcing situation, the client's requirements take centre stage, thus the vendor must focus on meeting those demands while also adapting to the project's established guidelines.
Choosing the ideal specialist: staff augmentation enables clients to choose the particular expert specialists (software developers, engineers, and other important resources) needed for their project. This saves both time and effort.
Full recruitment flexibility: The client benefits from a totally flexible approach to its recruiting demands, which may vary over the project's duration.
Access to a broader selection of talent: Because outsourcing is worldwide, the customer has a broader range of skills to choose from.
Difference between staff augmentation and outsourcing
Many say that staff augmentation is just a kind of outsourcing, which is difficult to counter. However, the idea of augmentation is complex enough to lift it a step or two beyond "vanilla" project outsourcing.
Generally, outsourcing entails hiring whole departments (typically helpdesks) overseas, with the customer being obligated to pay outsourced workers compensation – generally through an agency that keeps a piece of these costs as a fee. This is a broader and more comprehensive approach to recruiting in which the customer has little or no control on team structure and development. Furthermore, there is frequently little requirement for specialised skills or scalability.
Staff augmentation, as previously stated, is a more selective method to acquisition. When necessary, specialised personnel are employed to meet the needs of the project. Furthermore, the service provider handles all administrative and organisational issues, such as employee salaries, leave management, and so on. This is frequently lacking in conventional outsourcing.
Another distinguishing feature of staff augmentation solutions is that the client preserves complete awareness of the work being done as well as authority over the decision-making process.

Assess your business potentials and find opportunities
for bigger success