IT
Outsourcing & Software Development

Company
Our company
Meet the best-in-class Software Development Company – Outsourcing IT Services all across the
UK | US | Europe | Australia
We are Sphinx Worldbiz Limited, an India headquartered IT Outsourcing Company known for providing Software Development, Product Development services ranging from customized applications, ERP solutions, software migration, mobility, systems integration, e-Commerce portals, among a host of other IT services to its global clientele across industrial verticals. Offering a complete range of managed services and backend support with the end-to-end in-house developed products for our customers, we ensure total customer satisfaction. Our highly trained and experienced teams of technology experts bring core expertise in developing turnkey projects for our clients. As an enterprise, we hold a great record of Offshore Development Centre utility facilitated by ambitious technologies.
01
How we can help your business?
02
Why become our partner?
03
Why Sphinx Worldbiz is the best?
Building Enterprises Together- Empowering

ISVs & Startups

With All Things IT
We are Software Development Company Providing Flexible Teams and Billings to let your focus on what matters more!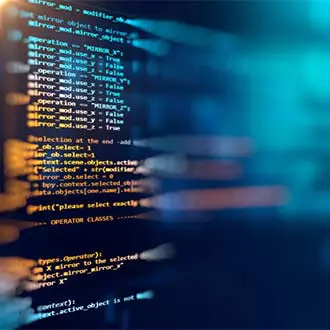 ISVs
Sphinx has always been at the forefront when supporting independent software vendors with IT tools to help them build, develop, and deliver enterprise or consumer software.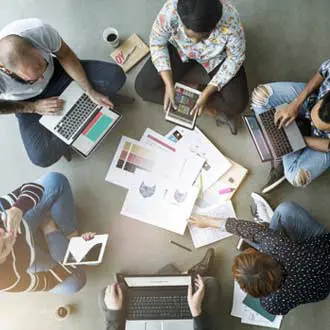 Startups
With our industry-best IT technologies and competitive-priced services, we have been an utter help to startups in accentuating their growth in the fierce competition.
Streamline Your Business With Our Customised Solutions
Hire in a Single Click! Find out Scalable Teams for Software, Product & Mobile Development
I have to say, the experience with Sphinx Worldbiz has been extraordinary. The team is highly experienced, they knew exactly what we wanted and always delivered on time. We asked for bespoke frontend, IT, and HRMS solutions from the Sphinx, Germany team and we have been surprised. One of the best teams I have personally worked with. I am all for team Sphinx!
My experience representing an organisation and individually working with folks at Sphinx Worldbiz has been nothing quite fulfilling. The technical knowledge is amazing at all levels. Everyone knows what they are supposed to do. I am quite impressed with their application development expertise and their final product delivered to us has been functioning smoothly. We are never out of business, thanks to their end-to-end support
Working with Sphinx Worldbiz Limited has been the best decision for me personally. The teams, they are very sorted people. Had great insights about how to achieve the specifications we gave for our video analytics product, and they turned our idea into functional reality. Their tech support is surprisingly dedicated. If it is video technology-based services you are looking for, I recommend Sphinx.
Big thumbs up for Sphinx Worldbiz Limited for their support and glad to have our association with them. They developed on our already existing DBMS and what they did with it, the work makes a lot of sense now. Kudos for the way their teams work and consistently bring in their element of surprise. Pleasure doing business with you.
Thanks to Sphinx Worldbiz Limited and their bespoke IoT solutions for us, we do need to keep checking back with them regarding our smart systems they helped us build. We have had a beneficial and mutually admirable association with Sphinx. Their resources, their team's technology knowhow is par excellence. Our customer relationship has increased manifold due to Sphinx's IoT run connected systems. Great choice for IT support too.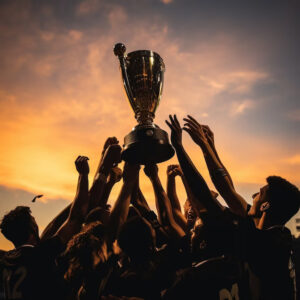 Introduction In the fast-paced world of software development and IT consulting, having a winning team can make all the difference. A well-coordinated and efficient team...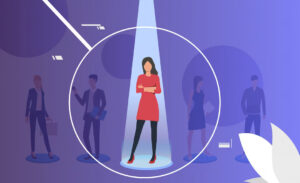 In an increasingly digitalized world, businesses are facing an unprecedented need for tech talent. This is particularly true in Europe, where the demand...