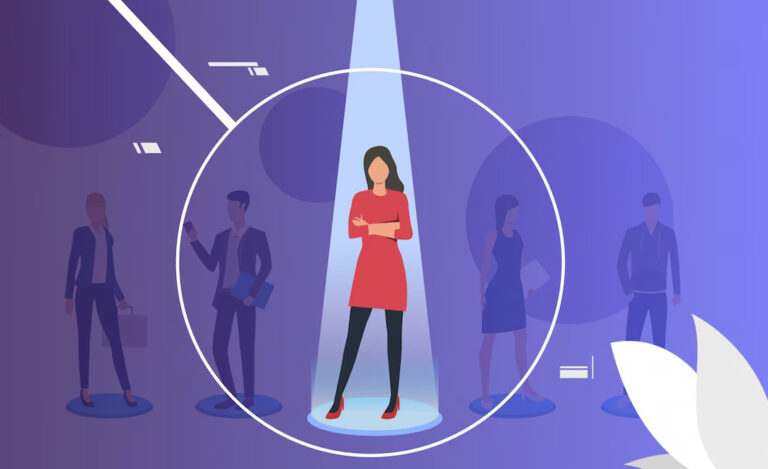 Using IT Staff Augmentation to Overcome Tech Talent Shortage in Europe
In an increasingly digitalized world, businesses are facing an unprecedented need for tech talent. This is particularly true in Europe, where the demand for technical skills significantly outweighs the supply. According to the European Commission, there could be a shortage of up to 756,000 ICT professionals in the region by 2020. This has created a pressing need for solutions, and IT staff augmentation has emerged as a key strategy for overcoming the tech talent shortage. 
As a leading Resource Augmentation Services and IT consulting services provider, Sphinx Worldbiz has a unique perspective on this issue. We understand the challenges businesses face in finding the right tech talent and offer effective solutions to address them. 
Understanding the Tech Talent Shortage 
The tech talent shortage in Europe is largely driven by the rapid pace of technological change. Businesses across all sectors are undergoing digital transformation, increasing the demand for skills in areas such as software development, data analysis, AI, and cybersecurity. However, the supply of professionals with these skills has not kept pace with demand. 
This shortage of technical talent can have serious implications for businesses. It can limit their ability to innovate, reduce their competitiveness, and result in lost growth opportunities. 
The Role of IT Staff Augmentation 
IT staff augmentation is a flexible outsourcing strategy that allows businesses to hire tech talent on a project-by-project basis and manage them directly. This approach enables businesses to quickly scale up or down, depending on their needs, without the long-term commitment of hiring full-time employees. 
Staff augmentation can be a powerful tool for overcoming the tech talent shortage in several ways. Firstly, it provides access to a global pool of talent, allowing businesses to tap into skills and expertise that may be scarce in their local market. Secondly, it enables businesses to be more agile, quickly bringing in the necessary skills for specific projects or periods of high demand. Finally, it can be a cost-effective solution, eliminating the time and expense of recruitment and training. 
Sphinx Worldbiz: Your Partner in IT Staff Augmentation 
At Sphinx Worldbiz, we specialize in providing IT staff augmentation services to businesses facing the tech talent shortage. As a software development company with a global reach, we have access to a vast network of highly skilled IT professionals ready to step in and contribute to your projects. 
Our team of experts can help you identify your staffing needs and find the right talent to fill those gaps. We handle all aspects of the hiring process, from sourcing and screening candidates to managing contracts and remuneration. This allows you to focus on your core business while we take care of your tech talent needs. 
In addition to staff augmentation, Sphinx Worldbiz offers a range of IT consultant services to help businesses navigate the digital landscape. Whether you need guidance on digital strategy, help with software development, or support for IT infrastructure, our consultants have the expertise to assist. 
Parting Thoughts 
The tech talent shortage in Europe is a significant challenge, but it's not insurmountable. With the right strategies and partnerships, businesses can access the skills they need to thrive in the digital age. 
IT staff augmentation, with the support of a trusted partner like Sphinx Worldbiz, can be a game-changer. By providing flexible, cost-effective access to a global talent pool, it offers a practical solution to the tech talent shortage. So, whether you're a startup in need of specialized skills for a one-off project, or an established business looking to supplement your in-house team, consider how IT staff augmentation could benefit your business. 
In a time of rapid technological change and talent shortages, partnering with a reliable software development and Resource Outsourcing services company like Sphinx Worldbiz can give your business the edge it needs to succeed. 
Assess your business potentials and find opportunities
for bigger success