Our Service Scope for
FinTech
Our FinTech application development service offers full-cycle consulting and development services to conventional BFSI service providers, FinTech startups, and software product firms.
FinTech Software
Consulting
We identify the best-fitting niche and unique selling strategy for your financial solution and create an appropriate feature set, architecture, UX/UI, and toolset. You will also receive professional guidance on security and compliance.
I'm interested!
FinTech Software
Development
We create your financial solution, merge it with the relevant systems, and carry out the quality assurance procedures. We can also give software support after the product has been released.
I'm interested!
Upgrading

your existing finance software

We can redesign your solution, relocate it to the cloud, or update its old codebase and technology stack. Furthermore, we can upgrade software with new features to meet your specific operations.

I'm interested!
Fintech Software

Products We Work On
Customer relationship management (CRM) tools like Salesforce,
Accounting software like QuickBooks or Xero,
Payment processing platforms like Stripe or PayPal,
Data analytics tools like Tableau or Power BI, and
Communication tools like Slack or Zoom
FinTech Solutions

We Deliver

Sphinx Worldbiz, as a FinTech software development firm, provides the timely and risk-free execution of all types of FinTech efforts, from basic mobile apps to large-scale networks for multi-party transaction processing.
Easy and secure online and mobile applications that offer self-service alternatives and a unified digital experience to customers of a financial services company.
Apps for mobile banking
Apps for lending money
Apps for payment, such as Buy Now Pay Later applications
Apps for insurance
Large-scale systems with a complete processing engine at its heart are capable of handling sophisticated BFSI-specific operations:
Loan processing system software
Mortgages systems
Systems for handling claims
Core Banking systems
Web platforms that interconnect a variety of financial service providers, including private investors, with people and small and medium-sized businesses in need of financial services or funding:
Peer-to-peer lending software
Platforms for peer-to-peer insurance
Crowdfunding websites
Software designed to automate certain tasks for a firm or its customers, such as payment automation, underwriting automation, or portfolio management automation.
Complete solutions driven by superior data science techniques that assist a company's business data create important insights and enhance financial operations.
Web platforms that are secure and scalable and facilitate complicated multi-party financial transactions such as trading, investing, and currency exchange.
Centralised and blockchain-based platforms and networks that provide a digital collaboration environment for internal teams and external partners of a BFSI organisation, as well as different financial service providers.
Internet programs that enable quick and easy payments and money transfers while protecting users' personal and billing information.
Blockchain-based digital currencies are used for payment, trade, and value storage.
AI-powered assistants that manage tailored customer interactions and can advise clients on the best payment and investment options.
Sophisticated cybersecurity technologies that use artificial intelligence to detect and prevent harmful conduct on the part of a company's personnel or clients.
How Customised
FinTech

Software Banking Helps Each BFSI Business Segment

Use Cases We Address To
Customers get convenient 24/7 access to financial services via self-service banking applications.
Banking services are delivered quickly and easily as a result of the automation of fundamental banking procedures.
Financial transactions are processed quickly and without errors thanks to open banking APIs.
With the new neobanking approach, the banking procedure is completely paperless.
Payment automation enables rapid, accurate, and secure payment processing.
Customer satisfaction is high as a result of the smooth digital payment experience and support for trending payment options: QR code payments, NFC-enabled onsite mobile payments, peer-to-peer (P2P) money transfers, and other services.
Blockchain technology enables domestic and cross-border cryptocurrency payments.
Rapid risk assessment and loan decision-making enabled by AI.
Optimum loan price based on analytics.
Process automation enables efficient payment collection and debt recovery.
In the P2P lending paradigm, borrowers have quick access to cash and lenders have attractive investment opportunities.
Computerised mortgage application processing and fee calculation; faster collateral management, mortgage closing, servicing, and foreclosure processes.
Large-volume mortgage paperwork require scalable digital storage.
Real-time API-enabled borrower data gathering allows complete insight into borrower performance and related risks.
Data-driven insurance underwriting and risk-based insurance pricing.
Due to the rapid acquisition and intelligent authentication of claim-related data, claims are settled quickly and accurately.
Collaboration between internal teams, agents, clients, and vendors aided via multi-role insurance portals.
Integration with IoT monitoring systems enables support for emerging insurance models such as usage-based insurance and pay-as-you-live life and health insurance.
Reduced financing-related expenses as a result of sound recommendations on the best loan amount and term.
Automatic calculations of charges and commissions under financing activities.
Extremely accessible and cost-effective financial transactions, such as crowdfunding, provided by P2P finance systems.
Blockchain-based finance that is transparent and secure, including ICO and STO.
Correct investing decisions as a result of AI-powered portfolio optimisation assistance.
Optimised trading activities as a result of automated transaction opening, confirmation, renewal, and closing.
Reduced investment risks as a result of accurate calculation of projected financial rewards and sound recommendations on appropriate hedging measures.
Safe, rapid, and cost-effective financial transactions enabled by blockchain-based transaction processing without the use of middlemen.
Automation of transaction enforcement via Smart contracts.
Easy access to the worldwide market as DeFi systems can handle cross-border transactions effortlessly.
Because of corporate finance process automation, low-value human operations such as bookkeeping, billing, financial reporting, and so on gets eliminated.
Oversight over enterprise-wide financial activities gets streamlined as a result of real-time data gathering on all finance-related procedures.
AI-powered comprehensive financial analytics.
Thanks to automatic time-stamped documentation of financial transactions, personal costs can be tracked from beginning to end.
Personal finance applications provide for quick and easy spending and saving planning by period and expenditure category.
The potential to create bigger savings with sophisticated expenditure optimisation advice.
Get Professional Help to Develop A Scalable
FinTech

Software

The team at Sphinx Worldbiz is well-ready to design and build a high-quality and scalable FinTech solution that will increase the efficiency, transparency, and security of your business and financial workflows. We are just a click away!
Why
Sphinx Worldbiz

Can Be Your Ideal FinTech Software Development Partner
Since 2010, we've been working in software development for the financial services business.
FinTech developers that are skilled in advanced technologies such as AI, big data, cloud, blockchain, IoT, and AR.
12+ years of cybersecurity experience to assure world-class financial software protection.
In-house compliance professionals with 5-20 years of expertise to assist you achieving full regulatory compliance for FinTech applications.
We are an ISO 9001 and ISO 27001-certified organisation, ensuring mature quality management and complete data security for our customers.
Technology and Tools
We Use
Programming Languages
Back End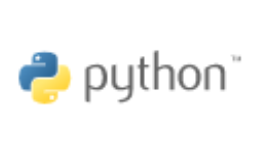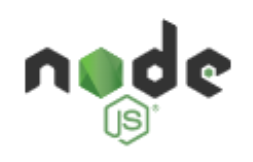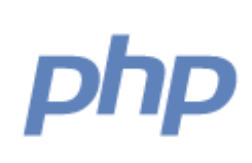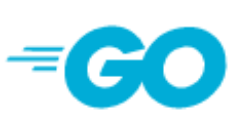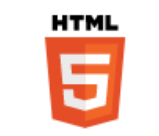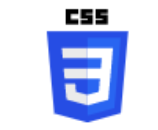 Front End Javascript Frameworks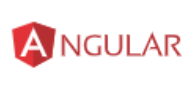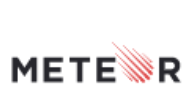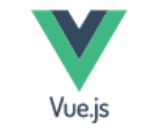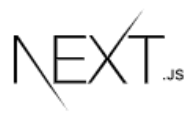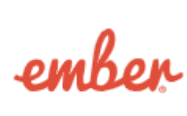 Database / Data Storages
SQL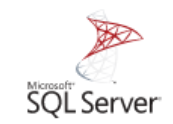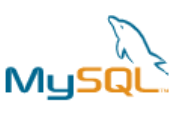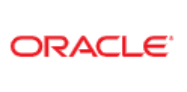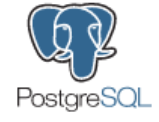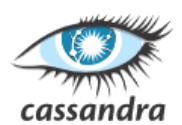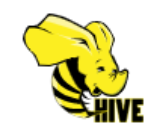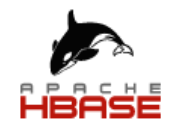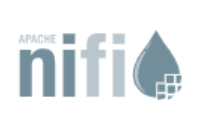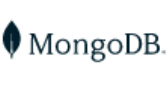 Cloud Databases, Warehouses and Storage
AWS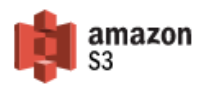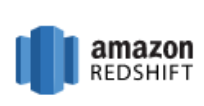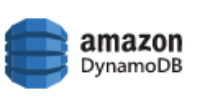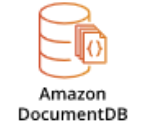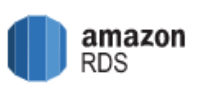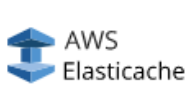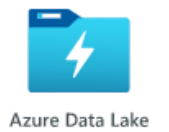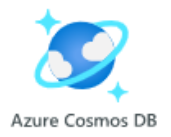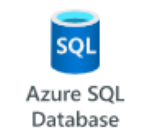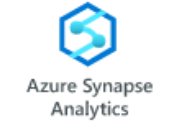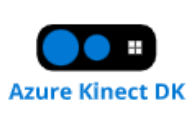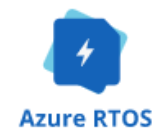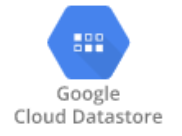 AI
Machine Learning Platforms and Services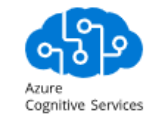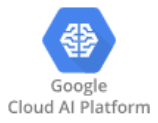 Machine Learning Frameworks and Libraries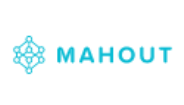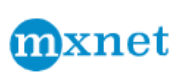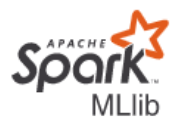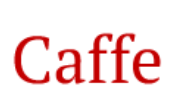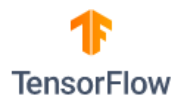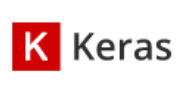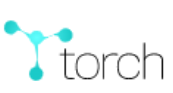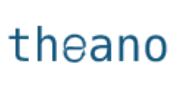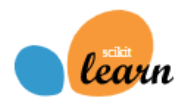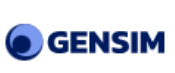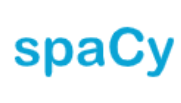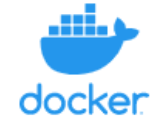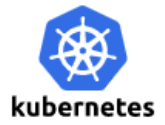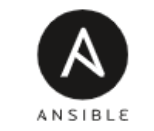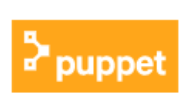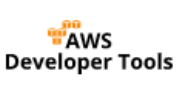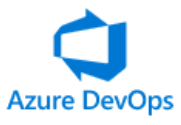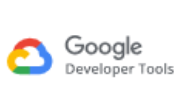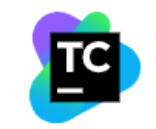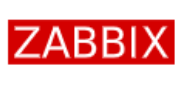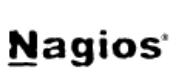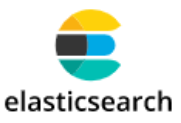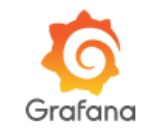 Blockchain
Smart Contract Programming Languages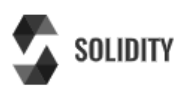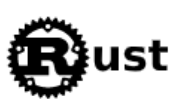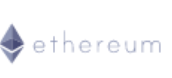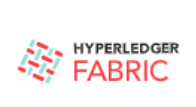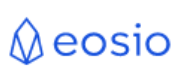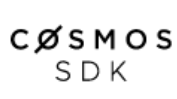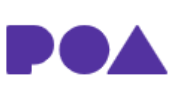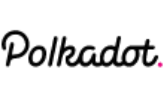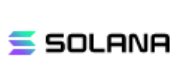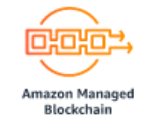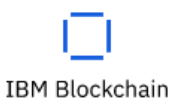 Cutting-edge Tech

We're Armoured With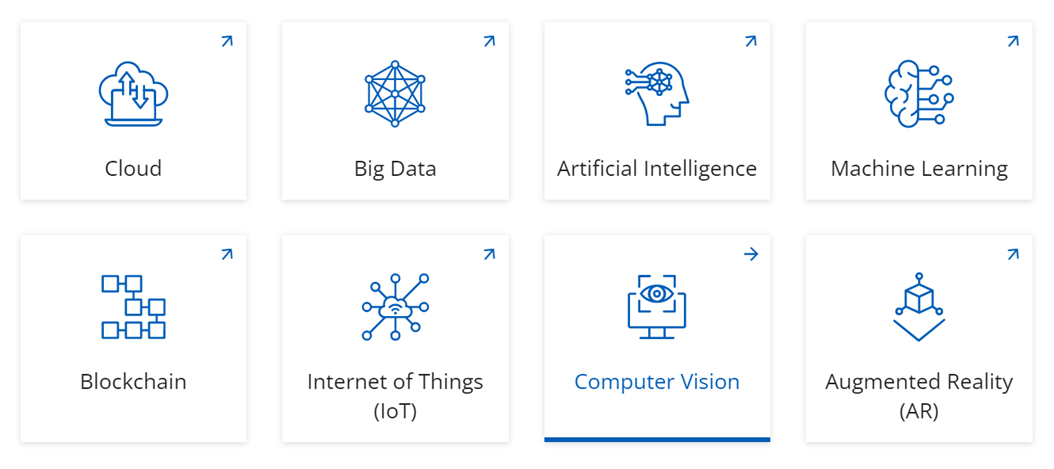 Discover the Advantages of Working with
Sphinx Worldbiz
Sphinx Worldbiz's experience demonstrates that agility is critical to achieving each client's expectations for financial software development timeframes and budgets. We provide:
FinTech software development is completely outsourced.
A dedicated crew to handle a portion of your project.
Team augmentation with the appropriate amount of our finest skills (from 0.5 to 150+ FTEs).
T&M, T&M with a cap - for consulting activities or rapid FinTech solution installation.
Fixed pricing - for software development that is split into several stages
A monthly membership fee is charged for support services.
Rapid project start-up
After 3+ months, you'll have a working prototype of your finance software.
Releases on a regular basis
On-demand team expansion to accelerate software delivery.
Is done by a review of the feasibility of FinTech software development for each unique situation.
We also create a Proof of Concept to demonstrate the feasibility of a FinTech solution in the real world.
AML/KYC, PCI DSS, IFRS, CCPA, CCAR, FINRA, GLBA, FCRA, FCBA, SOX, SOC1 and SOC2, GDPR and PSD2 (for the EU), SAMA (for the KSA), NYDFS (for NY), and other important legal standards and laws are guaranteed.
Is achieved by the use of cognitive fraud detection, data encryption, multi-factor authentication, including biometric authentication, sophisticated infrastructure security technologies, and other techniques.
With Confidence, Begin Your
FinTech

Software Development Adventure

Sphinx Worlbiz's team of FinTech specialists and IT Consultants are here at your disposal to help you develop a successful FinTech app to generate ROI and adopt sophisticated technologies to increase business efficiency.