Get Expert
Healthcare IT Services

and Reap Benefits of Our Innovations and Avoid Tech Failures

For medical enterprises and providers, our healthcare IT consulting services ensure fail-safe IT strategy development and worry-free technology implementation.
Healthcare providers (hospitals, outpatient clinics, labs, etc.).
Medical device manufacturers
Digital health startups and software product companies
Pharmaceutical companies
Options for
Healthcare

IT Consulting Services
Evaluation of the current
IT environment
Analyse your company's demands and workflows.
Examine the IT environment's components, data flows between them, and so on.
IT ecosystem security and compliance audit.
Advice on IT environment optimisation.
Compliance assistance with HIPAA, HITECH, and FDA requirements.
IT strategy
consulting
Assessment your company needs and develop IT strategies to address them.
An effective healthcare IT strategy and implementation plan to increase IT performance and dependability, as well as to enable seamless workflows.
Planning for software integration.
Advice on IT environment optimisation.
Compliance assistance with HIPAA, HITECH, and FDA requirements.
Consultation on
medical solutions
Assessment your company's needs, operating methods, and so forth.
Medical solution technical design and integrations (with EHR, CRM, revenue management software, and so on).
Cost estimation and ROI analysis for medical software.
Compliance assistance with HIPAA, HITECH, and FDA requirements.
Consulting for
digital health startups
Assessment of the market and business requirements.
Productisation of a healthcare software concept.
Design of healthcare software (feature set, architecture, technology stack, and so on).
Design of a business case (including cost and ROI calculation).
Compliance assistance with HIPAA, HITECH, and FDA requirements.
Post-implementation support (on-call)
Additional IT Services
Healthcare

We Offer

Sphinx Worldbiz offers a comprehensive range of healthcare IT services to ensure optimal resource allocation, healthcare data integrity, and security.
Performance enhancement.
Remodelling of healthcare software architecture.
Medical software evolution (e.g., application of modern technologies, additional functionality, and convenience features).
Enhancement of security and compliance.
Choosing the best HIPAA-compliant cloud provider (AWS, Azure, etc.).
Preparing to migrate software to a HIPAA-compliant cloud.
Performing a cloud migration.
Optimising software on a HIPAA-compliant cloud and using cloud resources to save costs.
Support for all components of the healthcare IT ecosystem (e.g., networks, IoMT infrastructure, EHR, patient portals).
Proactive healthcare IT assistance (for example, security, monitoring and maintenance of healthcare IT infrastructure).
Reactive IT assistance (for example, L1-L3 support).
Flexible architectural design and mandatory interconnections.
Suitable UX design for physicians, nurses, and patients, among others.
HIPAA, HITECH, and other regulations-compliant development.
(If necessary) User instruction for physicians, nurses, and others.
Frequent support and maintenance services.
Sphinx Worldbiz assists in software integration with:
Clinical software (EHR, laboratory management system, and medical imaging software).
Patient software (such as patient portals and telemedicine applications).
Management software (CRM and practise management software).
IoMT (Internet of Medical Things) systems and medical equipment that are linked.
HIPAA compliance of technical (ePHI access control, for example) and physical (facility access control) protections.
Correction methods for loopholes that hackers may exploit.
Periodic security testing to guarantee timely vulnerability identification and eradication.
Step-by-Step Process for
Medical IT Consulting
Business analysis
(For healthcare organisations) Analysis of business requirements and the present IT environment.
(For product manufacturers) Market research includes competitive analysis, as well as consumer identification.
Elimination of functional and non-functional software requirements, feature planning, and prioritisation.
Establishing standards for healthcare software compliance with applicable rules (e.g., HIPAA, HITECH).
Software development
Healthcare software architecture design, tech stack selection, integrations design, and so on.
Project planning
Healthcare software delivery schedule planning, budget planning, and ROI calculation are all part of the process.
Planning for risk evaluation and risk management
Evaluation of potential threats associated with the creation and usage of healthcare software.
Crafting a risk-mitigation strategy.
Healthcare

IT Solutions We Deliver
Sphinx Worldbiz will assist you in the design and planning of:
Patient portals that are unique to each patient.
Websites devoted to medicine.
Mobile applications for tracking health metrics, nutrition monitoring, and so forth.
Applications for chronic illness management.
Software for health education.
Clinical diagrams.
We recommend RPM software that enables you to:
Obtaining and analysing precise data on patients' vitals.
Sharing patient data with integrated healthcare information technology systems (e.g., EHR, HMS).
In the event of worrying health indicators, notifying a doctor, a patient, and carers.
Sphinx Worldbiz's professionals create telemedicine software such as:
Video appointments that are compelling.
Remote diagnosis and vitals tracking (for example, pulse and blood pressure).
Automated billing owing to integration with the EHR.
Analysing Patient outcome patterns and physician performance using big data.
We create software that includes the following features:
Notifications on upcoming visits, test results, medication management, and other topics.
Plan for medication administration.
Disease-specific therapy programmes aiming at symptom alleviation (for example, heart health breathing exercises).
Recommendations on nutrition and physical exercise.
Sphinx Worldbiz's professionals will assist you in developing VR applications for:
Medical education and training for medical students and new medical professionals.
Surgery preparation and training.
Chronic and acute medical procedure pain management.
Rehabilitation of patients, particularly stroke rehabilitation.
Physical therapy
We provide the following software handling recommendations to our customers:
Medical image analysis (CT, MRI, PET, SPECT, ultrasound, radiography, mammography, and so on).
Analysis of 3D images of certain bodily sections (respiratory system, brain, cardiovascular system, etc.).
Image analysis for a variety of standards (including DICOM, MINC, and NifTI).
Sphinx Worldbiz will assist you in making the following plans:
Patient CRM with a 360-degree perspective of the patient.
Strategy for digital public relations and marketing.
Patient relationship management software integrations with EHR and other healthcare apps to minimise scattered data.
We assist with integrating data from all needed apps in order to gain insights into:
The results of patients.
The performance of physicians and nurses.
Progress in research and development.
Personnel shortages.
The health of the population.
Analysing financial data.
The use and functioning of medical gadgets.
The state and use of medical facilities.
Collaboration and process automation in Office 365 to facilitate multi-team patient care.
SharePoint Intranet and Extranet to keep medical and administrative personnel up to date on essential data and to facilitate all-around communication.
Remote workplaces for nurses and physicians.
SharePoint policy management and ticketing systems.
Learning management systems.
We provide IoT software consulting for:
Tracking employees to avoid excessive workload and optimise operations.
To increase safety and offer prompt care, inpatient tracking with smart sensors or gadgets is used.
RFID tags; to track hospital assets to prevent inadequate use or loss of equipment.
Medical device software (e.g., glucose metres, laboratory equipment).
Software as a Medical Device (e.g., for treatment planning, evaluating medical images, and calculating medication dose).
Design of IoMT software (for asset tracking).
Healthcare

Software Products We Work On
Practice Management Systems (PMS)
Electronic Medical Record (EMR) software
Health Information Exchange (HIE) platforms
Clinical Decision Support System (CDSS)
Patient Engagement software
Population Health Management (PHM) software
Medical Imaging Software
Medical Transcription software
Revenue Cycle Management (RCM) software
Electronic Health Records (EHRs)
Picture Archiving and Communication Systems (PACS)
Radiology Information Systems (RIS)
Pharmacy Management Systems
Laboratory Information Systems (LIS)
Medical Billing and Coding software
Tele-health platforms
Technologies and Tech Stacks
We Use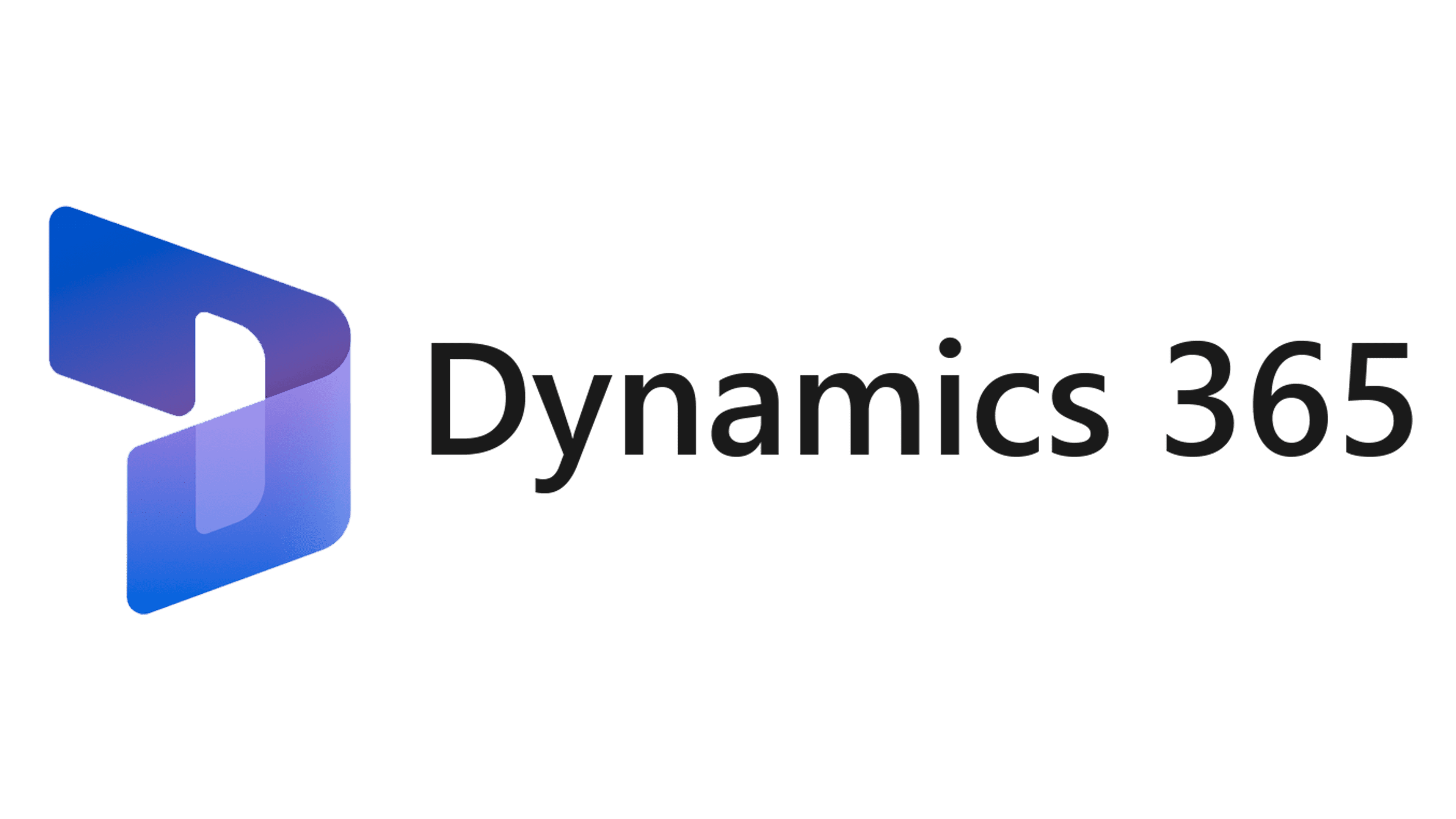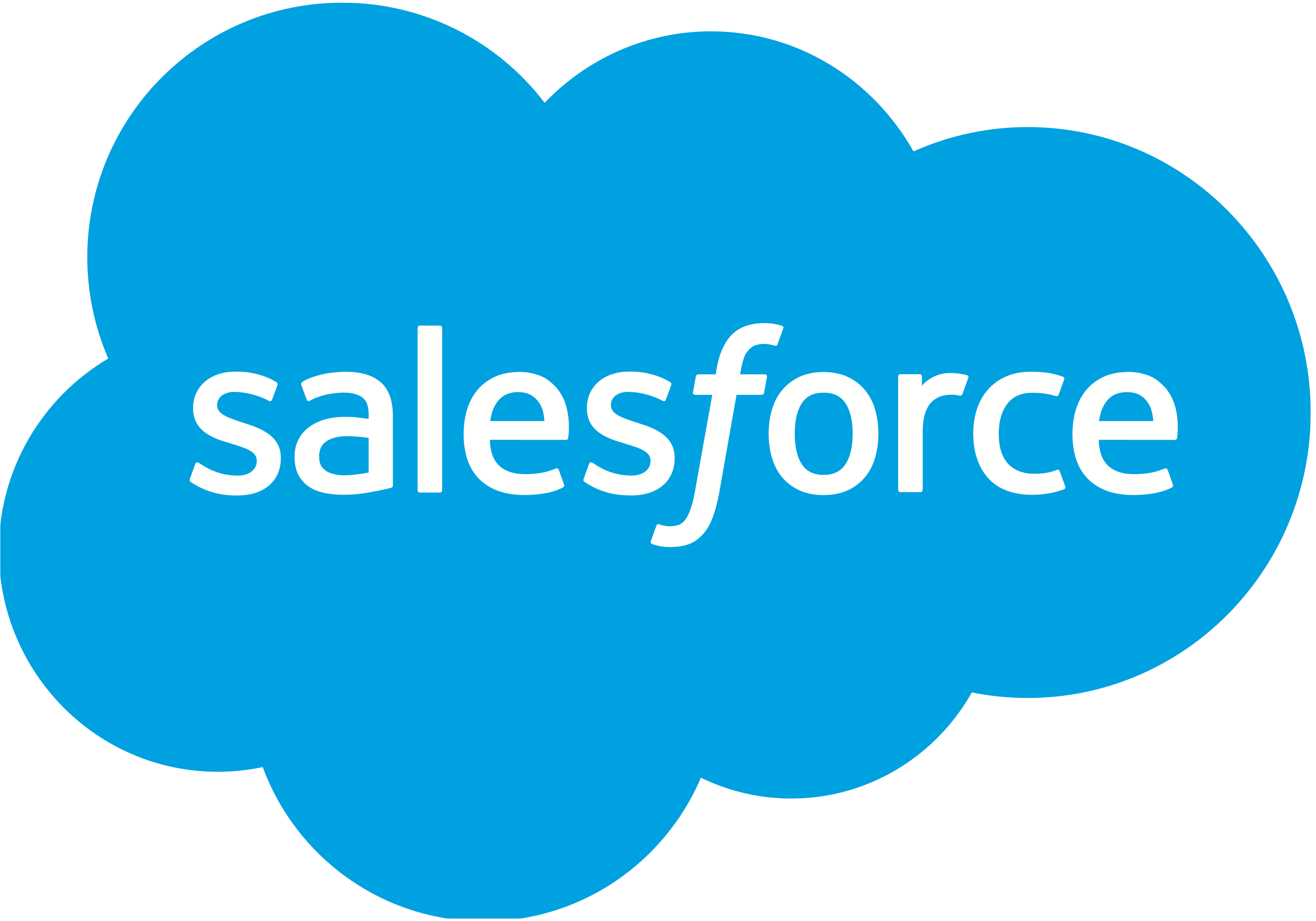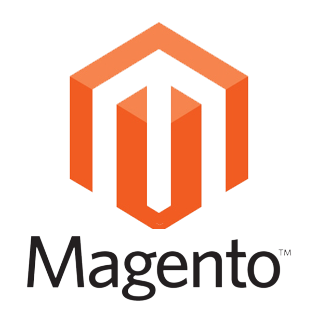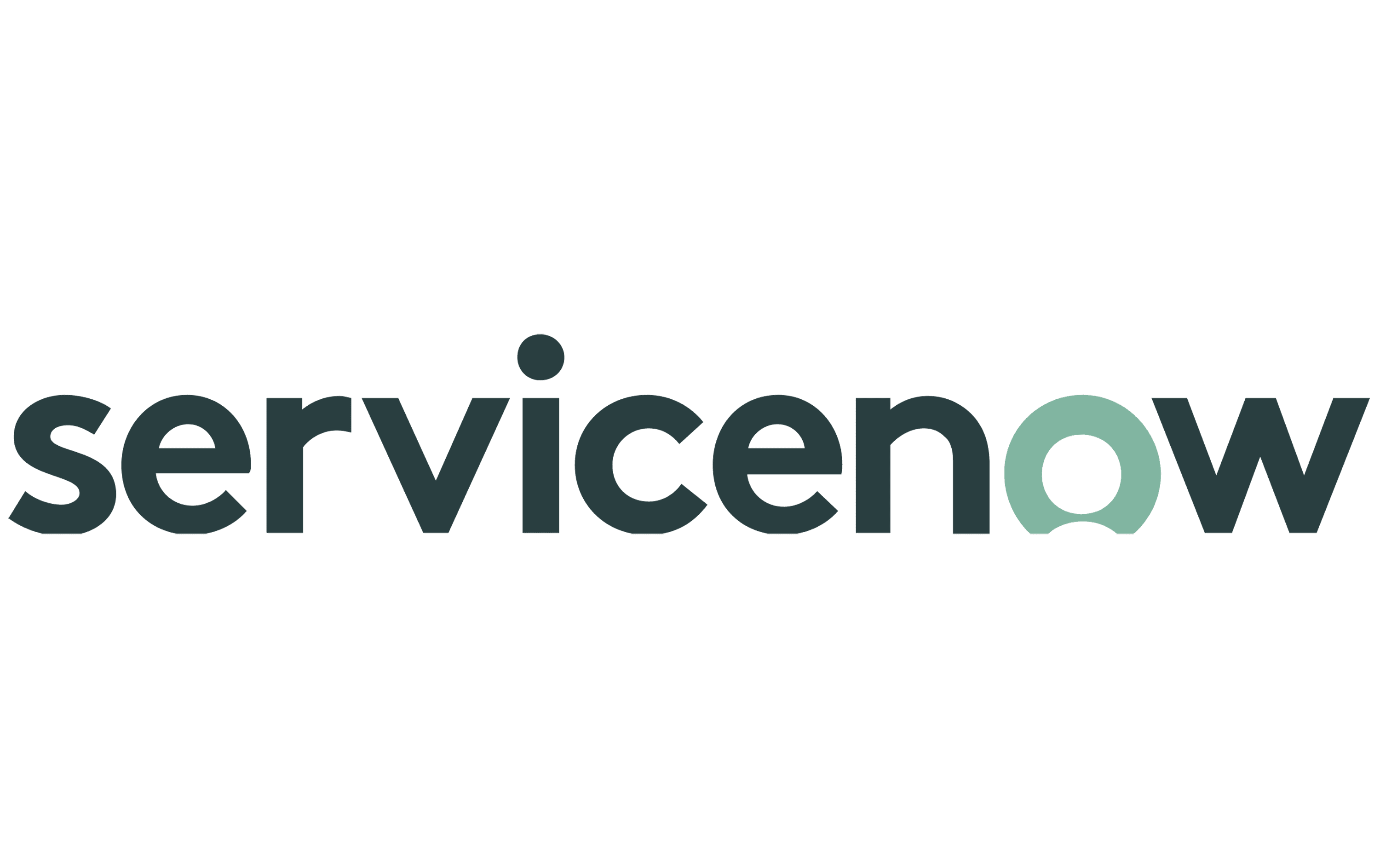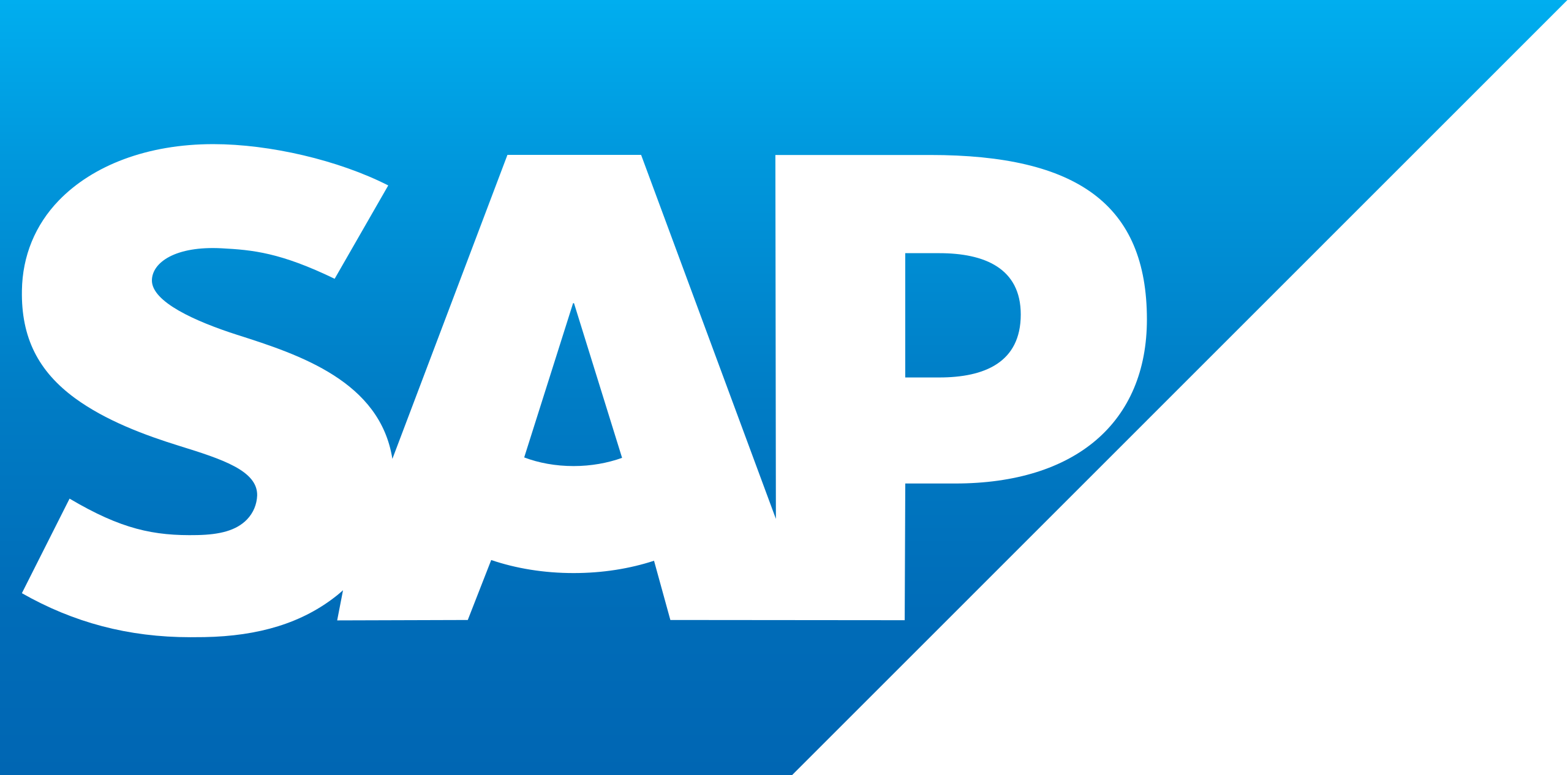 Programming Languages
Back End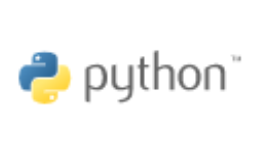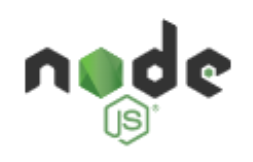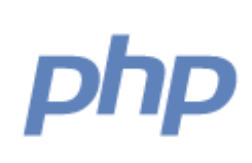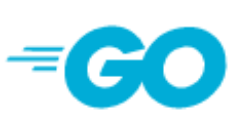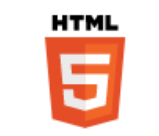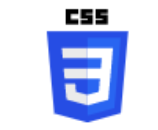 Front End Javascript Frameworks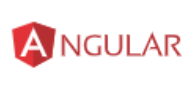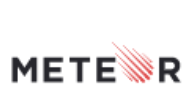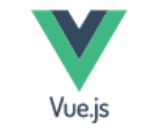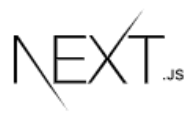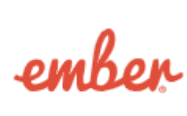 Database / Data Storages
SQL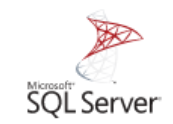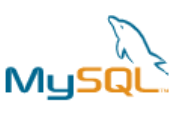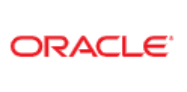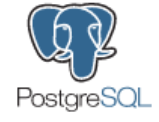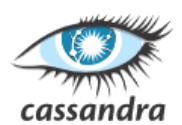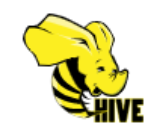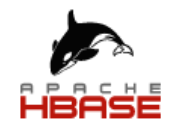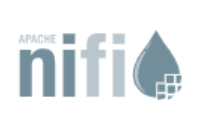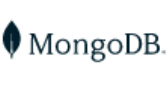 Cloud Databases, Warehouses and Storage
AWS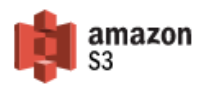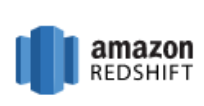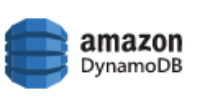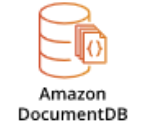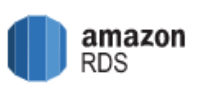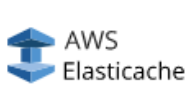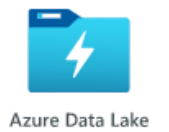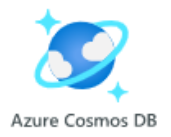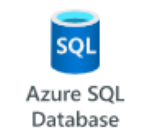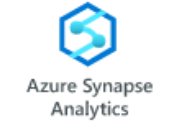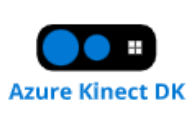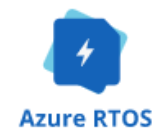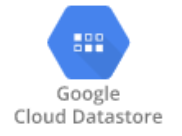 AI
Machine Learning Platforms and Services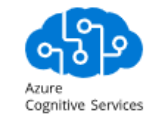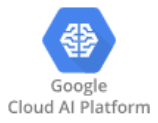 Machine Learning Frameworks and Libraries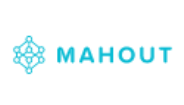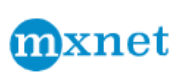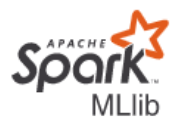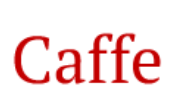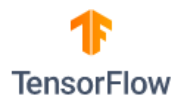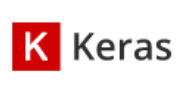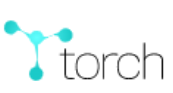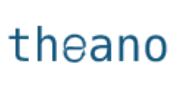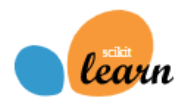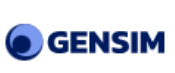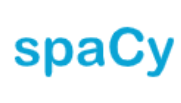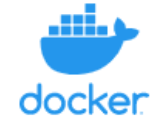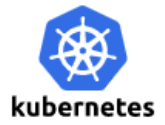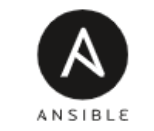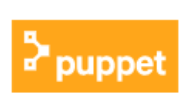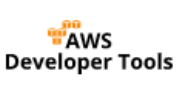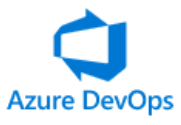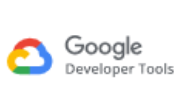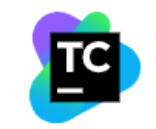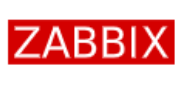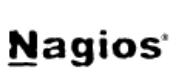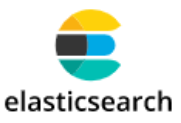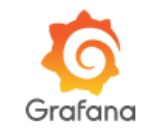 Blockchain
Smart Contract Programming Languages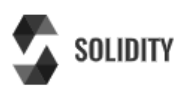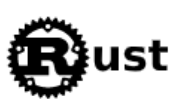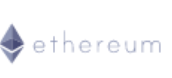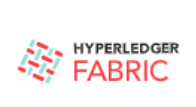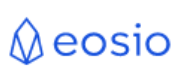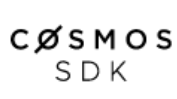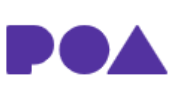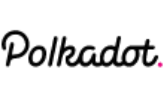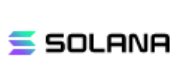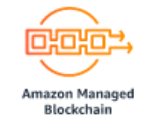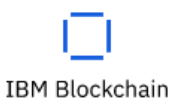 Rely On Our IT Consulting For
Healthcare
Sphinx Worldbiz offers startup, pharmaceutical, and hospital technology consulting services to assist you in reaping the benefits of a low-cost digital health solution or a best-selling medical software product.