We understand the ever-increasing demands for the Independent Software Vendors (ISVs) and Original Equipment Manufacturers (OEMs) towards product development to come up with intelligent products along with system upgradation, integrations and backend support to deliver and maintain excellence of the product developed, thus we assist them with our unmatched offshore development services to reduce their cost of software product development exponentially while managing theproduct architecture, IPR, enhancing time-to-market, and allow knowledge retention through dedicated skilled teams. We are renowned for our flexible business model and work ethics to deliver high quality, reliable and cost-effective Software ProductLifecycle services to ISVs across the globe.
replica cars ebay for sale in usa can be adored by simply most successful men and women.we provide valentino casual shoes for men 733060.
We align technology and competency-based development centers to produce world-class software that drive long-term value for our clients supported with knowledge retention.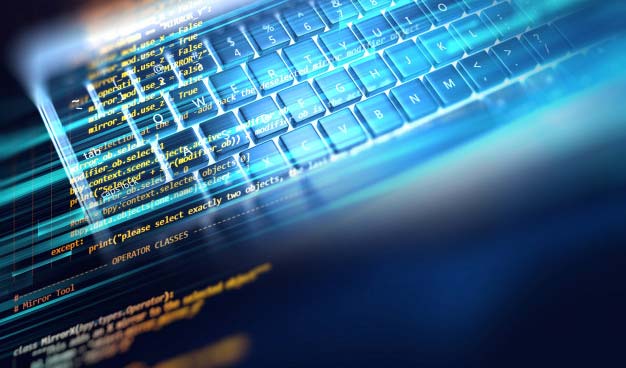 How ISVs benefit from our
Offshore Delivery Model

services
Great product engineering with dramatically reduced costs.

System upgrades and backend support keeping control on the product architecture.

Easy ramping up and ramping down of product teams based on business priorities.

Dedicated virtual offshore support with skilled experts-on-demand.

Successful API Development.

Regular integration services.

Managed services for IT infrastructure.

Product Conceptualization
innovate and validate new product ideas keeping in mind verified potential for our customers and investors.

Product Development
combine our customer's product ideas with our delivery capabilities, we quicken time-tovalue, offer a more complete product mix hence increasingcustomer's market share and revenue.

Independent QA & Testing
we offer Independent Test & Verification service to improve quality and reliabilityof our customer's products leading to higher client satisfaction and reduced support costs.

Product Maintenance & Customer Support
Continuing support and maintenance for new, expanding, and retiringproduct lines help our clients to retain their customers.

Product Migration & Software Porting
Transition client's products between various platforms and designs helpingthem enhance their market reach and customer base.

Product Extensions
Identify and quickly extend product functionality, cross platform integration, web, smart, cloud andmobile devices.

Product Enhancements
Increasing the life of a product by adding features to keep it relevant to changing market needs,especially important when customizing the product for large installs/accounts.

Product Localization
we develop the product with capabilities to localize and to expandglobal user markets. This allows the product to work in tandem with the customer's local and correct dates, times, currency values, decimal numbers,graphic elements, dialog controls, help files, shortcuts, data, etc.

Professional Services & Support
Enhancing our professional service offering through a range of productimplementation and integration. Also provide product support services including product demo, installation,Customization, and dedicated support.
Why Sphinx is your best choice for ISVs?
ISVs?
Consistently completing projects on time and within budget.
We replicate our client's infrastructure and combine it with our world-class workforce to ensure benefits.
100% Transparency
We staff the projects with best talent to support our clients' needs.
Our clients minimize their human resourcesmanagement challenges with our stable team at our offshore facility while recruiting and retaining top-class talent.
We provide continuous training to the teams as requested by our clients.
We offer complete Intellectual Property protection
Quality assurance through ISO 9001: 20008 & ISO 27001:2005 certifications for our processes.
Dedicated Infrastructure
Speed-To-Market
Let's Connect! We'll call back within
One Business Day.