Software development services can be expensive for an IT startup companyas they are generally limited by their financial capabilities and the power to reap in better resources. This is where we come to their rescue to enable them to initiate their projects. We offer the new kids on the block with services even for short spans- calling for limited resources- for flexible costs that fit right in their budget.
Our offshore development services for new-comers and the stakeholders benefit them from hiring skilled resources for the process of their choices while also not compromising at the quality and efficiency levels. Our low-cost services intended for new establishments are smarter options for comfortable billing, timely delivery with backend support and forging professional ties which go deep in the long run.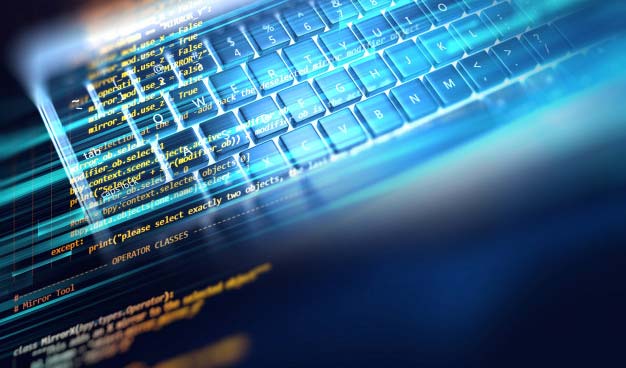 How we fuel
Startups

with professional edge:

Provide skilled personnel for long and short terms.

Power them up for fewer resource requirements.

Offer budget-friendly flexible billings.
Our skilled professional IT teams and individual experts are trained to operate with utmost finesse in work; professionalism in behavior combined with the expertise is at par to the customer's onshore or in-house resource. Our highly qualified and specialized IT professionals will develop custom software for the audience you need to target and ensure a better return on your investment. Sphinx Worldbiz offers multi-value managed services to reckon with, making the startups already a winner with us!
Why Sphinx is your best choice for ISVs?
ISVs?
Dramatically reducedoperating coststhat come with Indian authenticity and reliability.
Providing end-to-end software development and product lifecycle.
Dedicated team of professional developers and designers.
Custom software development (mobile & website applications)
Application testing services.
Product engineering
Cloud computing
Big data analytics
Data migration and backup
Dedicated maintenance and support
We evaluate business needs for startups both big and small.
Identify and clarify the problems and their solutions before developing tools.
Offer best suited solutions and tools towards process enhancement and business proliferation.
Give the startup a competitive edge for the fraction of the normal cost.
Provide solutions and teams powered by established IT infrastructure.
Provide them with efficient designing, developing, testing, and implementing complex software systems and applications.
Support and timely delivery.
Easy communication with the offshore teams.
Our industry best practices also include extending our support beyond the current project.
Let's Connect! We'll call back within
One Business Day.