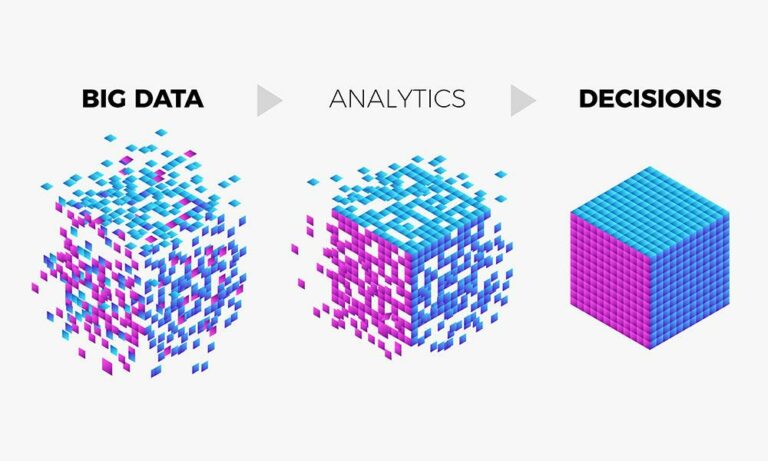 6 Reasons Why Small Businesses Should Use Big Data Consulting Services
Big businesses aren't the only ones to reap the lucrative benefits of big data consulting services for data-driven solutions. The technology can help small enterprises and startups to implement smart actions by unveiling hidden patterns, customer preferences, market trends, and other reasoning insights. Many people think leveraging big data services can cause budget constraints; however, they are wrong as there are multiple and effective big data tools for companies that are short on budget and workforce. Here are 6 reasons why small businesses should jump into the Big Data bandwagon: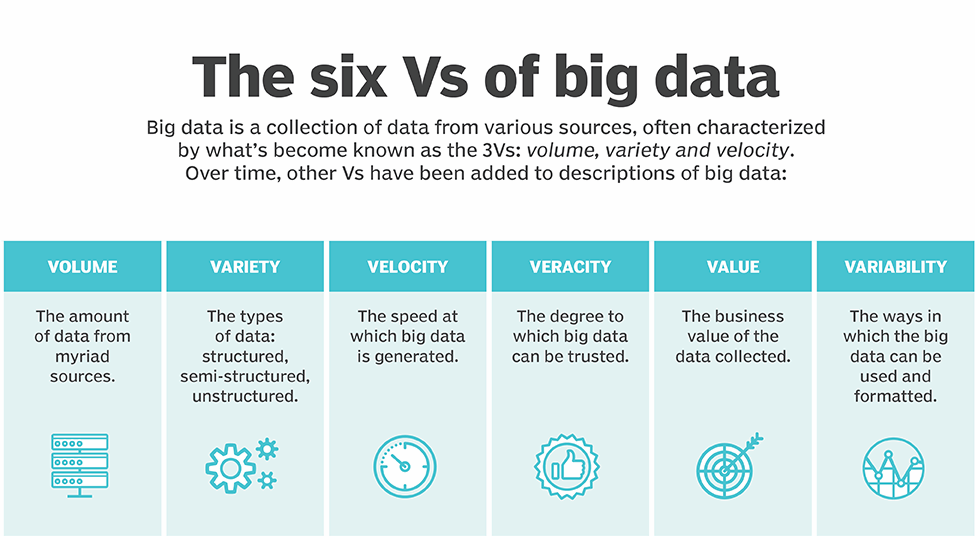 Manages Routine Tasks and Saves Time
Every second huge data set is being produced; data that defines activities like trends and dynamic customer behaviour. Big data enables us to rapidly gather, analyse, structure, and apply the huge data volumes where necessary. Speedy and effective tools like Hadoop allow organizations to attain solutions that would either be nearly impossible with different methods or would have taken longer durations to be of any use.
Valuable Consumer Insights with Text Mining
Text mining, also known as natural language processing (NLP) is text analytics of converting unstructured text into structured data in search of patterns, trends, cross-references, semantic text analysis, quantitative text analysis, and interconnections to attain and retain more customers.
Cost-Effective
With demand-driven production, optimum utilization of raw materials, and less wastage of resources, Big Data services cater to the cost-efficient manufacturing processes. Small enterprises can gain the insight required to target limitations in the operations and consequently, resolve the issues before it's too late.
Successful Marketing Campaigns
Big data helps companies to track current and future trends to implement effective and successful marketing campaigns. By evaluating necessary data in a more purposeful manner, small businesses can create improved marketing strategies to receive better ROI.
Quick Thinking
Big Data services help companies to work on high-quality details in time. It helps companies to work and make changes in real-time to avoid unseen risks. Some of the biggest examples of it are recommendation and watch the next feature provided by Netflix, YouTube, and Amazon. This helps in providing better customer-relationship and makes your website flawless.
Easier and Accurate Customer Tracking
Whether your business is a smaller enterprise like a restaurant or a travel agency, it is essential to know things about your customers like where do your customers live? Where do they work? What they search the most of Google? Which brands do they follow? Thanks to Geo-targeting, today e-commerce companies can get answers to these impossible questions. Geo-targeting is a method of achieving unique content or services based on the exact geographic location of any user. It has eased the process of tracking a customer and providing him the content that complements his geographic location without violating any rules.
Easy Analysis of Social Media Platforms
A social network has become a very important part of the data-driven world and the best way to understand your client's preferences and choices. Big data helps in analysing customers and their trends on social media allowing small companies and startups to target their audiences easily. The technology helps in sending bespoke offers, discounts, and promotions.
The listed reasons are sufficient for why small companies don't need to be big to use big data. The technology helps in incorporating a whole range of comprehensive analysis, insights, and reduction of risks. Companies across the world are utilizing Big Data strategies to work on data-driven plans to avoid lurking risks and bring customer-centric solutions. Technology has changed the way businesses used to function, resulting in eventual disruption. The fastest-growing companies and enterprises are rapidly adopting Big Data technology. When will you?
Assess your business potentials and find opportunities
for bigger success