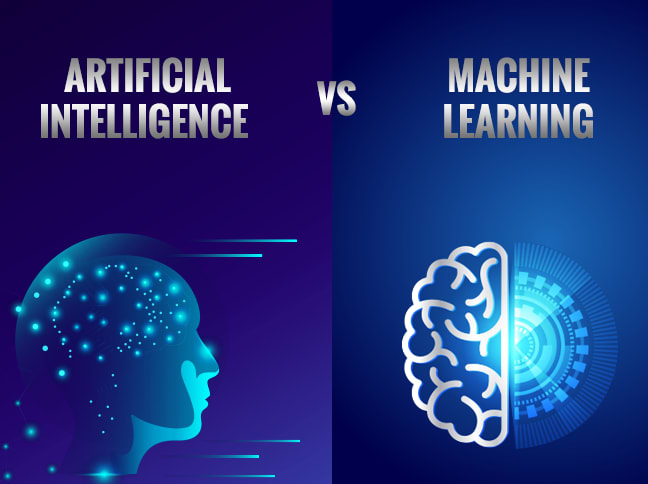 Artificial Intelligence vs. Machine Learning: What's the difference?
Artificial intelligence (AI) mimics human intelligence and falls under the field of computer science. In simple words, AI develops intelligent systems that has the power to simulate human intelligence. It is constituted of two words "Artificial" and "Intelligence" which is defined as "a human-made thinking power."
The amazing thing about AI is that it requires no pre-programming, instead it is backed with algorithms that has the potential to use their own intelligence. Machine learning (ML) is a subset of the technology and hence offers algorithms like deep learning neural networks and Reinforcement learning algorithm. You enjoy intelligent features of AI by using it on a daily basis in the form of Siri, Google, and AlphaGo.
Although, the technology is in its nascent stage, it still is misunderstood by many. This has led to confusions centering around it and machine learning. Understanding AI as 'just smart' technology will be an understatement. The technology holds the supreme power of problem-solving, learning, and planning, analyzing data, and identifying patterns to imitate those manners.
On the other hand, ML falls under the umbrella term of artificial intelligence. It is a subset whereas AI is the overall subject of acting smart. ML processes data and learns facts which could be difficult for humans due to any reason. ML has the potency to think and act beyond human intelligence. It is best to leverage this technology for managing humongous sets of data rapidly with the help of algorithms which erratically change and get better over time. Let's peek into the best example of it; Machine learning collects data on a manufacturing plant from its integrated machines and sensors on its network in bulk quantities which is today beyond human intelligence. Further, the technology derives patterns and identify anomalies, helping humans to look onto a problem which otherwise would have been overlooked. It gets humans with useful information that humans can't manually. This is what ML is in easy language.
AI vs. ML: Key Differences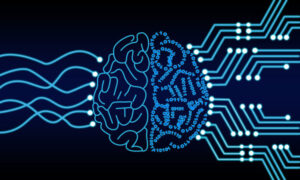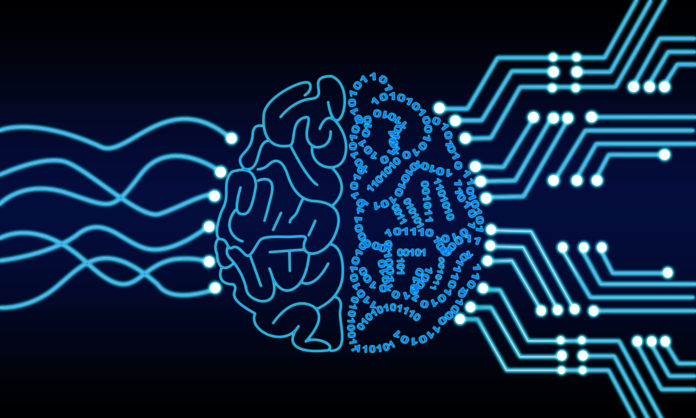 | | |
| --- | --- |
| Artificial Intelligence | Machine Learning |
| It is a technology that allows machine to mimic human behaviour. | It is a subset of the broad term- AI that ensures machine to automatically derive insights from past data without hardcore programming. |
| The goal is to develop smart computer systems to solve complex problems like humans. | The goal here is to help machines learn from past data to offer accurate output. |
| ML and Deep learning are the main divisions of AI. | Deep learning is the prime division of ML. |
| It has a vast scope. | It has limited scope. |
| AI aims at maximizing the chances of success. | It focuses mainly on accuracy and patterns. |
| The best applications are Siri, Expert System, Online game playing, customer support using catboats, and intelligent humanoid robot. | Its best applications are Google search algorithms, Online recommender system, and Facebook auto friend tagging suggestions. |
| It deals with all the three types of data- structured, semi-structured, and unstructured data. | ML deals with only Structured and semi-structured data. |
| It consists self-correction, learning, and reasoning. | It consists learning and self-correction when processing new data. |
Assess your business potentials and find opportunities
for bigger success