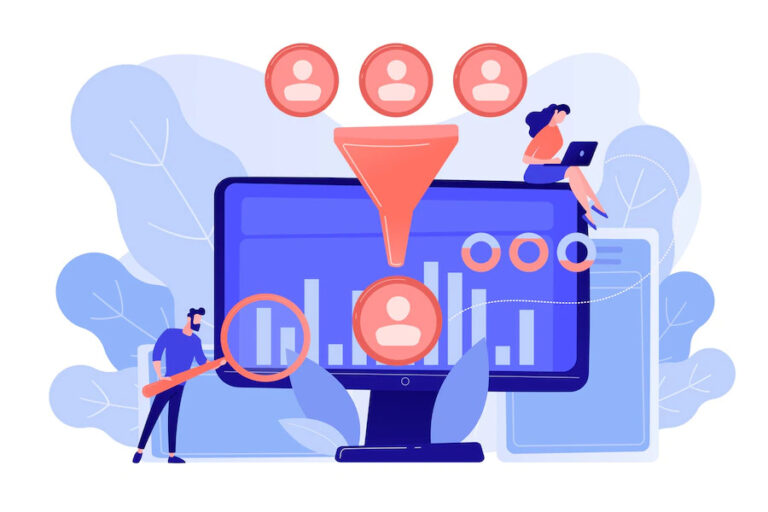 Best Practises to Regulate Data Funnel
Data scientists must decide which data to put in data repositories. Learn how to keep control of your data funnel to make this decision-making process much easier.
Every day, 2.5 quintillion bytes of fresh data are produced worldwide as of 2022. While some of this data will be beneficial for research, sorting through it can be very tedious and complex. You will be able to more quickly filter out the data you require by constructing an effective data funnel.
What is a Data Funnel?
A data funnel is a method of limiting the amount of data that may enter your master data repository.
A useful approach to think about a data funnel is to relate it to the recruiting funnels used by human resources software when screening job candidate résumés. HR enters the specifications for an open post into analytics software, which analyses incoming résumés, resulting in a reduced incoming data funnel of candidates for a particular position. Instead of manually funnelling résumés, this allows HR and interviewing management to concentrate on other vital responsibilities.
Funneling also works with data. In one instance, a life sciences firm researching a specific chemical for its disease-fighting capabilities rejected any inbound data research sources that did not identify the molecule by name. The aims were to conserve storage and processing space while also gaining insights faster. While cleaning out all the unnecessary data works for this organization, regulating a data funnel is a balancing act between how much data you need and how much data you can afford to retain and analyse.
How do you determine which data is crucial?
The high cost of storage and processing, whether internal or in the cloud, is driving businesses to reconsider how much data they want for business analytics.
In certain circumstances, determining which data to discard is simple. You probably don't want network and machine handshake noise in your data, but selecting which subject-related data to eliminate is more difficult. There is also the possibility that analytics teams will overlook a crucial insight due to omitted data.
A U.K. store, for example, could not have found that at-home ladies made the majority of their internet purchases when their husbands were out at soccer games using the data it would ordinarily acquire.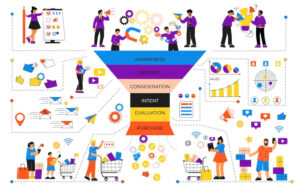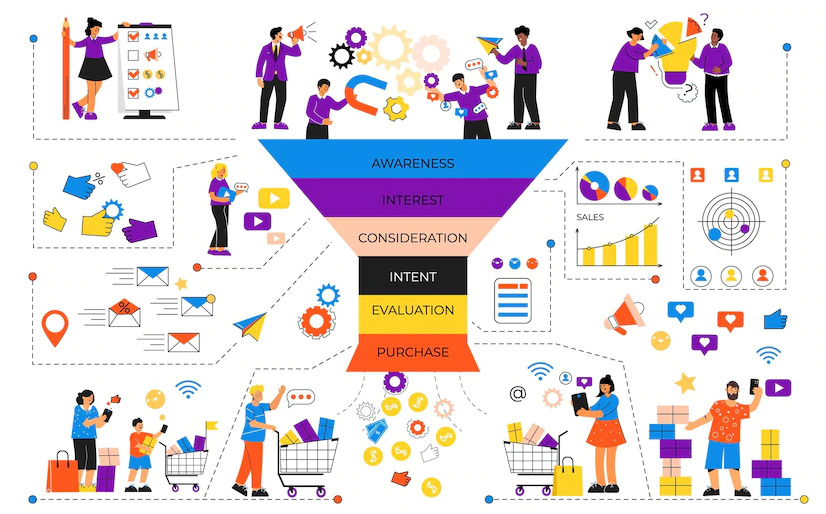 Examples like this are unforeseen but significant revelation demonstrate why IT and end-user groups must exercise caution when deciding how much to limit the funnel for incoming data.
Three Best Practices to Regulate a Data Funnel
Outline the use cases that your analytics support and the data that you believe they require
This should be a joint effort between IT/data science and end users. Do you wish to use social media product complaints in your sales and revenue analysis? Do you worry about what's going on in New Delhi if you're monitoring illness rates in your medical service area in Mumbai?
Determine how precise your analytics must be
The benchmark for analytics accuracy is that analytics must achieve at least 95% accuracy when compared to what human subject matter experts would come up with—but does 95% always suffice?
If you're estimating the possibility of a medical diagnosis based on particular patient health circumstances, you might require 95 percent accuracy, yet 70 percent accuracy would do if you're anticipating what climate conditions will be like in 20 years.
Accuracy standards affect the data funnel, and if you're simply searching for broad, longer-term patterns, you may be able to eliminate more data and limit your funnel.
Check the reliability of your metrics Regularly
If your analytics shows 95 percent accuracy when first installed but drops to 80 percent over time, it's essential to verify the data and readjust the data funnel.
Perhaps previously unavailable data sources are suddenly available and hence, should be exploited. Adding these data sources will extend the data funnel, but if it improves accuracy, it will be worth the expense.
Assess your business potentials and find opportunities
for bigger success