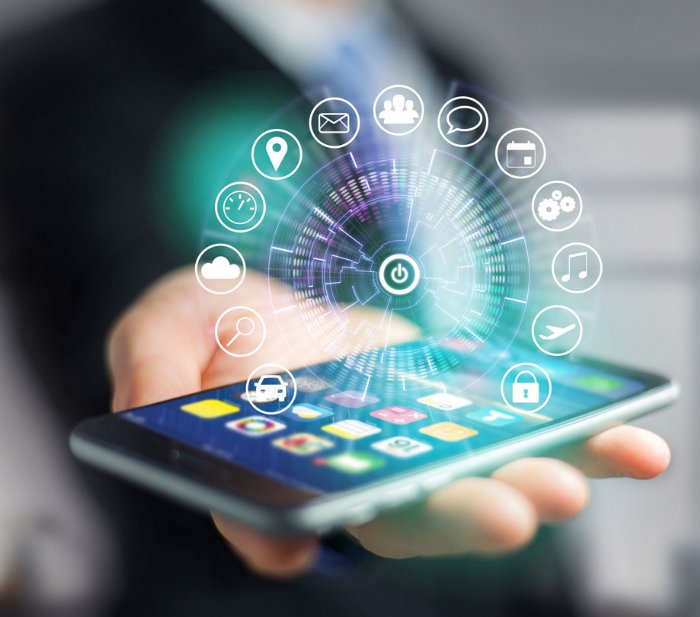 5 Mobile App Success Stories 5 Mobile App Success Stories to Get Inspired From
The unstoppable evolution of smartphone has fueled the exponential demand of mobile application development company. From being just a means of communication, mobile application has transformed an interacting-box into a highly important business tool that strengthens customer engagement and brand recognition.
According to a report conducted by Statista, over 6,140 mobile apps were released through the Google Play Store every day out of which less than 0.01 percent of all consumer mobile apps receive success as per Gartner. The stats aforementioned make it clear that being a successful mobile application development company isn't a cakewalk. However, there are several companies that manifest strong inspiration to startups, novice developers, or established mobile app development company. Here are 5 success stories that will fuel your mobile app development efforts:
Instagram
Established by Kevin Systrom and Mike Krieger, Instagram achieved success and explosive fame overnight and became one of the huge success stories of recent years. In just a week of its release, the brand somehow managed to hook over 100k users. Many believe that the founders got lucky but they don't know that behind the success there was thorough customer research and decisions were made based on the user feedback. The slick app had appealing filters and the sharing capabilities.
WhatsApp
WhatsApp is the most used messenger across the world. The app not only breaks the barrier of demographic range but also provide ease, speed and quick resort. WhatsApp also featured users to keep the track of whether or not the message has been received and read by the receiver. The application was founded by Brian Acton and Jan Koum while working on Yahoo and in 2014 Facebook took it over for $19 billion
Uber
Tech-gurus consider Uber as the electrifying app so far as it eases cab booking and travel arrangements. The app was created by Travis Kalanick and Garrett Camp in 2008 when they were looking for cab assistance while Paris tour. Today, the app has improved to an extent where you can book a cab in seconds with regular updates and advanced features.
UC Browser
UC Browser is the second largest mobile browsing application which is especially popular in Asia. Counted in 2016, the application had more than 400 million users every month. The application is the product of Chinese company UC web, a part of Alibaba Group. The colossal success of UC Browser boasts competition with Twitter and Instagram.
Snapchat
Smartphones among younger people were one of the key growth drivers of Snapchat. Earlier known as Pickaboo, Snapchat was founded by Evan Spiegel, Reggie Brown, and Bobby Murphy. The app features easy sharing solutions, filters, and handing users their privacy in terms of who gets to see what, the app quickly became favorite to many youngsters.
According to recent research, the mobile app industry has the potential to increase by as much as $100 billion by 2020. The significance of mobile app development in business is very palpable. In the fierce market of mobile application development, to convert an idea into a functional mobile app requires thorough research, undying efforts, and dedication. The blooming industry of mobile apps sure does challenge the mobile application development company, but it's worth trying to launch a product that is loved and celebrated by millions of users.
Assess your business potentials and find opportunities
for bigger success