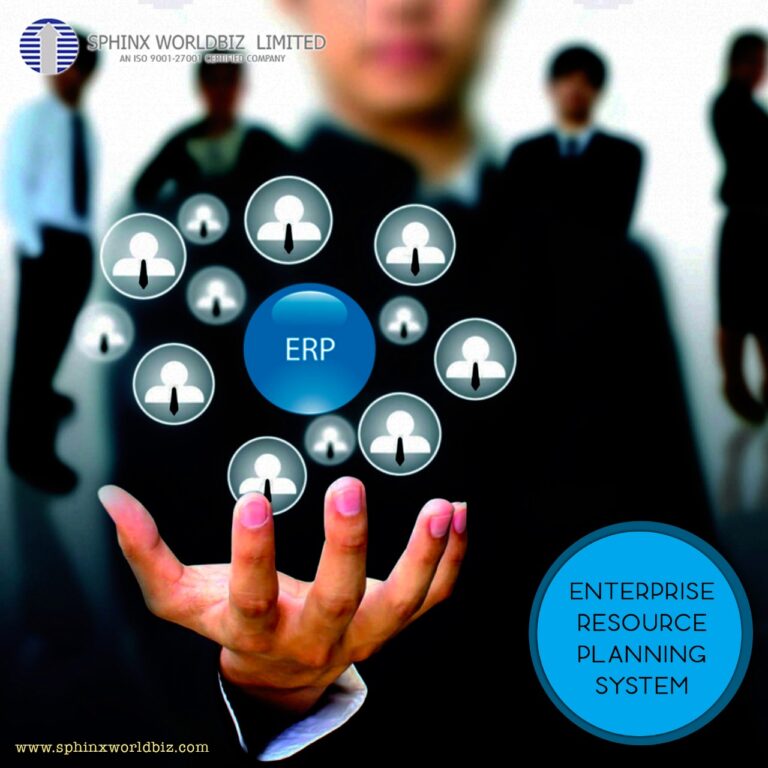 Enterprise Resource Planning Benefits for Industries
With the coming of ERP solutions, business processes have become all too manageable and easy with its real time benefits. In a manufacturing industry for example, data of business functionalities such as development, designing, inventory, production, finance and others is streamlined in a centralized database. Similarly, in the service based industries, ERP solutions are mainly designed to manage complex projects and assist businesses in service differentiation.
As the ERP industry is rapidly evolving with time, the cognitive capabilities help in making ERP systems more powerful and promising to change the way organizations work with the system.
Benefits at A Glance
It is true that, businesses need to invest at the first time to implement ERP solution, but the cost is worth the investment and you need to see why-
Helps businesses by offering opportunity to forecast important trends most beneficial for the growth prospect of the business. The information provided by the ERP solutions are accurate and businesses can make realistic estimates and better forecasts.
The ERP solution removes repetitive processes and manual entry of information. It automates processes and makes it simpler for organizations to retrieve valuable data from any department of business operation.
Assists each department of the business to function as a uniform body and collaborate with each of the department to help in smooth business functioning. The software effectively caters to the need of every aspect of the business and this is how collaboration in work gets easier with the help of this software.
With ERP software, all the business data can be kept consistent, accurate and unique. For the sales professionals, it offers a better chance `to know the customers, track and stay informed about orders and the inventories because all the data is saved in a centralized database.
Further ERP software reduces administrative and operation costs, allowing manufacturers to proactively manage all the operations smoothly, preventing any undue disruptions or delays, break up of information logjams thereby making decision process quicker.
So are you set to implement suitable ERP solution to manage your business processes? Go get the best system for your business to help your business grow.
Assess your business potentials and find opportunities
for bigger success