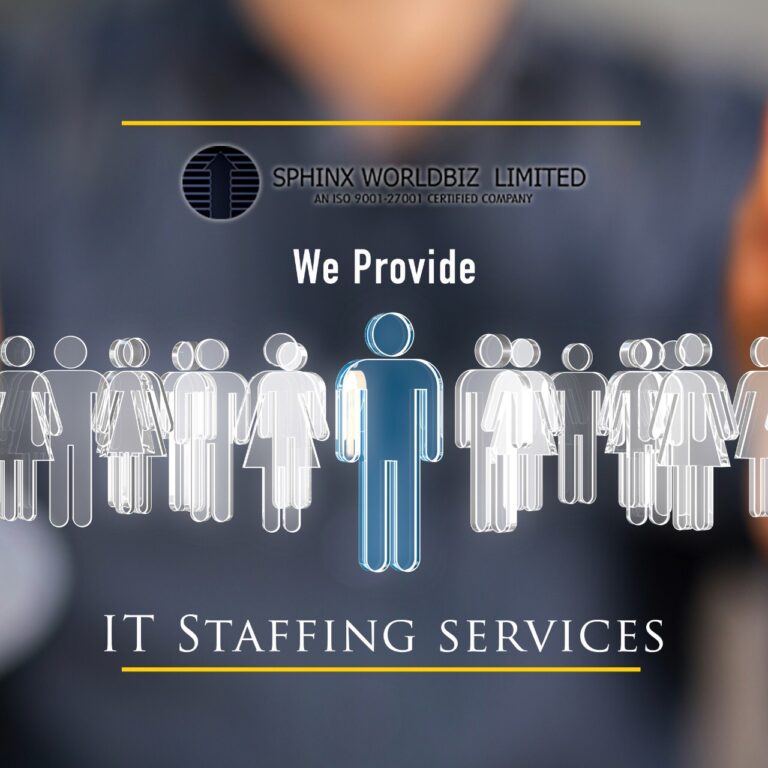 How Companies Save in Real Time with IT Staffing Services?
IT staffing services are gaining momentum and why is it so? Well, it is because of difficult economic environment. The other side of it is that, by partnering with IT staffing providers, businesses have witnessed improved workforce management and recruitment of top performers which is critical to the performance of the business.
Let us therefore, discuss on the real time benefits of staffing service providers by discussing some case studies which reflect upon this area.
Case Studies Reflecting Real time benefits of IT Staffing Services
First Case Study
Today due to the technological wave in the business world, quick decision making and swift action is something that is the grasp of every business functioning. This is the area where businesses often face greater challenges in delivering quick decisions due to various reasons and therefore look out for various solutions that help them mitigate the challenges. One such instance was that of a staffing and consulting company based out in Michigan. It is a leading full service manufacturing, industrial, engineering and information technology company which works closely within a MSP/VMS environment and thus demands for a tight and quick response time. CG staffing was unable to deliver so due to shortage of manpower in a specific department.
As a solution, they had partnered with an offshore recruiter to help CG Staffing meet all their needs and utilize metrics to measure their success. This solution was both cost-effective and an efficient recruitment step for them to scale up their business. They neither had to allocate a huge set of money to receive this solution nor did they have to compromise with quality which matters the most out of any solution.
Second Case Study
When businesses relocate from one place to the other, not all its workforce are willing to relocate with it. And the similar situation was faced by a leading engineering company which moved to Lancaster County and was in need to start staffing of the entire office right from its starting point. This huge challenge of the company was effectively tackled by this firm as they decided to hire a Staffing service provider called TriSarr who helped them recruit talents for the administrative department of the business.
The business was not only happy to receive such a support at the crucial time but what helped them most was to find some outstanding talents who from being just temporary staff went on to become full time employees of the company.
Thus, what we see from the two case studies is that, businesses are indeed harnessing real time benefits by hiring IT staffing services who help businesses with payroll and recruitment solutions. The fact of the matter is, expert staffing providers have a strong network in the market, using which they are able to find the right talent for the right job. And for the businesses, hiring the right person is crucial for the business growth, so why not avail the benefit of staffing solution which promises of delivering real time benefits to the business.
Assess your business potentials and find opportunities
for bigger success