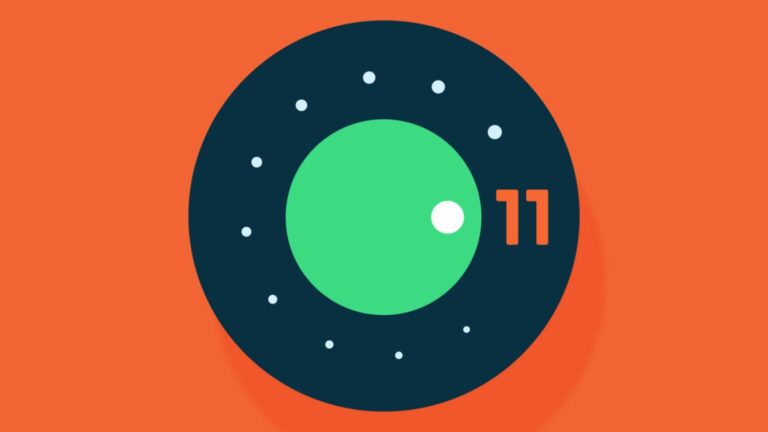 Google's Android 11 Developer Preview: Salient Features and What it Means for the App Developers
Android plays a huge role in transforming the future of mobile development. Commencing exciting technologies like 5G, machine learning built into the core and foldable displays, the company has recently launched (19 February 2020) the first Developer Preview of Android 11. With this upgrade, the company aims to help any mobile application development company to successfully create a robust platform for application development and a sound gaming experience.
Android 11 brings an easy way for users to reap the benefits of the latest mobile innovations while consolidating user privacy and security. The android developers have added various unique features that allow users to manage and access sensitive data while focusing on the critical areas of the platform to keep the OS robust and secure. Android 11 helps developers tons of potential that include call-screening APIs, new media, machine learning, foldable, 5G, and many more. The first release is an early baseline for only mobile app developers available by flash and manual download. It is not however, limited to daily mobile users.
Android has always ensured its user privacy and security. In its previous version- Android 10, the company added "While the app is in use" permission feature to give more control to customers over their location and limit background location access. In Android 11, users can now enjoy temporary access with one-time permission, meaning the app will equip data until the user switches to another app. Also, the version protects app and user data on external storage while helping developers migrate more easily.
The new version will enhance the existing connectivity APIs to leverage the 5G's improved speeds. The dynamic metered API will allow users to analyze whether the connection is unmetered and if so, provide extensive quality and resolution that can use more data. Meanwhile, bandwidth estimator API for 5G eases the process of checking the downstream/upstream bandwidth that doesn't require network polling or estimate computing.
Android 11 will help every mobile app development company in creating deeper conversational experiences. The new version will reflect the dedicated conversations section in the notification shade that will help users to find their current chats with their friends in their favorite app. On the other hand, the bubble will allow users to continue conversations while accessing other apps. The user can also insert images directly from the notification bar for better communication.
As the name suggests- Preview 1, this was just the first look; the company will continue to unveil more new features and updates in the coming days. Stay Tuned!
Reference: Android Developer
Assess your business potentials and find opportunities
for bigger success