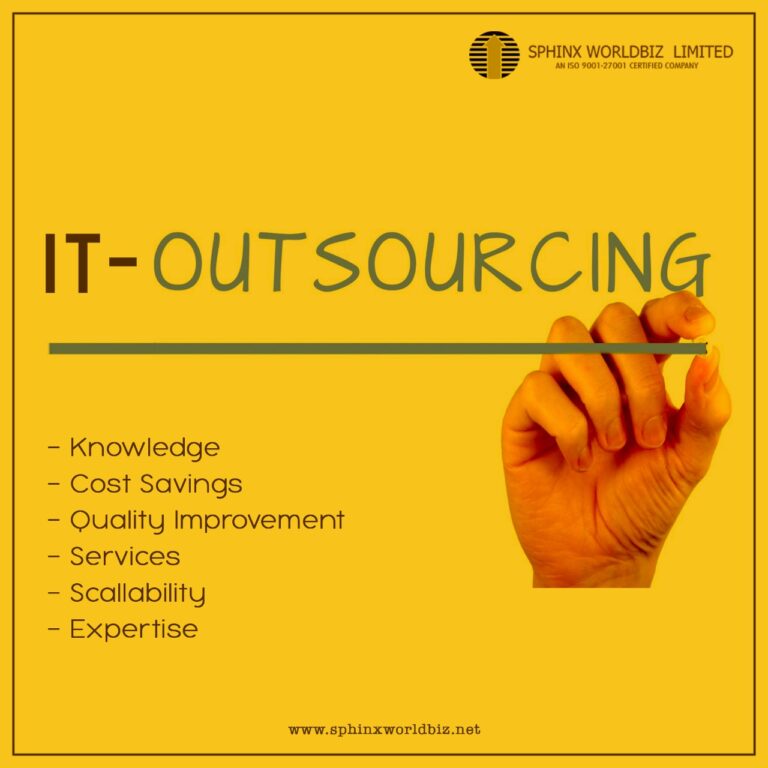 IT Staff Augmentation: Get Workforce When You Need It
For any business, there are instances when you need an additional workforce only for a particular time period to perform a specific task. Here emerges the concept of IT staff augmentation to whom you pay just for the work you want.
The technology is changing undoubtedly at a rapid pace and here it is necessary to be indulged with the latest trends. This is because customers will always ask you for the best of its kind and you need to provide them with satisfactory results in order to win the digital marketplace. In this context, it becomes the need of the hour to serve the clients with the exact results they want. Virtual IT staffing services are dominant here to provide the desired results for a particular project by hiring someone only to achieve your goals. Once the project is done, the services of the hired staff are barred.
As the name suggests, virtual IT staffing simply means to hire someone who can virtually work for you from an off-site location. He is assigned the task as per his skills and paid for the same. The biggest advantage of hiring dedicated IT resources is that the organization can focus more on their own core competencies. Working in a virtual environment saves large bucks that management might otherwise invest for a regular employee even in case of low-volume work.
The popularity of virtual IT staffing services has gain predominance due to the need for a flexible workforce in today's scenario. Studies have proved that a large percentage of working professionals needs flexibility in their job profile.
Businesses take this into serious consideration and tend to create flexible work opportunities with plenty of benefits, such as-
1.large talent pool
2.happy and productive workforce
3.less overhead cost
This is not the end. There are multiple aspects that are covered with IT staff augmentation.
Let's read some of them-
By augmenting the staff, your business has complete control of the most important work areas by giving priority to the pressing projects. This helps the team to handle every single phase of the project and move effortlessly to the final product.
Flexibility in business is a major feature if you want to stand ahead of the curve. The ability to adapt ensures that a company will gain productivity. IT staff augmentation gives desired boost to your staff's intensity as and when required.
IT staffing services allow you to keep things in-house under your surveillance. This reduces the chances of any data loss or error that might create big issues in the future.
A basic tendency that can be seen incorporates is the habit to change employers as the economy improves. IT staff augmentation can help solidify your staffing needs in the current scenario where attrition is creating side effects.
If you want to consolidate your business processes, IT staff segmentation from Sphinx Worldbiz is a clever approach. We adhere to produce quick results as per your taste and business structure by expanding your manpower and skill sets accordingly.
Assess your business potentials and find opportunities
for bigger success