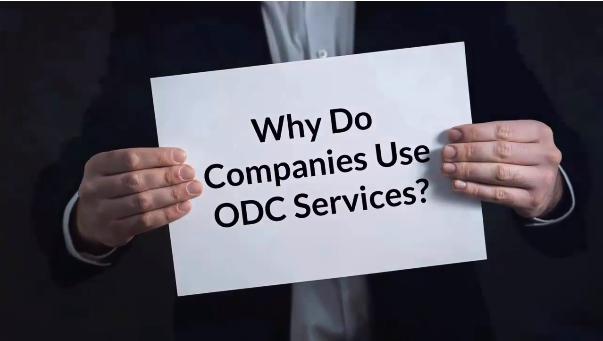 Offshore Development Centres : Salvaging Product Development Lifecycle
Offshore Development Centres are arrangements offered by companies to facilitate their clients in product development or software development. Companies opt for ODC services when they have ideas and budget for a software development or product development but lack resources to do so. Scalable teams, expertise, infrastructure, extra-hours, etc. Are all covered by outsourcing companies in exchange for flexible billings and guarantee total client satisfaction.
Most companies offering outsourcing services are based offshore, far from the client company and operate on a substantial time difference but a good service provider knows how to overlook these obstacles and provide the client with best services branded with innovative approach towards achieving the necessary. The video engages into why companies use outsourcing services and and how they leverage the most from them. It also sheds the light on how Sphinx Worldbiz is a great partner to collaborate with in order to jump-start their clients' offshore production and adds value to the project with its subject experts and their effective ways to approach work.
Assess your business potentials and find opportunities
for bigger success