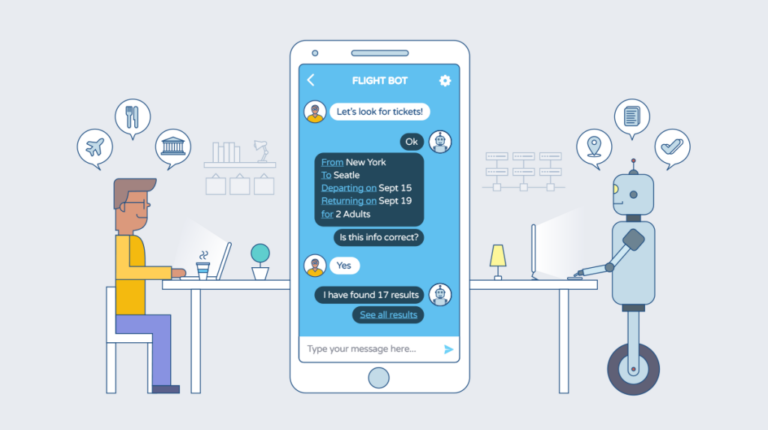 What is an Engaging Chatbot
Chatbots can be delicate for both users and brands. While brands invest massively in terms of efforts and money to create a chatbot that mimics human actions seamlessly, customers hardly find one that eases their chaos. A well-versed bot has the potential to take care of 80% of customer engagements and save up to 30% of support costs. But sadly, as most users as 43% prefer human interaction rather than a chatbot, as per freshdesk.com. Most certainly because 'it doesn't sound like humans.'
Thereby, we have brought secret mantras straight from the tech gurus to build an engaging chatbot?
The chatbot should have a purpose of being born.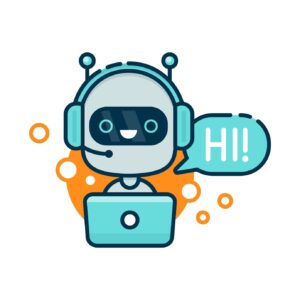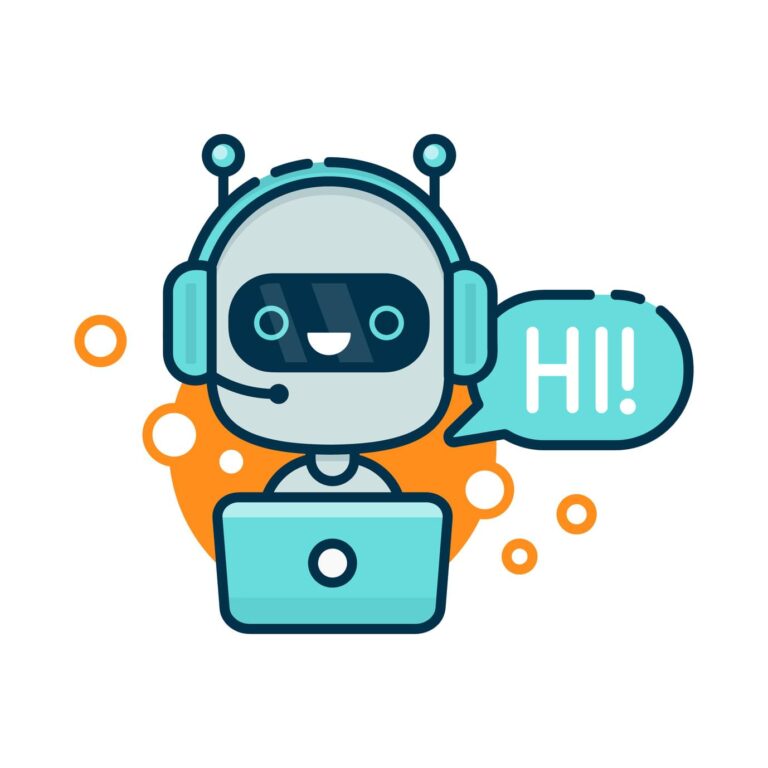 Bygones are those days when brands didn't care about the purpose of bringing a bot to life and implementing a chatbot was enough and exciting. But not anymore. Today, despite being lifeless, the chatbot needs a basic reason that offers users some sort of value and authenticity. It doesn't have to be celebratory but does have intents like helping customers with queries, easing their anxiety, guiding them through their recovery, etc.
Add a little bit of personality.
Don't worry we are not implying to create a fully-fledged character with fine detailing. Though, it must contain some facets of it. Slip your brand style, ethics, and values into the chatbot speech. A plain, bland, and solitary bot is the true definition of being non-engaging. And we are here to be totally opposite of it. Make it friendly, sarcastic, and cool by using human-like language.
Easy, peasy, lemon squeezy!
Chatbots make lives easier not complicated. This brings us to the point that the bot should be user-friendly and bring peace of mind to the users. It should easily understand the user's speech or at the least take less time, effort, and explanation. Concurrently, when interacting there should be no dead ends to keep the user in the loop. S/he must feel the option to continue the interaction or go back.
The Connection…
All the aforementioned factors fail if the brilliant bot you created cannot connect to the audience. Nothing will fall into a pit if the AI-backed chatbot can create a relationship with the users. Therefore, design and develop your chatbot in a way that can understand the context of the situation and solve or manage the problem as it is supposed to do.
Your chatbot is designed to help your targeted audiences. The human-like system has the potency to captivate leads and customers even when your whole sales and marketing team is sleeping. Making a killer bot isn't enough. It just needs tidy programming, user-friendliness, and all the aforementioned factors.
Assess your business potentials and find opportunities
for bigger success