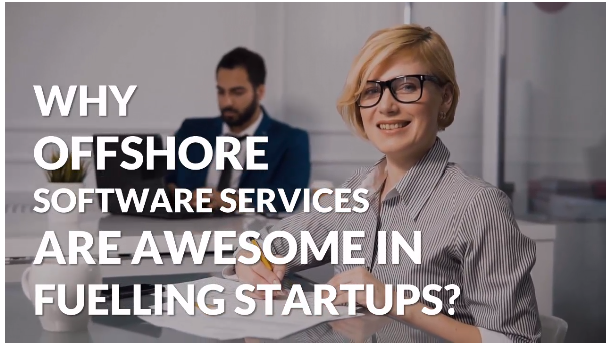 Why Offshore Development for Startups is a Good Thing
Offshore development services are a great way to ensure a quality product developed with team commitment, no extra costs from project-specific infrastructure, subject matter expertise with experience. Technology startups are in plenty today and they are on fleek with ideas but either fall short of resources or the budget. But when things are required to go in their favour, startups should look up to offshore service providers for application development, enhancements and upgrades. ODC service providers offer the whole process of SDLC from the bottom-up at smart affordable prices, adopt methodologies like Agile and Scrum processes to suit the clients' operational mood and work sensibilities.
Experience and expertise with commitment is why startups should take interest in adopting nuclear processes carried out in entirety by ODC service providers and assimilate within the wider ambit of the project. One of the other great benefits with product development outsourcing for startups is the managed services which also include features enhancements and upgrades. Certified ODC service providers like Sphinx Worldbiz not only promises great output but also shorter turnaround time.
Assess your business potentials and find opportunities
for bigger success