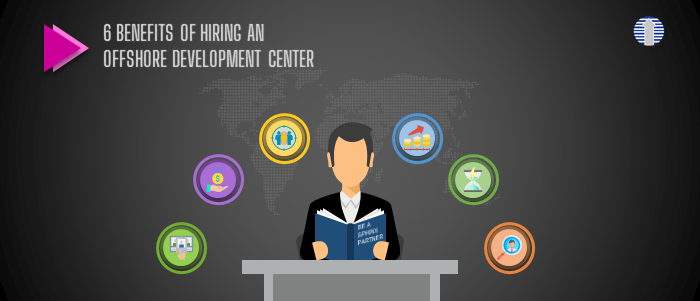 6 Benefits of Hiring an Offshore Development Centre – Infographics
Offshore development centres are a blessing for the technology world as not only it allows resources to work on a remote location for your company and get all the work done, it is proving to be a great support in times like a pandemic which the world is grappling with since the turn of the decade, the deadly COVID-19.
As companies are struggling to get hold of their resources to work from home, getting the projects ready in time and with quality is becoming a hassle, offshore hired resources are becoming a great fit in this scheme of things. This establishment goes beyond a marriage of convenience as the infographic suggests. The 6 main benefits of hiring offshore development centre. Offshore service providers in India are more prudent in delivering the projects in time and have become classic examples for the world of how to pull work when as offshore resources when the rest of the world struggles to maintain the work running. The infographic talks about how access to a vast skill set pool, low labour cost packages, no compromise on quality, no surcharges like infrastructural costs and dedicated hired teams and resources are a few of the most sought-after benefits of having to hire talent from an offshore development centre.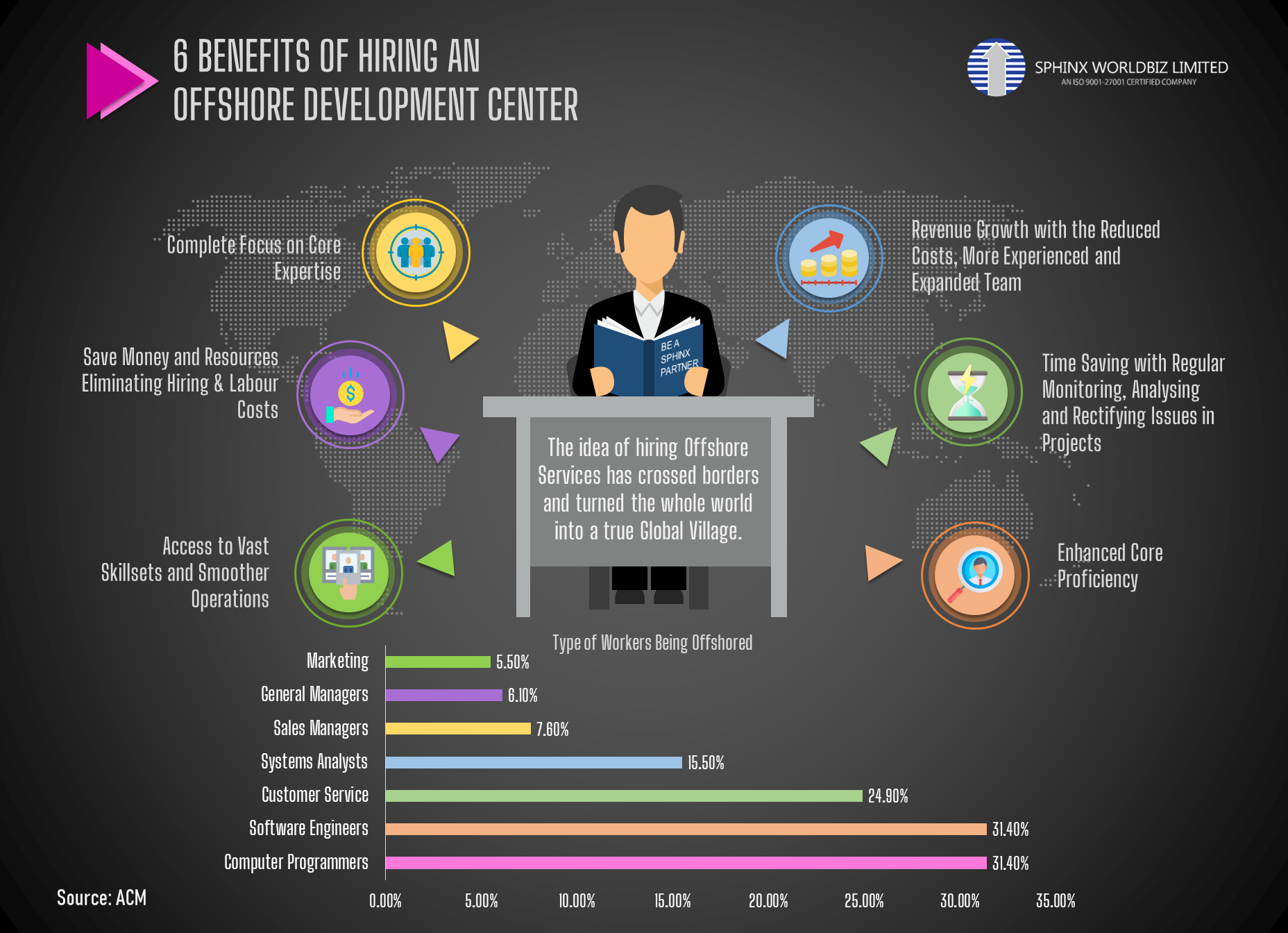 Assess your business potentials and find opportunities
for bigger success