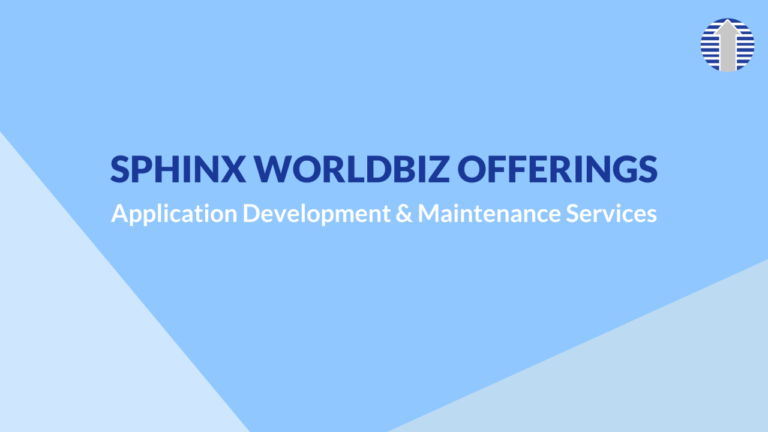 Application Development and Maintenance Services – Video Blog
Application development and maintenance services are one of the most sough-after searches online for organisations looking to have a technology-driven product developed for their business. Application development service providers usually also provide its maintenance and other support services not as a complimentary service but as a continuous process of maintaining a product. It is important to also know the process and services that come with the product developed from your vendor.
The video lists all the important services that come under application development. It consists of web development and service-oriented architecture development, integrated workforce automation, mobility solutions, etc. Application maintenance is the next step which includes deployment, enhancements, upgrades, database maintenance, compliance, etc. Production support is yet another service that comes under the application maintenance services. Sphinx Worldbiz offers application support for all L1, L2, and L3 support, monitoring the application, etc. Infrastructure management is also an essential service here, so is Testing to ensure quality. Watch the video to explore all the application development and maintenance service offerings.
Assess your business potentials and find opportunities
for bigger success