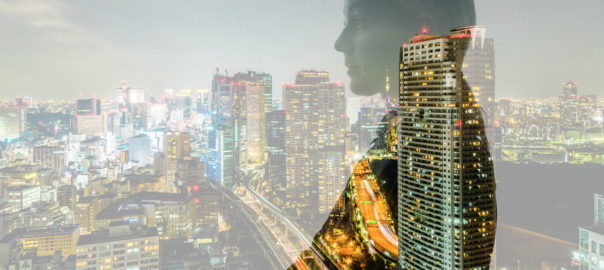 Reasons to Outsource Mobile app Development
Processes like mobile application development are tedious ones and require constant upgrades and maintenance. Outsourcing mobile application development services to expert developers is a sensible option, therefore.
The infographics holds a series of information, statistics, and reasons behind why outsourcing of mobile app development services benefits organisation that opt for it and also, what's next for mobile applications in the coming years. The primary thing of importance is to note that outsourcing mobile application development is an option, a befitted one for the organization which lack experienced mobile app developers, those who are a newbies in the market or are startups, when you are not comfortable in experimenting, your in-house team is all occupied or simply because the requirement is just temporary.
It is a misconception that big organisations only require outsourcing, companies of all sizes can utilise outsourcing and ensure accuracy and quality of the application designed. The future of mobile application is bright as the user base is increasing by the day, as according to App Annie research, by 2022 annual mobile app downloads are expected to reach 258 billion downloads from an already massive amount of 178 billion downloads in 2017. That's a 45% hike in the projections and a direct indicator of the expanding user base and the need for designing and outsourcing mobile application services.
Assess your business potentials and find opportunities
for bigger success