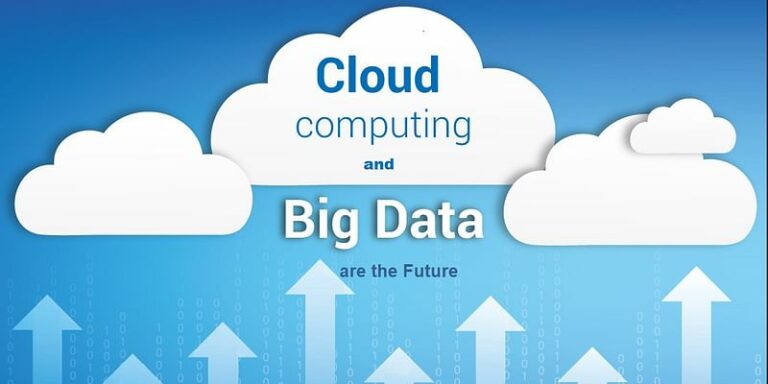 Home/ Blog/ 4 Alarming Signs Your Business 4 Alarming Signs Your Business Needs AI Chatbot
Does your support team spend more than half of the time in answering simple and repetitive queries every day? Or, your website traffic is growing flawlessly but lead conversions aren't satisfactory? Or, you have pending dozens of customer queries? If any of these questions are relevant to you, then your business clearly needs to opt for chatbot.
To keep the cut-throat competition off the table, it is predicted that by 2020 over 80% of global companies will equip chatbot automation for their business processes. Facebook alone has more than 300,000 chatbots.
Chatbots mimic real conversations in tandem with programming logic and AI. These programmed bots are direct text-based messenger on the customer front assisting or informing them which can either be embedded on the website or in the form of 3rd party messaging platform. Chatbots has become crucial to almost every domain and each passing year the percentage of incorporating AI Chatbots in the business is increasing impressively. Below are 4 alarming signs that your business is asking for refurbishing the existing model with AI chatbot.
Your Support Team Wastes Time on Repetitive Tasks
Chatbots can streamline the customer support front by eliminating the need of human touch. It recognizes the language used in the customer queries and reply the customer with common questions like "What is your pricing?" Avis Budget, the American company successfully automated 68% of their overall service calls by installing a chatbot.
While, a European telecommunications enterprise incorporated chatbot for simple queries, the results which they witnessed were amazing. Within five weeks, the bot was able to resolve over 82% of the queries itself. And, when combined with the live intervention by a human, the resolution rate rose to 88%.
You are an E-commerce Business
Indeed, chatbot have become essential for every business type but e-commerce companies that are selling stuff online can't exempt from adopting AI chatbot at any cost. In a recent e-commerce study, over 83% of the respondents revealed that there sale processes would be more likely to be efficient if they receive any kind of chat assistance provided. An e-commerce company has 24/7 hours running customer queries and chatbots can serve the purpose without getting exhausted while demanding very little maintenance.
You Want More Leads without Incurring Additional Cost
Chatbot is a one-time investment. It can answer unlimited number of users faster than any human without asking for extra helping hands for a successful customer support process. Its biggest example is Dream11, India's first fantasy sports league game that had a team of only 30 people along with 400,000 users before 2018 IPL. During the IPL, the company was expecting more traffic but were in no condition to afford more employees in less time and given budget. Therefore, they turned towards chatbots! The company executed volume of inquiries successfully without the need of any human brain and as a result their number of inquiries alone scaled up to a million.
Chatbots befit those companies that deals in round-the-clock services or have global clients. AI system helps you work during local office hours while concurrently available for the clients even during crucial hours. Chatbots that need less care and maintenance can work 24/7 without causing you any legal trouble. They can bring enormous benefits to such companies by improving customer service, increasing lead generation, and sales. All you need is to put in the initial work and sets of rules and that's it, your business is ready to excel.
Assess your business potentials and find opportunities
for bigger success