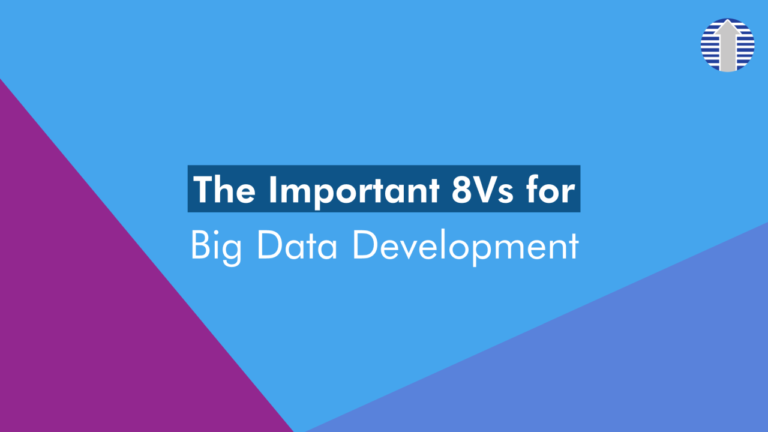 The 8 Vs for Big Data Development
Big data is becoming a hugely growing and popular field of technology that benefits almost every industry as it deals with extremely sensitive yet helpful data that allows enterprises and big businesses to comprehensively navigate through their businesses. But the bigger thing to understand is how does it work? What does big data consist of? And what are the important things that big data development service providers need to know while investing in technology and its application? Questions like how big data development helps businesses to grow and what are its essentials also arise.
The video tries to sum up these answers about the application of big data that arise in just about 8 elements that are involved. The 8 Vs include the volume of data to be processed, the velocity at which the data is processed, the variety of the data that is processed, the viability of the data to march with the reality, the value that the data holds to eventually help the customers, the veracity and the trust factor of the data, the validity and the accuracy of the data, and the volatility of the data, which means how relevant the data is today.
Assess your business potentials and find opportunities
for bigger success